Reading Time:
3
minutes
Spy x Family Volume 4
TL;DR
Spy x Family Volume 4 continues to be a strong series and one of my favorites published from VIZ's Shonen Jump imprint. Hilarious, heartfelt, and filled with intrigue and family shenanigans, the Forger family features some of the best characters out right now.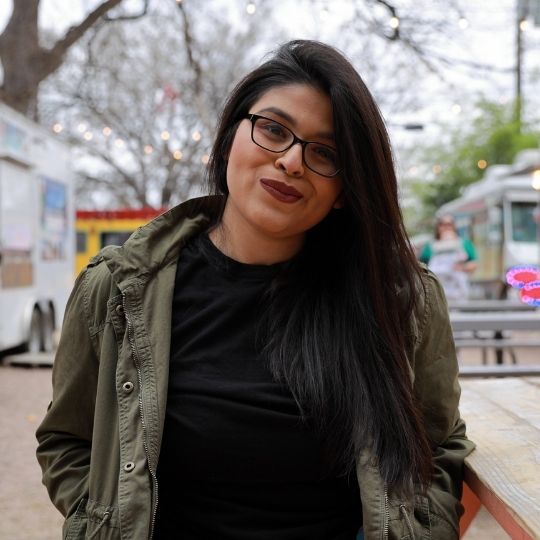 Kate Sánchez is the Founder and Editor-in-Chief of But Why Tho? A Geek Community. There, she coordinates film, television, anime, and manga coverage. Kate is also a freelance journalist writing features on video games, anime, and film. Her focus as a critic is championing animation and international films and television series for inclusion in awards cycles.