Manga was my saving grace in 2020, and with the way 2021 has gone so far, losing myself in manga seems to be on this year's agenda too. While I love reading about love in shojo romances or BL titles, horror is also one of my go-tos. While I can't sing the praises of Junji Ito's enough, especially the most recent VIZ Media releases of Venus in the Blind Spot and Remina, recommending Ito is easy. That said, I've collected a short-list of some of my favorite horror manga. Cutting across shonen and seinen, period pieces, science fiction, and stories about contemporary curses and devils, this list offers up some of my favorites.
Now, before we begin, a couple of these titles land solidly in the action-horror space but were included because of how the mangaka illustrate horror elements, which in a lot of cases shows a phenomenal understanding of body-horror. But beyond those, there are also horror titles that capture the psychological aspects of the genre and not just the sweeping splash pages of grotesque images. That said, let's dive into seven of my favorite horror manga you should pick up.
Jujutsu Kaisen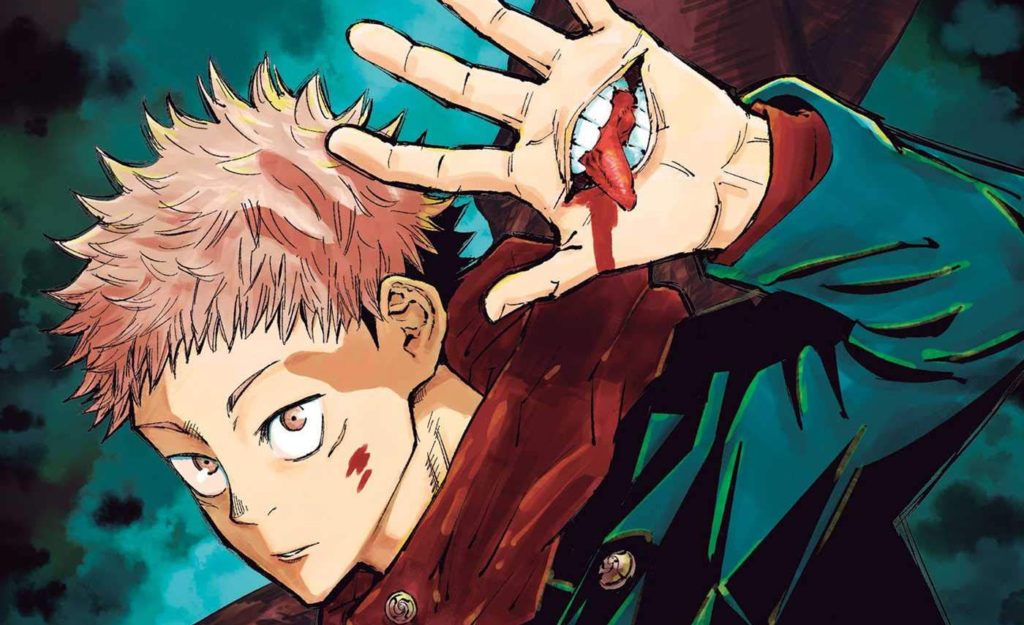 Mangaka: Gege Akutami
Volumes in English: 8 (ongoing)
Publisher: VIZ Media
"Although Yuji Itadori looks like your average teenager, his immense physical strength is something to behold! Every sports club wants him to join, but Itadori would rather hang out with the school outcasts in the Occult Research Club. One day, the club manages to get their hands on a sealed cursed object. Little do they know the terror they'll unleash when they break the seal…"
The Kingdom of the Gods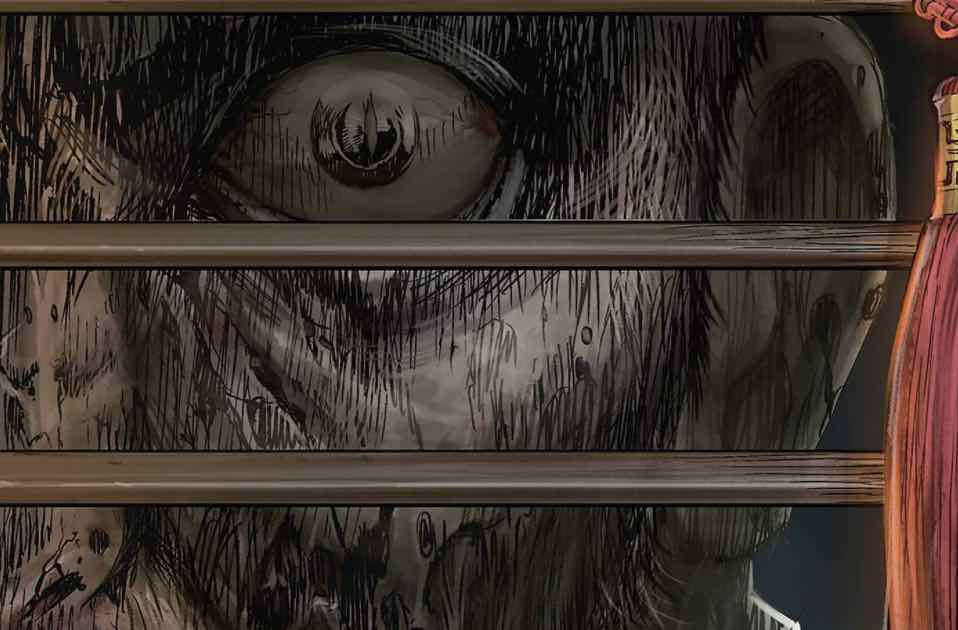 Mangaka: In-wan Youn, Kyung-il Yang, Eun-hee Kim
Volumes in English: 1
Publisher: VIZ Media
"Discover the comic that inspired the Netflix Original zombie series Kingdom! Years of war and famine and have plunged Joseon into chaos. The young Prince Yi Moon, having lost all his bodyguards to an assassination attempt, has no choice but to turn to the mountain bandit Jae-ha for help. But as the unlikely pair race to find safety in a world gone mad, it becomes horrifyingly clear that humans aren't the only thing they must fear!
In a bonus story, a secluded island becomes a private battlefield as the notorious Japanese criminal Juu and the infamous Korean felon Han face off against each other. But they aren't the only ones on the island…"
Mangaka: Yuji Kaku
Volumes in English: 6 (ongoing)
Publisher: VIZ Media
"Gabimaru the Hollow is one of the most vicious assassins ever to come out of the ninja village of Iwagakure. He's ruthlessly efficient, but a betrayal results in him being handed a death sentence. He has only one hope—in order to earn his freedom, he must travel to a long-hidden island and recover an elixir that will make the shogun immortal. Failure is not an option. On this island, heaven and hell are just a hair's breadth away."
Blood on the Tracks
Mangaka: Shuzo Oshimi
Volumes in English: 5
Publisher: Vertical Comics
Seiichi's mother loves him very much, and his days pass with placid regularity. School, friends, even the attention of his attractive classmate Fukiishi.
Until one terrible summer day, that all changes… Shuzo Oshimi (The Flowers of Evil) delivers his most unsettling work yet, the tale of a seemingly normal family suddenly swallowed up by the creeping horror of everyday life. Gorgeous art and an understated script only serve to heighten the tension as we watch Seiichi Osabe's life spiral into nightmare.
Gantz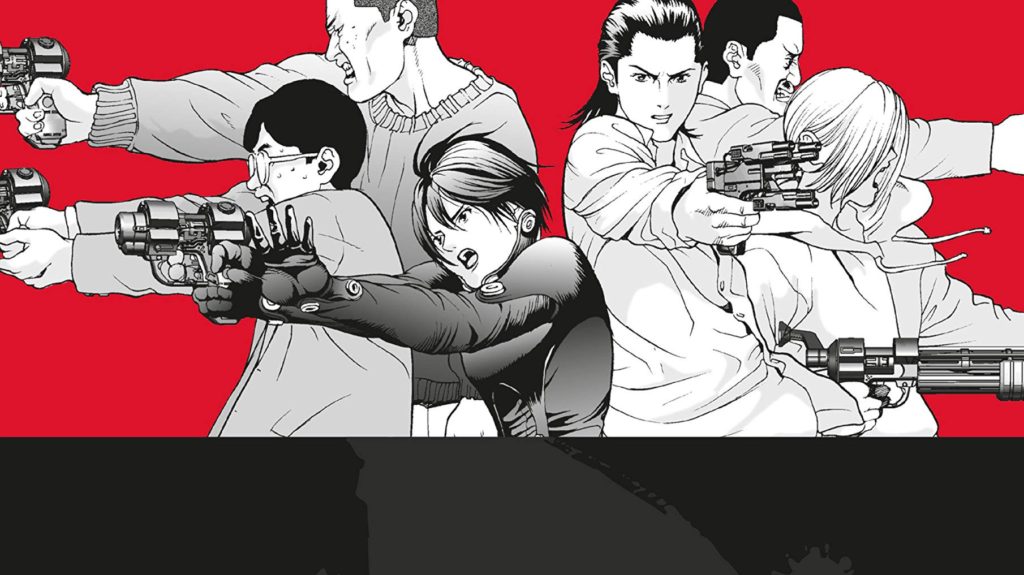 Mangaka: Hiroya Oku
Volumes in English: 37 (collected in 7 omnibuses)
Publisher: Dark Horse Manga
"Tokyo teens Kei and Masaru are struck dead by a subway train but awaken in a room with an ominous black orb that gives them weapons, suits . . . and orders. Fighting and endless stream of bizarre alien monstrosities in a deadly game, will they win their freedom or die for the final time?"
The Kurosagi Corpse Delivery Service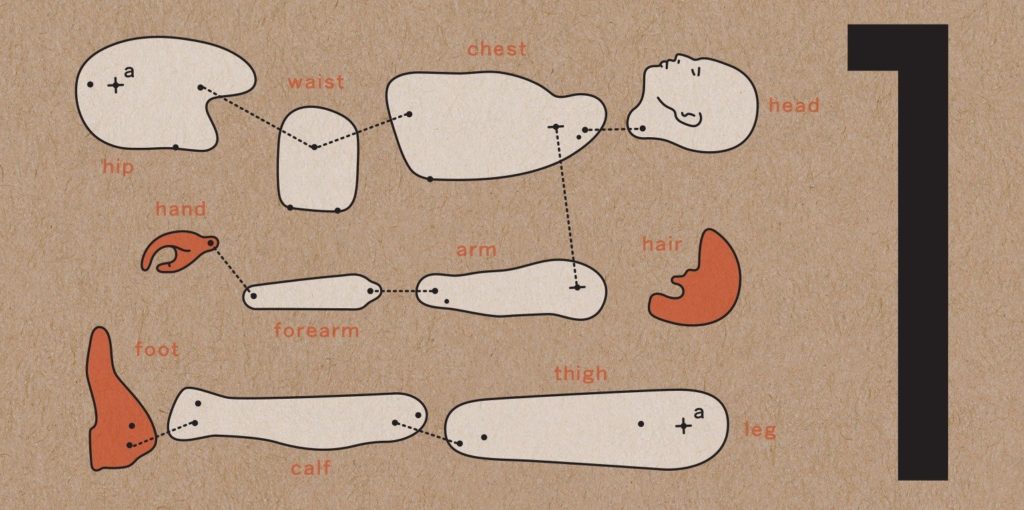 Mangaka: Eiji Otsuka
Volumes in English: 26 (collected in 4 omnibuses)
Publisher: Dark Horse Manga
"Five students at a Buddhist college in Japan realize the job market is tough these days…among the living, that is! But their unique spiritual and scientific talents might help them get work from the dead, for they can contact the spirits of corpses and speak with them. And if a body is found hanging from a tree or lying in an alley, it's probably got a story to tell! The five form The Kurosagi Corpse Delivery Service, specializing in carrying out the last wishes of their dead clients, so their souls can move on. But the Kurosagi gang are magnets for weirdness–not just corpses–and every case gets them involved in disturbing personal obsessions, bizarre modern Tokyo fads, and strange rituals of old Japan…and often all at once!"
Monster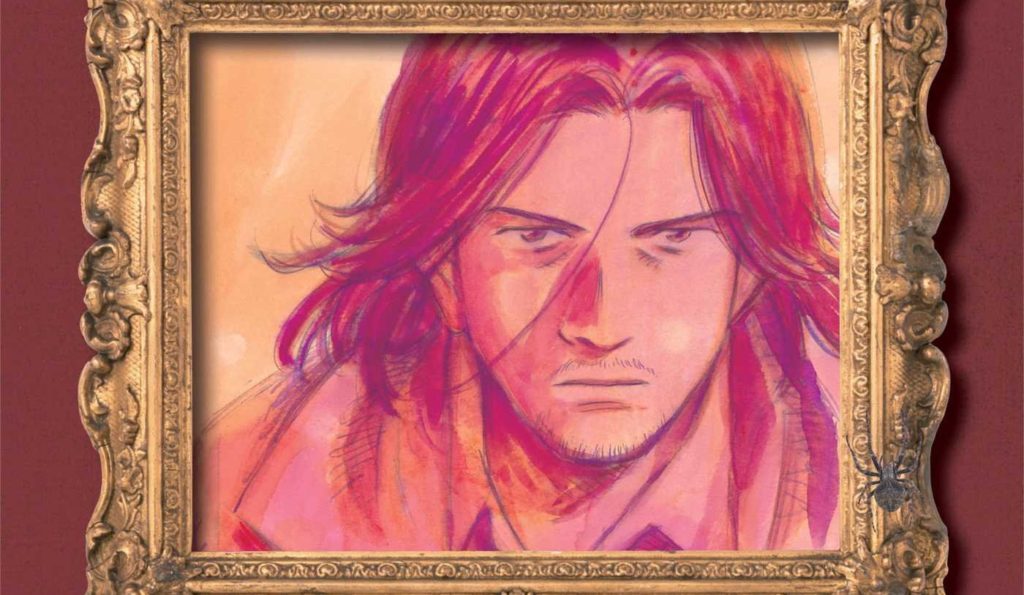 Mangaka: Naoki Urasawa
Volumes in English: 18
Publisher: VIZ Media
"Everyone faces uncertainty at some point in their lives. Even a brilliant surgeon like Kenzo Tenma is no exception. But there's no way he could have known that his decision to stop chasing professional success and instead concentrate on his oath to save peoples' lives would result in the birth of an abomination. The questions of good and evil now take on a terrifyingly real dimension.
Years later, in Germany during the tumultuous post-reunification period, middle-aged childless couples are being killed one after another. The serial killer's identity is known. The reasons why he kills are not. Dr. Tenma sets out on a journey to find the killer's twin sister, who may hold some clues to solving the enigma of the 'Monster.'"
Happiness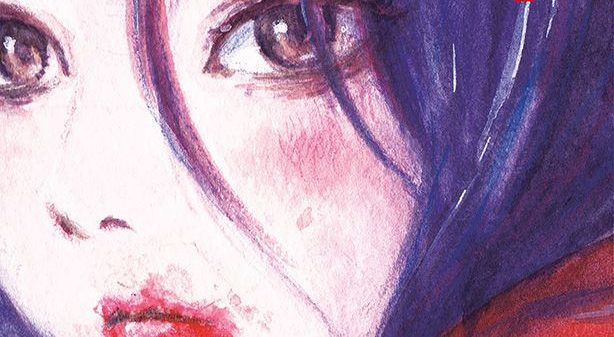 Mangaka: Shuzo Oshimi
Volumes in English: 10
Publisher: Kodansha Comics
"Nothing interesting in happening in Makoto Ozaki's first year of high school. HIs life is a series of quiet humiliations: low-grade bullies, unreliable friends, and the constant frustration of his adolescent lust. But one night, a pale, thin girl knocks him to the ground in an alley and offers him a choice.
Now everything is different. Daylight is searingly bright. Food tastes awful. And worse than anything is the terrible, consuming thirst. The tiny shames of his old life have been replaced by two towering horrors: the truth of what will slake his awful craving, and high school itself."
Tokyo Ghoul
Mangaka: Sui Ishida
Volumes in English: 14
Publisher: VIZ Media
"Ken Kaneki is an ordinary college student until a violent encounter turns him into the first half-human, half-Ghoul hybrid. Trapped between two worlds, he must survive Ghoul turf wars, learn more about Ghoul society and master his new powers."
Chainsaw Man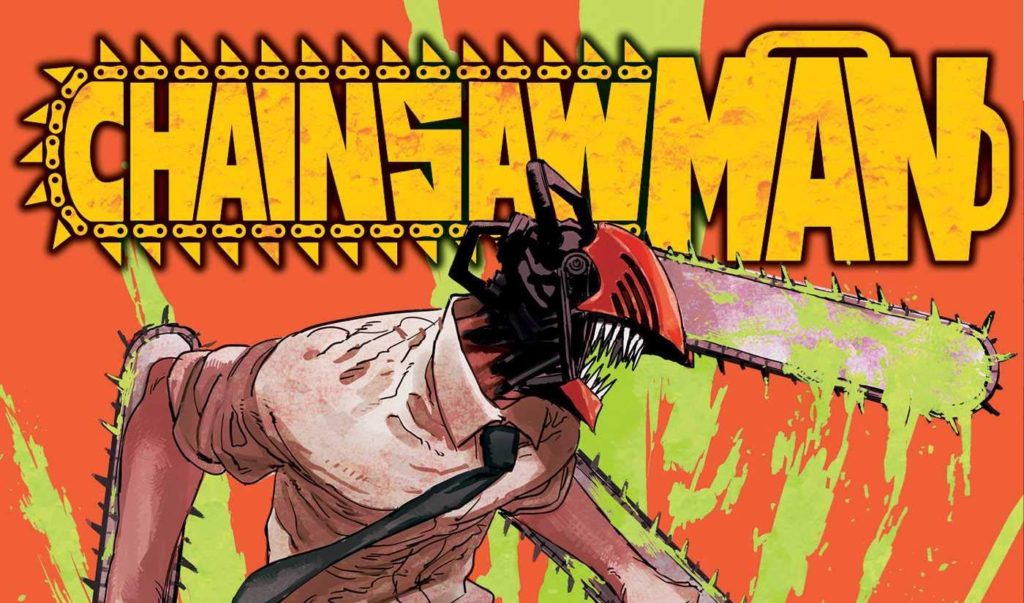 Mangaka: Tatsuki Fujimoto
Volumes in English: 3 (ongoing)
Publisher: VIZ Media
"Denji's a poor young man who'll do anything for money, even hunting down devils with his pet devil-dog Pochita. He's a simple man with simple dreams, drowning under a mountain of debt. But his sad life gets turned upside down one day when he's betrayed by someone he trusts. Now with the power of a devil inside him, Denji's become a whole new man—Chainsaw Man!"
---
And there you have it, a list of 10 horror manga that runs the gambit across stories that blend the genre with action, drama, and science fiction. Do you have any horror manga favorites that you would add to the list? Let us know on social media.
Descriptions for manga on the Horror Manga to Pick Up Right Now lists come from Amazon product pages.