I know, the launches of the past Hitman games haven't been the greatest, so I can understand some apprehension towards picking up IO Interactive's latest in the series at launch. That said, having dropped many hours into the game, I can tell you that this one will satisfy every player on day one in regards to the campaign, locations, the ending, and a mission story that tasks 47 with solving a rich family's murder mystery. Here are just four of the reasons to buy Hitman 3 on launch.
Location Design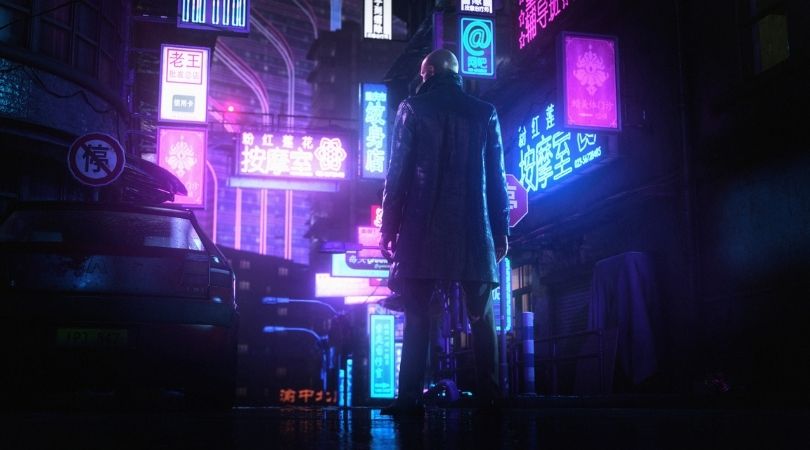 While there are only eight locations, the scope of the game's locations are one of the reasons to pick up Hitman 3. Each location offers a sandbox of possibilities that players can exploit to their playstyle. Known for its creativity, the Hitman series isn't one to shy away from allowing players any number of absurd eliminations—even making in-game challenges for them to execute them. These challenges are just one piece of what makes each and every location ripe to revisit. Additionally, as you replay an area, whether its after getting caught and needing to restart or when you choose to run through the mission again with different plans, each time offers you a new take on the same location. Not only are these sandboxes of assassination fun to play in, but they're also beautiful to look at. While some offer sweeping landscapes, others offer neon-soaked streets and even an extravagant penthouse. The locations in Hitman 3 are beautiful and functional, just like 47.
Playing Hitman's World of Assassination Trilogy in One Game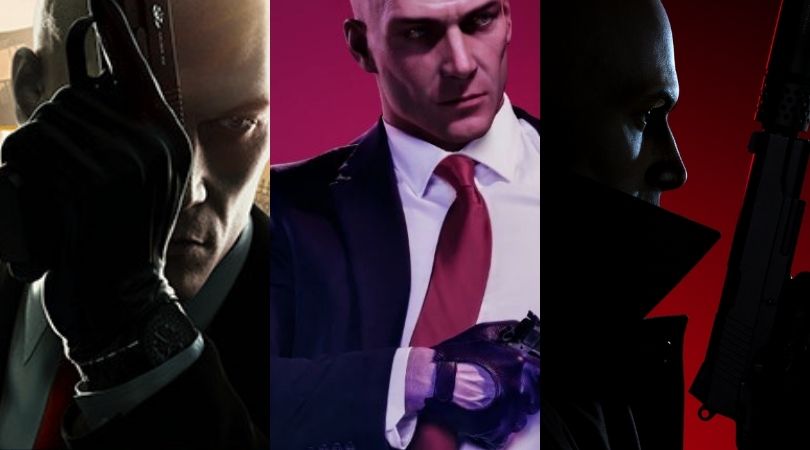 Hitman 3 is also meant to act as a platform for the entire World of Assassination trilogy. If players have previously purchased the first two (on console or via the Epic Games Store) players will be able to experience the full three-game campaign without ever leaving Hitman 3. Additionally, all locations from across the series will be enhanced with the new visual and gameplay improvements that are being introduced with Hitman 3, such as improved animations and screen-space reflections, which can make the difference for players on the Playstation 5 and Xbox Series X|S.
Plus, Hitman 3's progression systems work across all locations, meaning that items unlocked in a Hitman 3 location can be freely used in locations from the past games. IO Interactive set this to help players have a seamless experience between all locations and to allow players to revisit earlier locations while also discovering new ways to play through them using the new weapons and items introduced in the latest game.
Agent 47 as Benoit Blanc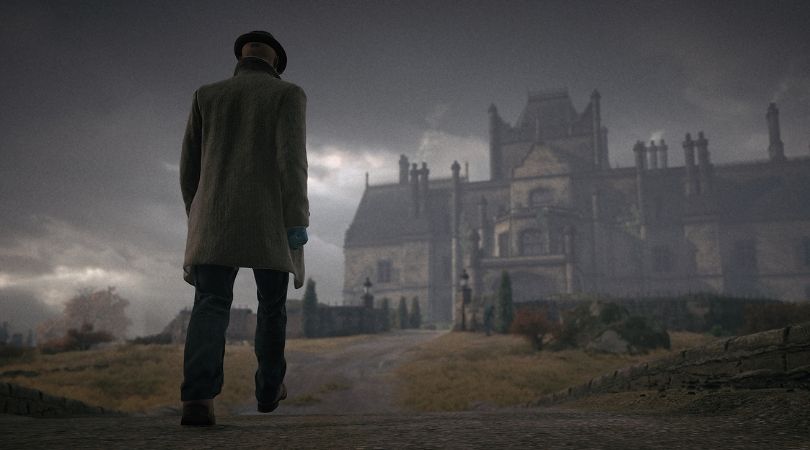 The "murder mystery" featured in Hitman 3's trailer rightfully excited many fans. And after completing it, I can easily say that it was the most time I spent in any map. Not because I kept messing up my elimination plans, but because of how well written the "Murder Mystery" was. From the character moments that you experience as Benoit Blanc 47 to the mansion and Dartmoor grounds themselves, it's all so fitting for a Rian Johnson script. As one of the options to eliminate your target, this in-game event offers up a cohesive mini-game within Hitman 3 that is worth picking up the game for all on its own.
I mean, who doesn't want to fill the donut holes of a messy rich family's mystery as a 47?
The Finale
Being the finale to a series is always a burden to carry for any game. Thankfully, Hitman 3 carries that burden well. In the game's finale, the narrative designers craft a level that utilizes 47's past, his connection with Diana, and ultimately throws you into a high octane level that embraces the pagoda ascension trope of action movies in a great way. The game itself embraces different genres of film with science fiction and murder mystery and culminates with its finale. Emotional and open, as a fan of the series, I couldn't have asked for a better ending to a trilogy that ties up loose ends while still looks to the future of the franchise.
---
Honorable mentions for the reasons to pick up Hitman 3 at launch are Agent 47's suits and disguises, but since they don't impact gameplay I figured they wouldn't sway you to pick up the game. Overall though, Hitman 3 is a phenomenal game and IO Interactive has done the most to create an immersive and creative game that ends its trilogy with a bang and not a whimper. While these are just a few reasons to buy Hitman 3 on launch, you can check out our spoiler-free review for more.
Hitman 3 releases January 20, 201 for PlayStation 5, PlayStation 4, PSVR, Xbox Series S/X, Xbox One, Google Stadia, PC (Epic Games Store), and Nintendo Switch via cloud streaming technology.