Reading Time:
2
minutes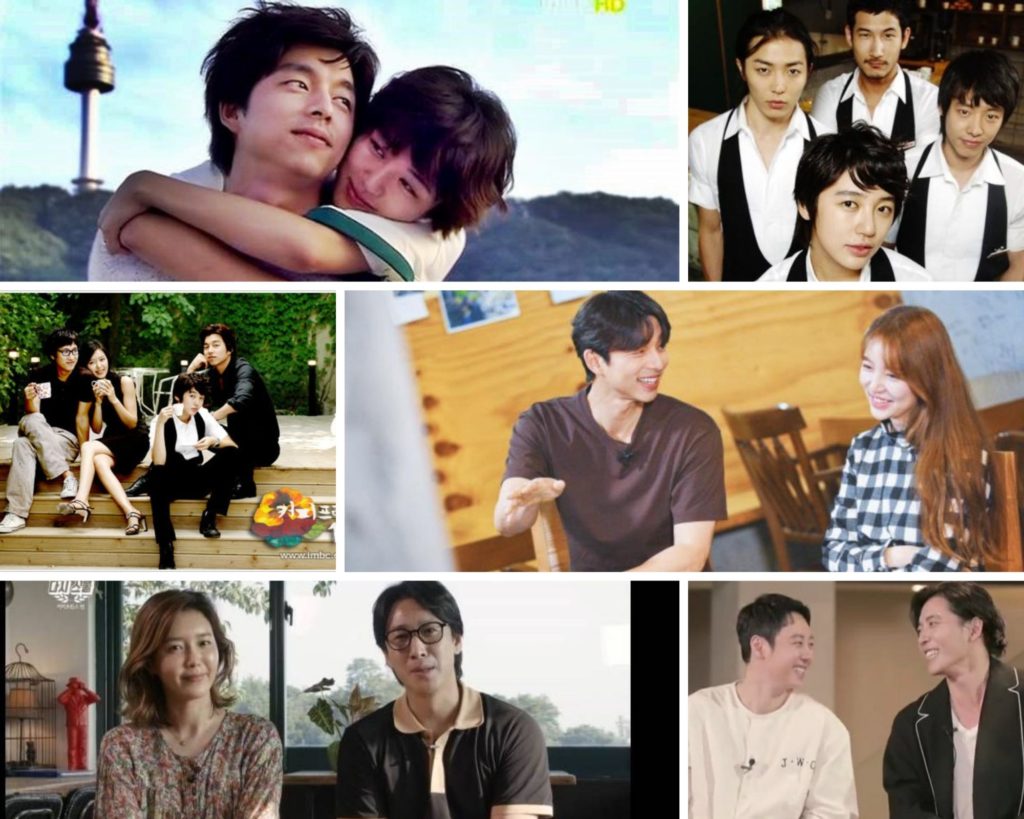 When the South Korean rom-com Coffee Prince premiered on JTBC no one really had any idea how popular the show would become with audiences. Starring Gong Yoo dreamy sigh as Choi Han Kyul, the rich playboy tasked with running a café to prove he's worthy of being the heir to his grandmother's fortune, and  Yoon Eun Hye as Go Eun Chan the tom-boy who pretends to be an actual man in order to work for Han Kyul. The show became an instant hit and classic with audiences during its original televised premiere in July and August airing of 2007. Not only was it a massive success locally in South Korea, it became a hit overseas as part of the Hallyu, or Korean Wave movement across Asia, making it credited as being one of the most influential with attracting international attention to the Drama side of Korean entertainment, or K-drama as it's known as.
With the main plot centered around Han Kyul's emotional and mental conflict over falling for Eun Chan, who he believes is male, and Eun Chan's own struggles with feeling insecure about her femininity and finances, Coffee Prince proved to be more than just about their romance. It was a show where writers Lee Jung Ah, Jang Hyun Joo, and director Lee Yoon Jung sought to bring to create healthy discussions about gender identity, the pressure society places on everyone to conform to certain ideas of masculinity, femininity and what romance means to various people, especially in a patriarchal society. With all these themes and topics being placed at the heart of the plot, the show remains as relevant now, as it did during its initial broadcast.
For the inaugural episode of Beyond The Romance, I thought it only fitting to celebrate the show's 13 years of popularity and cultural impact, by discussing all the ways Coffee Prince made me and my two guests, Josie (@Josieinthe90s) and Joycelyn (@jg_humanitarian), swoon, cheer, cry and groan in frustration, and how our opinions on the story and characters have changed over the years.
My Dear Youth: Coffee Prince,  is a special two-part documentary produced by Korean network MBC,  which aired on September 3rd and October 1st, 2020 on Asian drama streaming platform Viki.com. In the episodes, Yoo and Yoon are joined by their former castmates Kim Jae Wook, Kim Dong Wook, Lee Sun Gyun, and Chae Jung An, in sharing their experience on set, and give a tribute to their friend and castmate Lee Eon, who passed away in 2008.
Both Coffee Prince and My Dear You: Coffee Prince can be found on Viki.com
To see what shows I'm currently watching and live-tweeting, follow me @Carriecnh12 on Instagram and Twitter with #DramasWithCarrie, and feel free to reply and join in, offer show recommendations, or spill any tasty K-pop tea. Yes, I'm also very much into K-pop. 😉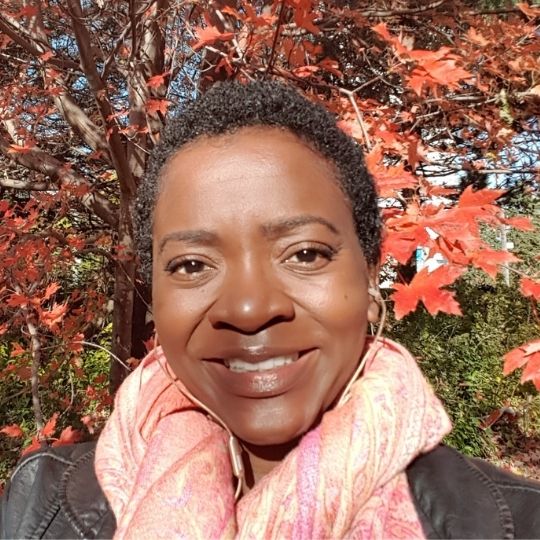 I am a Freelance Film Critic, Journalist and Podcaster – and avid live tweeter. Member of the African American Film Critics Association (AAFCA), my published work can be found on ButWhyThoPodcast, The Beat, Observer, and many other sites. As a critic, I believe my personal experiences and outlook on life, give readers and listeners a different perspective they can appreciate, and help them to see things in a new light.
I am the proud host of Beyond The Romance Drama Podcast – a podcast dedicated to discussing Korean and other Asian dramas, the co-host of So Here's What Happened! Podcast (@SHWH_Pod), and the weekly science fiction film and TV live tweet event #SaturdayNightSciFi.