Mangamo is certainly growing as an app, and it boasts unlimited, ad-free access to over 300 titles for only $4.99 USD a month. The app gives readers access to many popular titles across US publishers. Big shonen hits such as Fire Force and Fairy Tail make for fun binge reading. For the Manga on Mangamo, there is supernatural shojo romance to be found in That Wolf-Boy is Mine and contemporary office yuri with Still Sick.
There is no shortage of manga on Mangamo with many great series to read, but after spending some time on the app, here is a highlight of some series Mangamo offers either exclusively, or may have a small digital release elsewhere that many manga fans may not be aware of. Some of these series may only have a few chapters released due to being new, but they are exciting to keep an eye out for.
I Wanna Be Your Girl by Takase Umi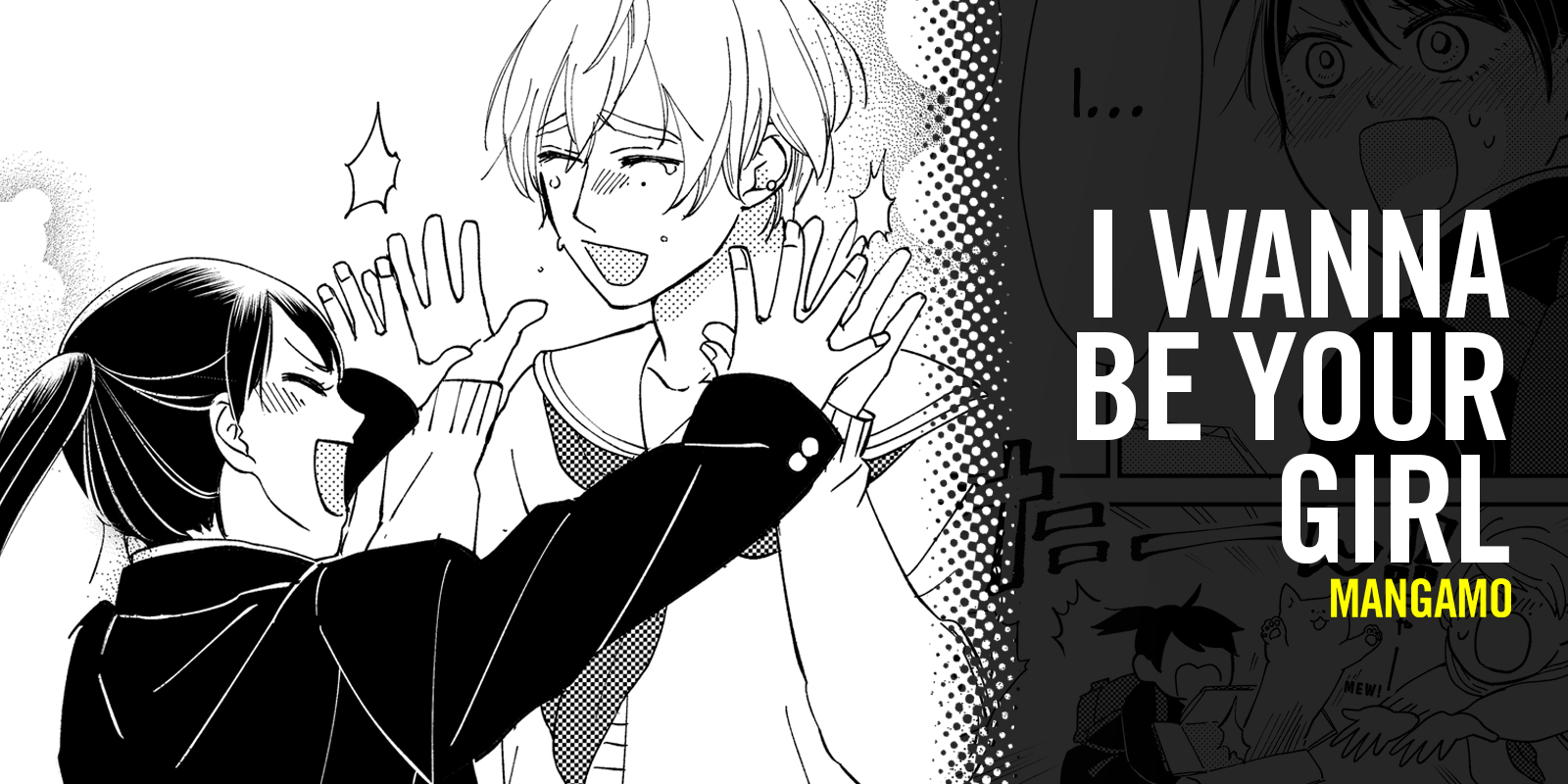 Hime and Akira have been friends since they were little kids. At age 12, Akira reveals to Hime that Akira is actually a girl at heart. She begins to dress like a girl and is bullied and harassed at school. Hime will not stand for it and begins to dress as a boy in support of the friend she loves. Of course, this means their troubles at school have only just begun.
Erementar Gerad by Azuma Mayumi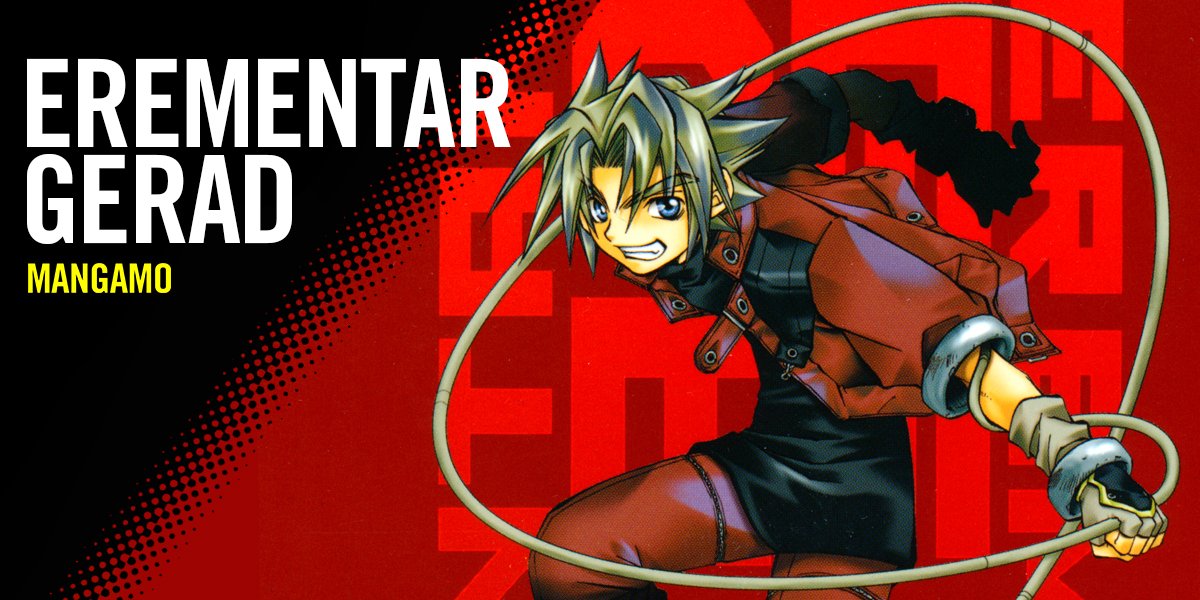 During a routine raid, sky pirate Coud Van Giruet discovers a most unusual bounty: Ren, an "Edel Raid," is a living weapon who interacts with a human to become the ultimate fighting machine. But when Ren is captured by an evil Edel Raid dealer named Beazon, Coud quickly realizes that she is even more prized than he first thought. Ren's only chance of rescue lies with Coud and the agents of Arc Aile! The long-awaited manga series that launched the hugely popular anime franchise is finally here!
Japan Sinks 2020 by Kenichi Watanabe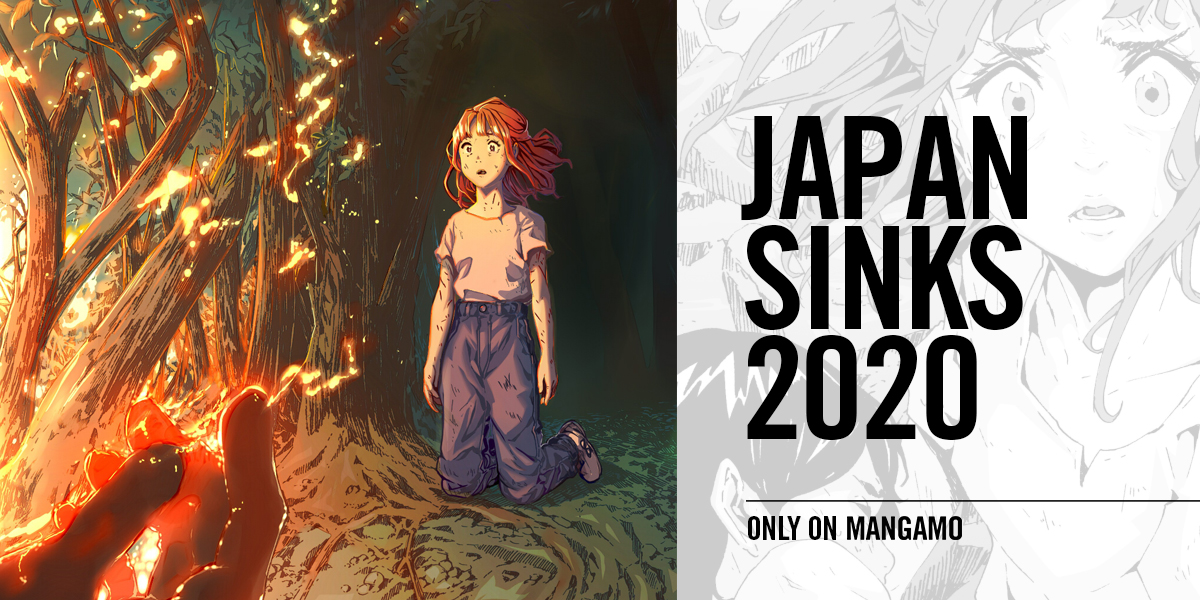 After a series of catastrophic earthquakes devastate Japan, lives and cities are shattered. And this was just the beginning. How can the survivors sustain hope as they watch Japan sink into the sea all around them? Adapted from the best selling sci-fi novel Japan Sinks, and featuring an original story based on the new Netflix anime by Masaaki Yuasa. A Mangamo Original.
Laughing Under the Clouds by Karakara Kemuri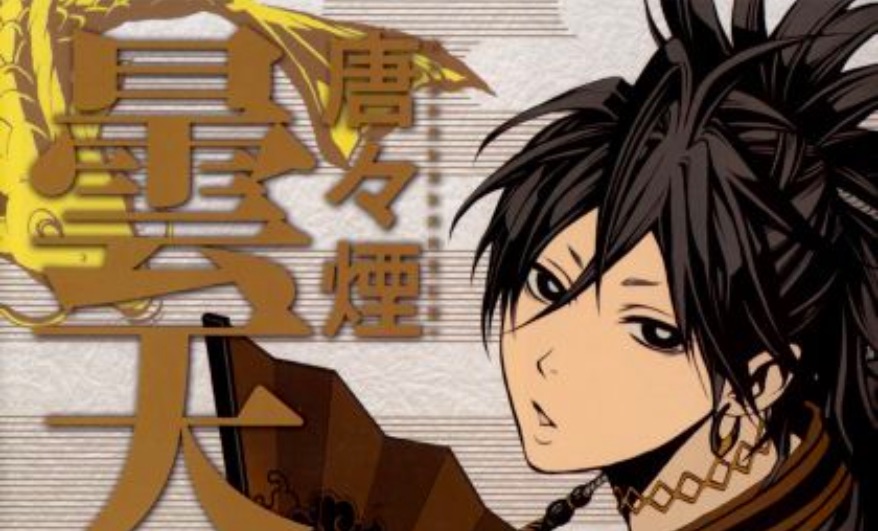 Japan, the Meiji era. It is a time of rapid change. The time of samurai is coming to an end, and it is forbidden to carry a sword openly. The changing times lead to more crime, and three brothers work as a ferry service conducting criminals to a prison in the middle of a lake. But is that all they're up to?
Kanata & Konata by Yonemaru
Kanata and Konata are young sisters who can see Yokai – the spirits, gods and demons that are invisible to most people. The younger Kanata still explores the supernatural world with the wonder of a child, while Konata is getting ready to move on from that world and into high school. When Kanata finds a spirit who asks for help finding five pieces of his body that have been locked away, she agrees. But this task is fraught with danger, and to protect her sister, Konata returns to the world of spirits. Now, Konata must keep her sister safe from both the disembodied spirit who asked for Kanata's help and the demons who want to keep that spirit from his body…
Honorable Mention: Arte by Okubo Kei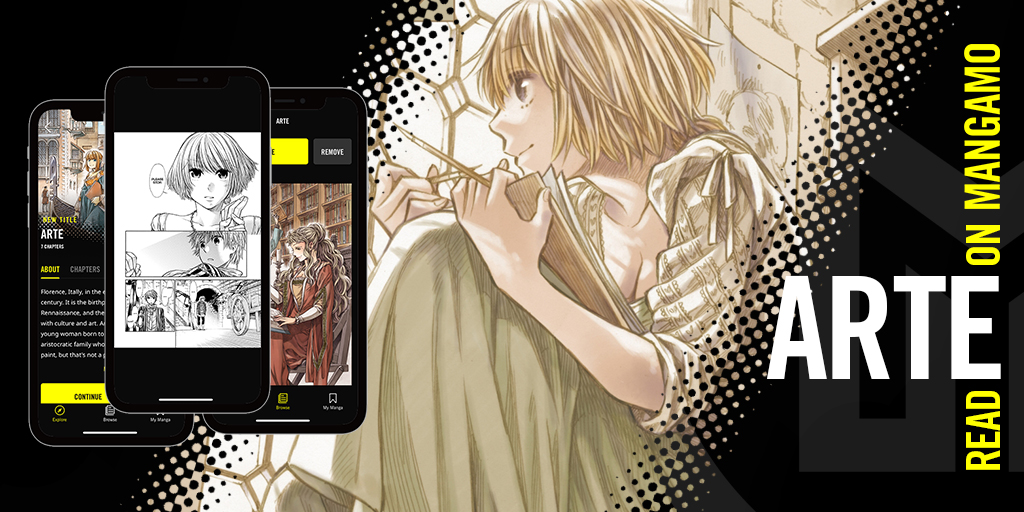 Early 16th century Florence, Italy. As the birthplace of the Renaissance, the city is filled with culture and art. Arte is a young, aristocratic woman who lives to paint, but having such interests is improper for a lady of her stature. And so Arte turns her back on her family to be a painter's apprentice in an era where only men are allowed to be artists. No matter what society says women should be, Arte will never give up. Fans of Kaoru Mori's Emma shouldn't miss this uplifting historical drama.
Arte is also available for purchase by volume on ComiXology (affiliate link here), so it didn't quite qualify for the list, however, it has stunning artwork and hopefully Mangamo will draw more attention to the English license of this manga.
All Manga on Mangamo synopsis are taken from the Mangamo app.