Reading Time:
2
minutes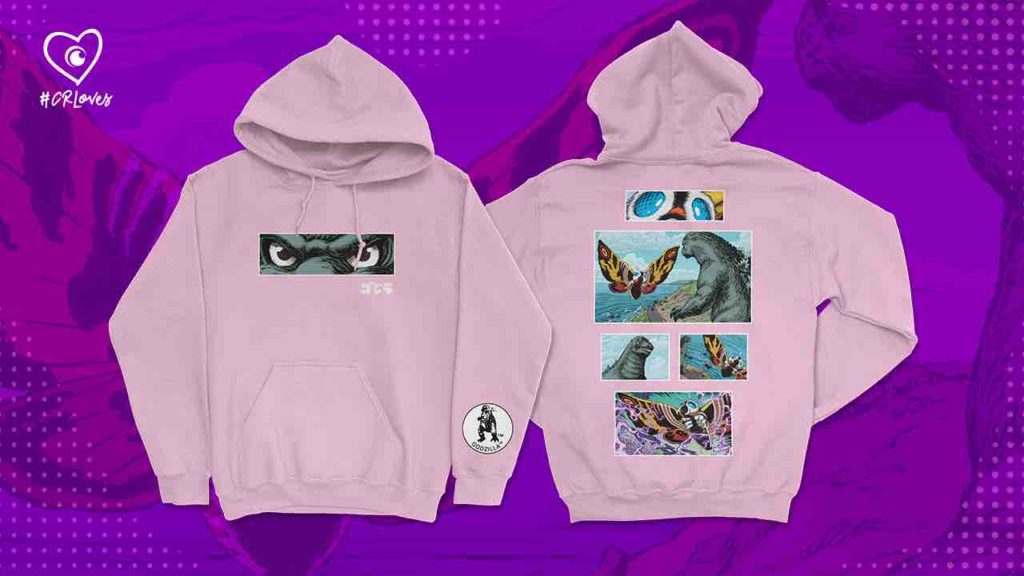 The most famous kaiju of them all, Godzilla has hit Crunchyroll Loves, the in-house streetwear line from the world's most popular anime brand.  In partnership with Japanese entertainment studio Toho International, Inc., Crunchyroll announced that they've collaborated on an exclusive streetwear collection that showcases iconic creatures from Godzilla. With best girl Mothra and Mechagodzilla as well, this collection features comic paneling and vibrant colors, highlighting fan-favorite matchups and monsters with a streetwear twist. The Crunchyroll Loves Godzilla line has pieces available in a variety of bright and dark colors, there is a design for any and every fan.
First appearing in Toho's Godzilla in 1954, a classic monster movie widely regarded as a masterpiece, this kaiju is a celebrity in and of himself. With the first film launching a monster franchise that expanded over 65 years with more than 30 films in Japan and the U.S. in live-action and animation format. With Godzilla vs. Kong now moved to 2021, get your fix with this GODZILLA streetwear collection which is available for pre-order until June 22, 2020. But get your orders in now, once the pre-order comes to an end, this collection will no longer be available.
It will include three long-sleeved shirts, two t-shirts, three hoodies, and a tote with designs inspired by panels in manga and comic books.
"With the Crunchyroll Loves line, fans everywhere are truly able to express their love for their favorite anime and manga brands through streetwear fashion, and we're excited to bring Godzilla into this new world," said Lora Cohn, the Managing Director, International Licensing of Toho International, Inc. "It has been such a fantastic experience collaborating with Crunchyroll on the designs seen in the brand-new Godzilla collection, and we're excited to bring our fans new, everyday ways to celebrate the King of the Monsters." Lora Cohn, the Managing Director, International Licensing of Toho International, Inc.
Crunchyroll Loves Godzilla collection is available for pre-sale now exclusively on the Crunchyroll Store.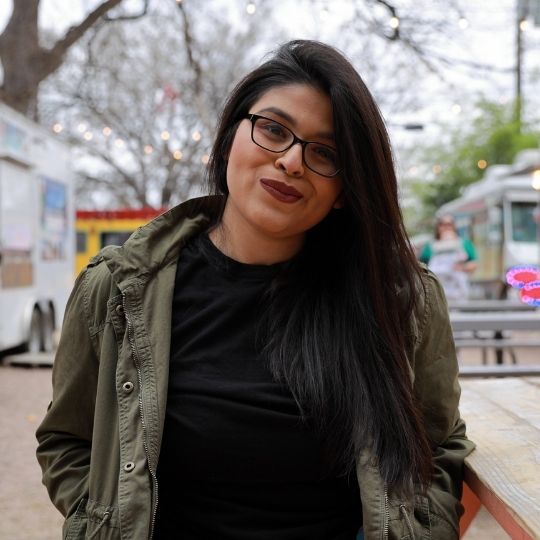 Kate Sánchez is the Founder and Editor-in-Chief of But Why Tho? A Geek Community. There, she coordinates film, television, anime, and manga coverage. Kate is also a freelance journalist writing features on video games, anime, and film. Her focus as a critic is championing animation and international films and television series for inclusion in awards cycles.