Reading Time:
3
minutes
It's April and while we know Hulu has a lot of our favorite shows, you may not be taking advantage of the wide selection of anime on Hulu selection, especially their wide selection of dubbed titles. With over 375 Anime titles including simulcasts and dubbed seasons, Hulu is very proud to offer one of the most comprehensive Japanese animation collections streaming online. Now is a great time to jump in and start your weeb adventure. So here is a list of all the new English anime on Hulu this month.
Cautious Hero: The Hero Is Overpowered But Overly Cautious
Goddess Ristarte summons Seiya Ryuuguuin, an OVERLY cautious hero to save the world of Gaeabrande. Seiya is obsessed with muscle training and buying extra armor to deal with low level creatures. It's simply one cautious mission at-a-time for this hero!
Complete Season 1 (DUBBED) now available.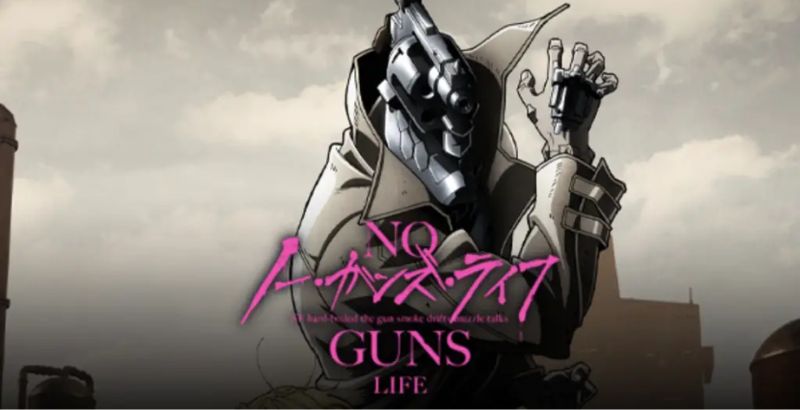 Juzo Inui awakens as an Extended, a cyborg human soldier. Unsure of how he became altered, he takes to the dark city streets as a Resolver, hoping to find the answers to his burning questions.
Complete Season 1 (DUBBED) is now available.
Case file n°221: Kabukicho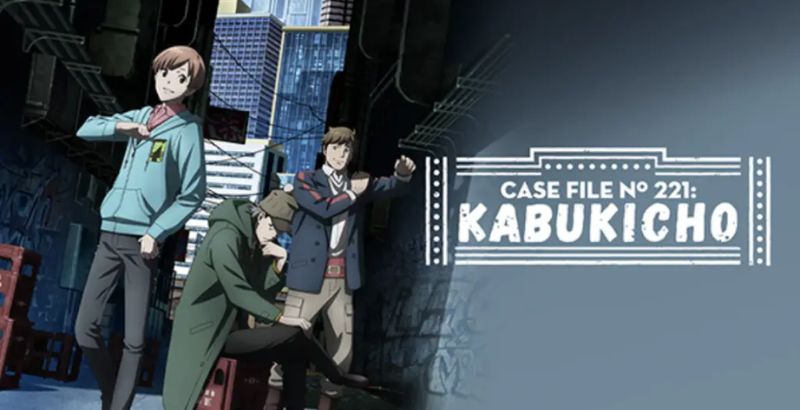 From Production I.G. comes a unique spin on legendary detective, Sherlock Holmes. In Kabukicho, Tokyo's red-light district, the neon lights shine bright as the darkest evils lurk. Join Sherlock as he uncovers the mystery behind a grisly murder.
Complete Season 1 (DUBBED) is now available.
Kono Oto Tomare!: Sounds of Life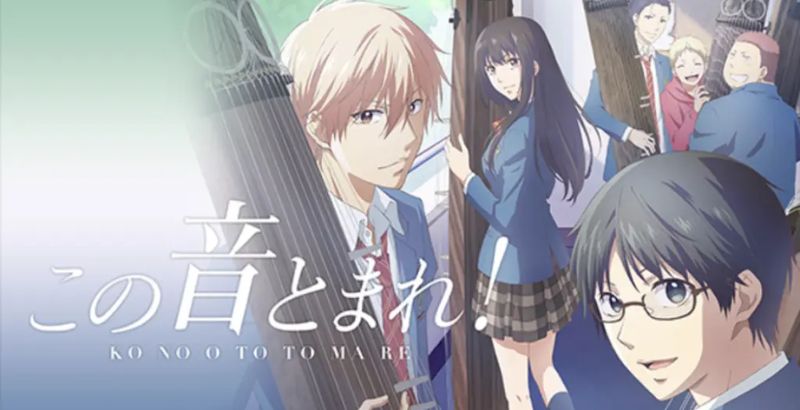 Down to its last member, the koto club will accept anyone who is interested in the traditional Japanese instrument. But when a delinquent and a prodigy player sign up, finding harmony isn't going to be easy.
Complete Season 2a (DUBBED) is now available.
Special 7
A group known simply as Nine searches for the power of the remaining "dragons". To combat Nine, the Special Crime Investigation Unit – Special 7 with the new recruit, Seiji, embarks on a series of cases.
Complete Season 1 (DUBBED) available on Wednesday, April 22nd.
Azur Lane
The major Camps of the world must unite if Azur Lane is to repel the monstrous danger of the Siren. Betrayed by their former confederates, they must now confront a new enemy in Red Axis.
Complete Season 1 (DUBBED) available on Wednesday, April 22)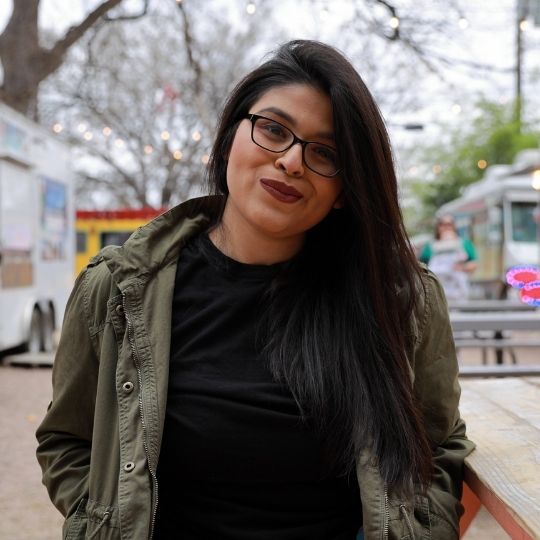 Kate Sánchez is the Founder and Editor-in-Chief of But Why Tho? A Geek Community. There, she coordinates film, television, anime, and manga coverage. Kate is also a freelance journalist writing features on video games, anime, and film. Her focus as a critic is championing animation and international films and television series for inclusion in awards cycles.