Reading Time:
3
minutes
STARZ's programming features theatrically released motion pictures and first-run original television series as well as STARZ original series. The service also offers unlimited HD streaming and downloads. Stream on up to 4 screens at the same time or download directly to your device to watch anywhere. The amount of series with diverse casts and diverse subjects that have found a home STARZ is amazing, making the platform well worth the monthly price right along with Netflix.
And right now, you can grab unlimited access to hit STARZ Original Series and thousands of movies for just $8.99 a month which includes a free 7-day trial for you to take our STARZ watchlist for a spin.
Blindspotting
Blindspotting ties directly into the film of the same name. Set six months after the events in the film, Miles, Ashley's partner of 12 years and father of their son, is suddenly incarcerated, and the situation leaves her to navigate a chaotic and humorous existential crisis when she and her son Sean are forced to move in with Miles' mother and half-sister.
The Gloaming
The Gloaming is the story of an unorthodox and troubled policewoman, Molly McGee, who leads an investigation into the murder of an unidentified woman. McGee has to team up with Alex O'Connell, a man she has not spoken to for 20 years. They discover that the murder has links to a cold case from the past, political corruption, and occult practices.
Power
Power is a crime drama series starring and executive produced by 50 Cent. The show follows  James "Ghost" St. Patrick, a successful businessman and nightclub owner. However, there is more to Ghost than meets the eye. When Ghost isn't tending to his Fortune 500 business, he's catering to clients of another operation: a drug empire that serves only the rich and influential. 
Run the World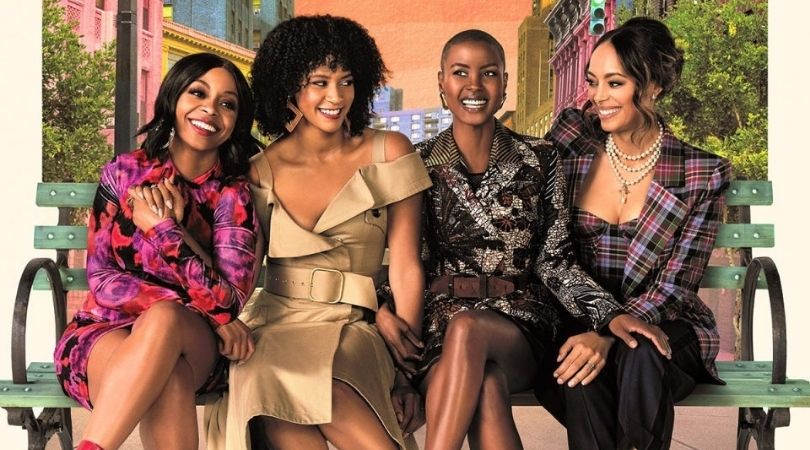 Run the World is the story of a group of Black women – vibrant, fiercely loyal best friends – who work, live, and play in Harlem as they strive for world domination. At its core, it's an unapologetically female show about enviable friendship and not only surviving – but thriving together.
Vida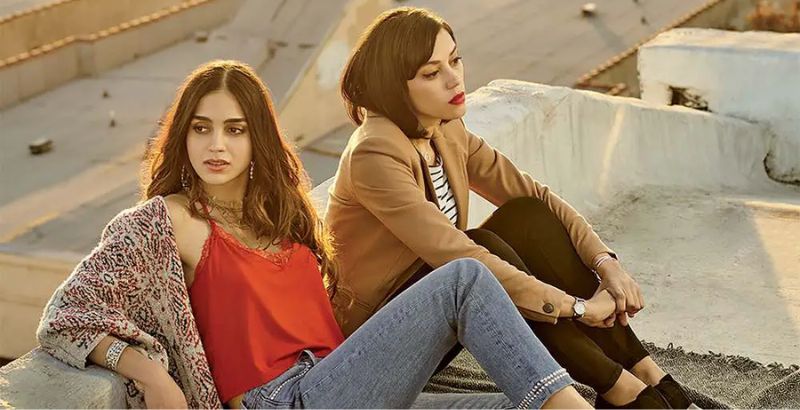 Vida follows Lyn and Emma who are two Mexican-American sisters from the Eastside of Los Angeles who couldn't be more different or distanced from each other. Circumstances force them to return to the old neighborhood and confront the past.
Black Sails
Black Sails is another STARZ original historical series. In the show, hundreds of British soldiers lie dead in a forest… the Royal Navy sails back to England… the West Indies are now a war zone, and the shores of New Providence Island have never been bloodier. With the help of Eleanor Guthrie, Woodes Rogers transforms Nassau into a fortress, as Captain Flint amasses a fleet of unprecedented strength, hoping to strike the final blow and reshape the world forever.
---
What is your favorite series currently available on STARZ? Let us know and grab your access now and start streaming the best series STARZ has to offer.
This article was originally published in 2020 and was updated July 15, 2021.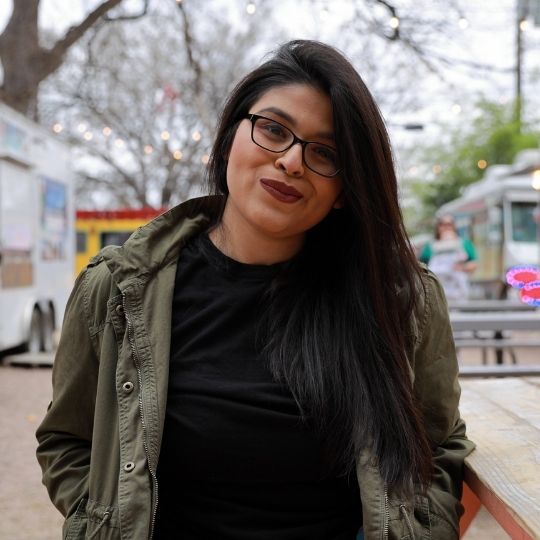 Kate Sánchez is the Founder and Editor-in-Chief of But Why Tho? A Geek Community. There, she coordinates film, television, anime, and manga coverage. Kate is also a freelance journalist writing features on video games, anime, and film. Her focus as a critic is championing animation and international films and television series for inclusion in awards cycles.