Reading Time:
3
minutes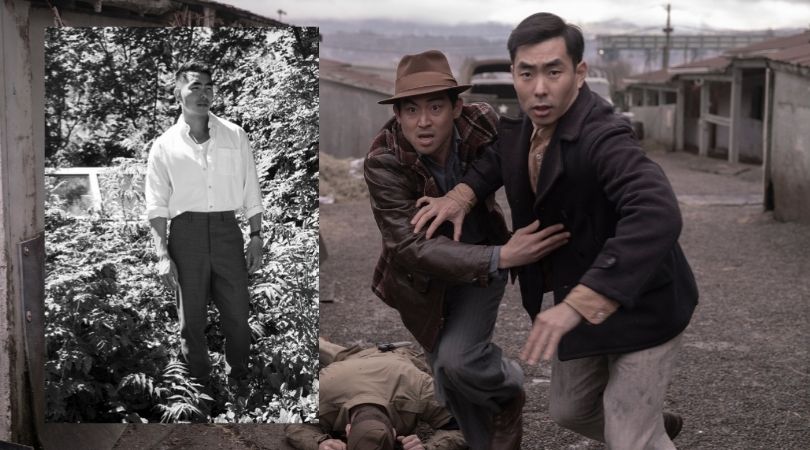 Doomfist main, Slytherin, and the actor behind Walt Yoshida AMC's The Terror, Lee Shorten sits down to talk about his experience on the show and more. The Terror: Infamy, the second season of AMC's horror anthology, centers on a series of bizarre deaths that haunt a Japanese American community, and a young man's journey to understand and combat the malevolent entity responsible. In addition, the series is one of the first depicting the internment of Japanese Americans on such a massive scale – complete with authentically recreated camps in scope and scale as post-WWII.
As Walt, Shorten plays Chester's oldest childhood friend and a Japanese American struggling to protect his family and friends amid the horrors of WWII and the Japanese American Internment Camps. When it comes to his character, Walt represents a personality between Chester and Ken who are polar opposites.
Shorten came into The Terror's cast after working on Man in The High Castle, as well, another Yoshida, and was looking to work on another project with the same producer. A big fan of horror, take a listen to hear about why he loves the genre and how The Terror: Infamy uses both the monstrosities of the United States and a Japanese ghost story to tell a relevant story while also shedding a light on an often-ignored part of our history.
While there were technical difficulties with the beginning of the interview, the audio picks up as Shorten describes what it's like to play Walt and how he got into character to film one of the most devastating scenes of the season so far in episode two.
Make sure to tune into AMC and make sure to follow Lee Shorten on Twitter.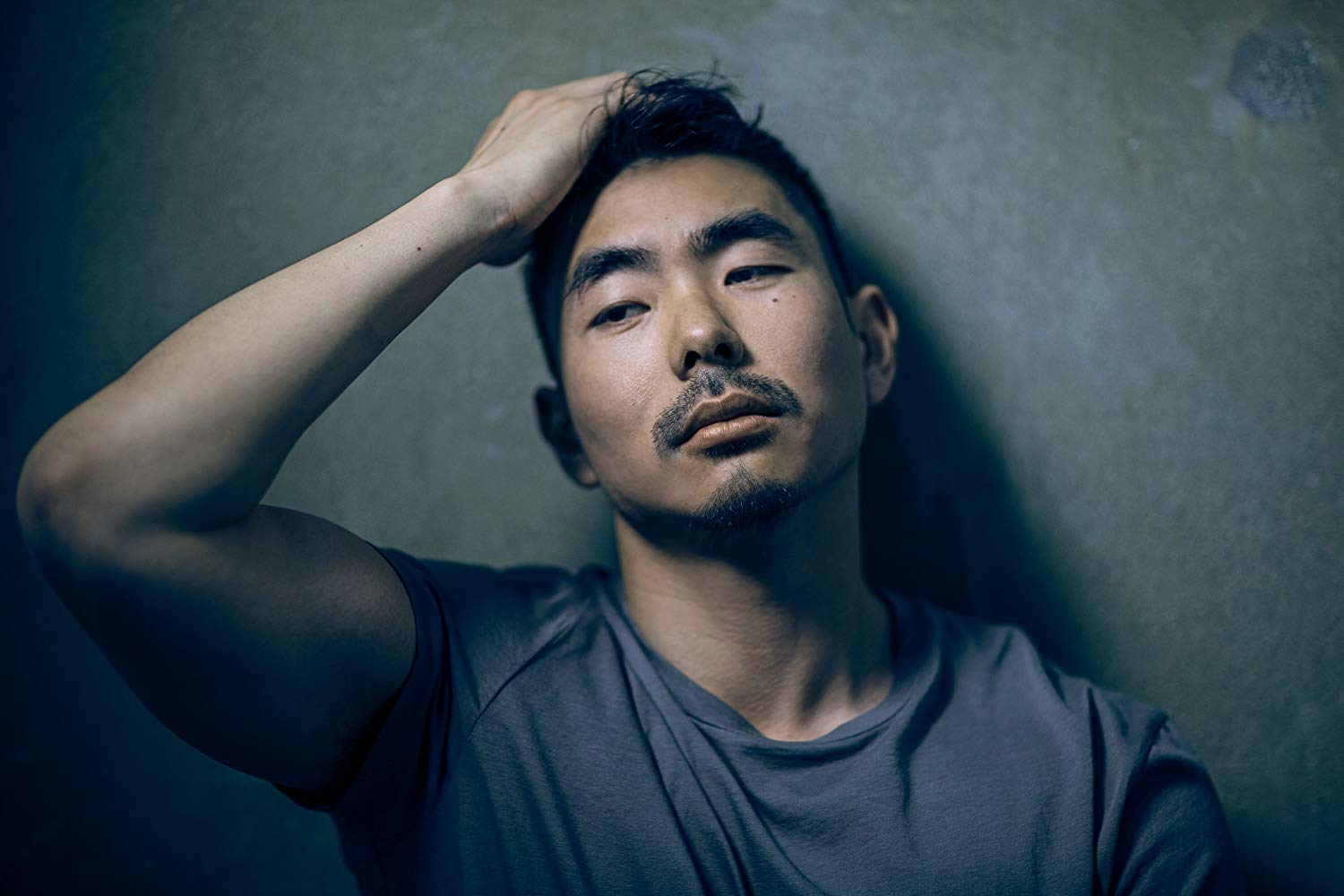 Lee Shorten is a dynamic powerhouse known for bringing brilliant energy to any performance. A lawyer turned actor, Lee is a natural perfectionist and undeniably one to watch. This summer packs an extra exciting dose of Lee in his supporting role as Walt Yoshida on AMC's newest season of hit series, "The Terror". Born in Tamworth, Australia, Lee has always appreciated motion picture arts, graduating with a Bachelor of Liberal Arts degree with a major in Film Studies, as well as a diploma from School Creative. He then went on to attend the Australian National University where he earned a Master of Law degree. After working as a lawyer for some time, Lee realized that acting was his true calling.
In a courageous move to North America, he redirected his life to chase this passion. This decision has paid off, as Lee has since guest-starred as Master Tsui on SYFY's "Van Helsing", a role which was specifically written for him, and various co-starring roles in The CW's Arrow, CBC's Screen Gems, The Intruder and Disney's NOELLE, opposite Anna Kendrick. He also appeared on The CW's "Supernatural" as the longest surviving demon in Crowley's service. His major recurring role on Amazon's Emmy award-winning "The Man in the High Castle" came after stunning the show creators in an audition. While the role of Hiroyuki Yoshida was originally written for only one episode, Lee's performance moved the show creators to rewrite him into a massive, multi-season character, which Lee is most well-known for today.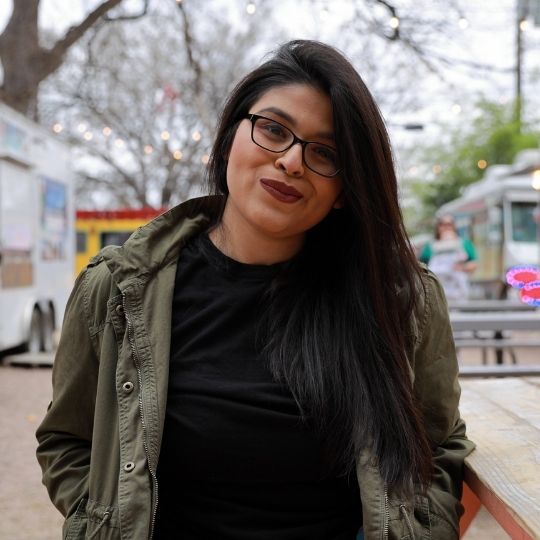 Kate Sánchez is the Founder and Editor-in-Chief of But Why Tho? A Geek Community. There, she coordinates film, television, anime, and manga coverage. Kate is also a freelance journalist writing features on video games, anime, and film. Her focus as a critic is championing animation and international films and television series for inclusion in awards cycles.