Reading Time:
3
minutes
Blair Witch, the new psychological horror game from Polish developer Bloober Team, came out last week and made a large horror splash both in the fandom and on the sixth floor of PAX West 2019. Set in the Blair Witch universe and lore, Bloober Team and Lionsgate's take on the world of the Blair Witch is detached from the film franchise while still bringing horror fans the things they love from it. Inspired by the world of the cinematic universe, Blair Witch presents a deeply human psychological horror story set in 1996.
When a young boy disappears in the Black Hills Forest near Burkittsville, Maryland,  Ellis, a former police officer with a troubled past, joins the search with his dog Bullet in tow. What starts as an ordinary investigation soon turns into an endless nightmare as you confront your fears and the Blair Witch, a mysterious force that haunts the woods.
This past week at PAX West 2019, we got the chance to sit down with Grzegorz Wilczek, the brand manager for Blair Witch from Bloober Team. Based out of Poland, the developer and publisher has made waves in the horror community with games like Layers of Fear and Observer, bringing tension, stress, and scares to a device near you with their iconic brand of psychological horror. While speaking with Wilczek, the heart of Blair Witch became clear – it's you.
While the horror is as a deep and dark as the woods, it is our choices as a player that drives the narrative. As the game learns about how you play, including about how you treat Bullet, it changes to scare you. This not only drives replayability, offering up multiple endings and situations that change based on your play style, but it also allows Bloober Team to exploit your fears and showcase an experience tailored to scare you. Even in the demo on the show floor, multiple playthroughs showcased how your reactions to danger and behavior under pressure teach you more about yourself while the game learns and adapts to you.
Beyond the horror, Wilczek talks about the Bloober Team was a perfect fit to expand the Blair Witch IP and how the team balanced honoring the lore to make veteran Blair Witch fans excited while also making sure that it's a Bloober Team game first and welcomed players with no Blair Witch knowledge into the fold. From internal found footage, disorienting motion blur that is just enough to knock you off balance without giving you motion sickness, and the ability to build tension in every frame, Blair Witch knows how to use the look and spirit of the films to inform a completely unique game.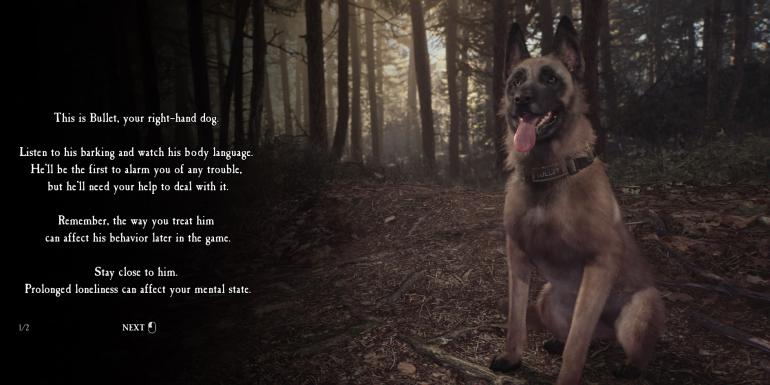 The standout in all of this is Bullet, the fan favorite good boy and your only tether to reality as the witch begins to warp reality and test your sanity as you wander through the woods. In my playthrough, I found the tension elevated by needing to worry about Bullet, making sure he was close, making sure he was okay, and as Wilczek says, that's just what they intended.
Hit play on the audio above and check out some insights into the making of Blair Witch, the way the story learns and morphs to your play style, and why Bloober Team was a perfect choice to team up with Lionsgate for Blair Witch. 
Blair Witch is available on Steam and Xbox One now.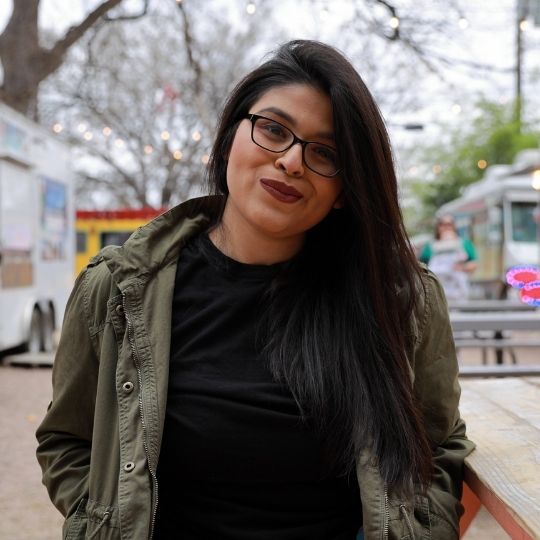 Kate Sánchez is the Founder and Editor-in-Chief of But Why Tho? A Geek Community. There, she coordinates film, television, anime, and manga coverage. Kate is also a freelance journalist writing features on video games, anime, and film. Her focus as a critic is championing animation and international films and television series for inclusion in awards cycles.