Gaming showcases are always great for single-player games. Regardless of genre, it's often single-player experiences that take center stage, but at Summer Game Fest Play Days, there were a number of co-op games from indie to AAA that offer great entry points for coach co-op and multiplayer games together.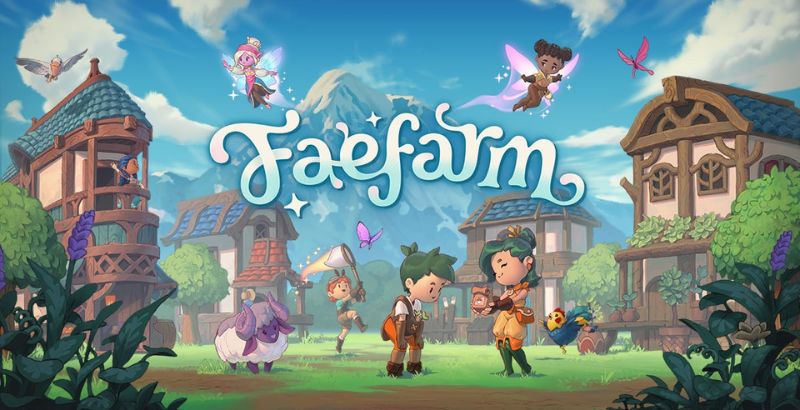 First up is one of the co-op games I've been waiting for since it was announced, Fae Farm. With farming elements and dungeons, this co-op island game is both cozy and immersive. In it, you play as a member of the community and can build a home that has a "cozy score" that affects your character's stats, plant crops, cook, make weapons and magic, and even crawl dungeons. Not only that but with a fantastic character creator that can be entered at any time from a craftable mirror and a full animal care management system, the amount that you can do in Fae Farm really is unmatched. But the fact that you can do it with someone else? Well, that's the really awesome element of the game. Getting lost in a world you're cultivating and crafting is one thing, but to do it with a friend or loved one offers you an immersive experience that can really be endless.
Fae Farm is slated to release September 8, 2023 on Nintendo Switch and PC.
A hand-drawn 2D sidescrolling platformer, Disney Illusion Island offers up to four-person couch co-op. Playing as Mickey, Minnie, Donald, or Goofy, you land on Illusion Island for a picnic only to get caught in a mystery. A true all-ages game, the dynamic difficulty system allows each player to pick their difficulty by choosing how many lives they'll play with, and it only affects them. This allows people of any skill level to enjoy playing with their friends without hesitation. On one team you can have someone playing with one life, someone with a metal heart (invincibility), three hearts, or somewhere in between it all. the fact that the game takes into account a variety of skill levels and features rope mechanics to help players who struggling on platforms, means that the experience can be what you choose to make it and help keep the fun going. This is one to watch from the beauty of the illustrative art to the orchestral score and accessible mechanics. This is a platformer to call home about.
Disney Illusion Island is slated to release globally July 28, 2023 on Nintendo.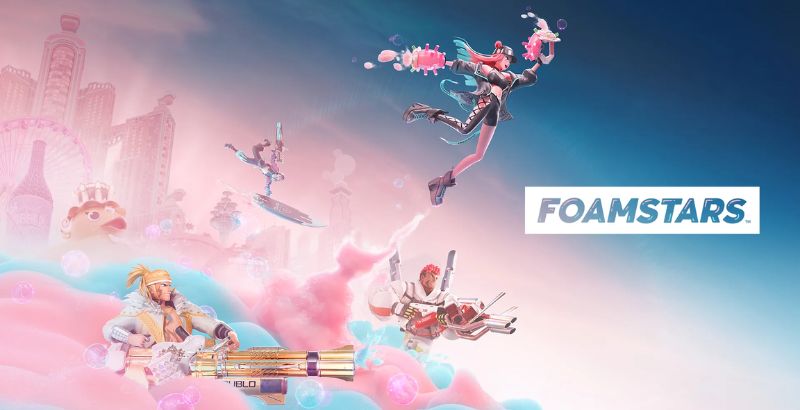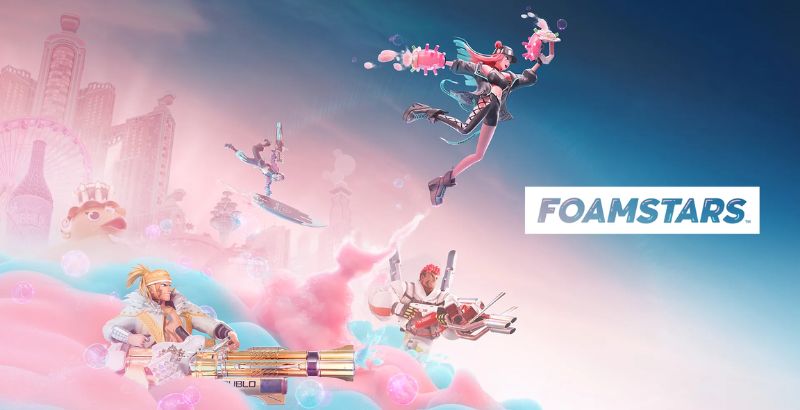 A four-versus-four hero shooter with lots and lots of bubbles, Foamstar was compared to Splatoon when it was first announced, but that couldn't be further from the truth. This candy-colored shooter offers a dynamic use of terrain manipulation that pushes players to work together in everything they do. While you can surf the form with ease, you can also build with it, building defenses and cutting off opposing team roads to you. Most importantly, you can't eliminate other players by just encasing them in foam, nope. You have to surf through them, alternatively, you can save your team members by doing the same action. This drives teamwork in a way that pushes you to think about getting the "chill" or saving your team. It's up to you.
Foamstars will release on PlayStation 4 and PlayStation 5, though a release date hasn't been shared.
Crash Team Rumble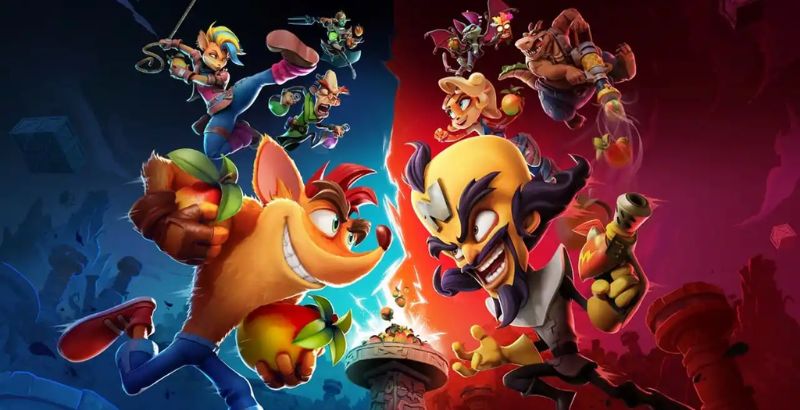 A Crash Bandicoot MOBA is a fantastic idea, and in execution, it's even better. With a strong variety of characters with different and truly unique play styles to choose from, it was a great experience to jump in and compete against others. With different abilities to choose from, team comp and communication are important, which is the center of any good MOBA. At the same time, it wasn't hard to learn how to balance the team. Additionally, the game maps offer a level of unexpectedness that provides environmental challenges in unique ways, all of which help facilitate a fun competition with people, even if you have no idea who the other players are. By far the loudest booth at Play Days, Crash Team Rumble was a fantastic hands-on experience.
---
Co-op and multiplayer games are some of my favorites, whether it's a MOBA, a cozy game, or a platformer, there were many titles to get excited for.