Reading Time:
4
minutes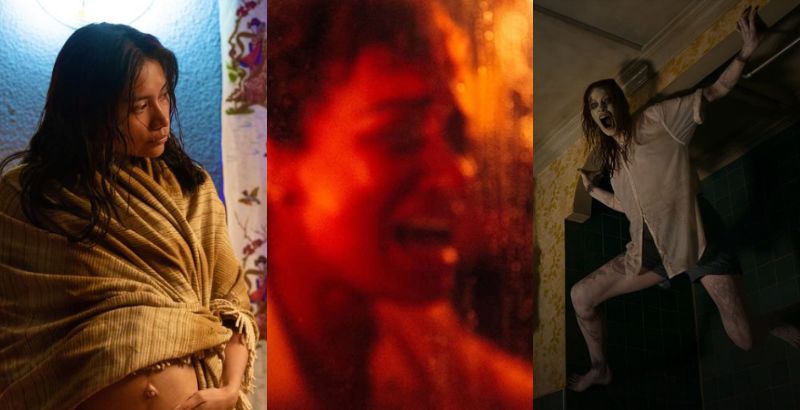 When it comes to horror, SXSW always comes to play. From its Midnighters programming to any number of Narrative Spotlights, it was no different when it came to choosing the best horror films from SXSW 2023. From simple podcast horror to the continuation of an iconic horror franchise or even another A24 gem of a horrific grief story, the best horror films of SXSW 2023 are ones to keep watch for when they make it to general audiences.
Monolith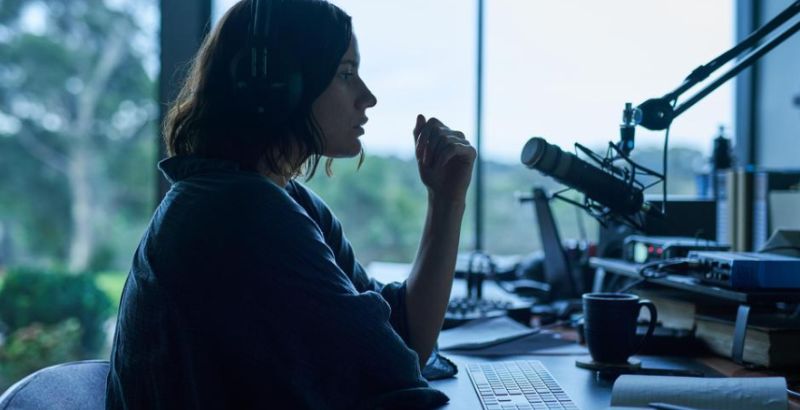 Director: Matt Vesely
Screenwriter: Lucy Campbell
Stripped down and laid bare, Monolith is a podcast horror that taps into its audience perfectly as we wind through the audio, unraveling an intricate and thrilling mystery. The sound design and Lily Sullivan's performance showcase how beautiful and eerie simplicity can be. A podcast horror story, a sci-fi thriller, or a mystery to solve, no matter where you land on its genre, Monolith succeeds.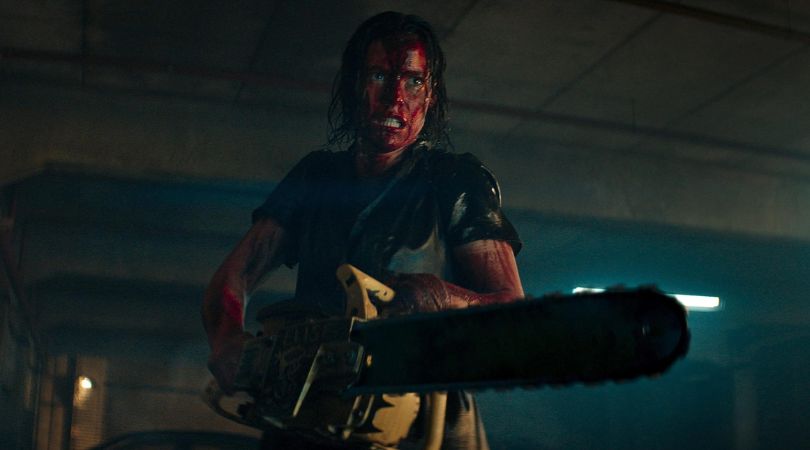 Director: Lee Cronin
Screenwriter: Lee Cronin
"In an Evil Dead film, I want humor, buckets of blood, gnarly deaths, and a vice grip of dread as the hero tries to survive the night. Evil Dead Rises delivers this all in spades. It taps into the terrifying and brutal nature of how the franchise started, puts the pedal to the floor, and doesn't stop. With near-perfect pacing, stellar performances, and an embrace of erratic violence, Lee Cronin has crafted a tremendous entry into the Evil Dead franchise. Cronin honors the past while crafting a new legacy for the current generation to latch on to and leaves the door perfectly open for more without shoehorning it in either."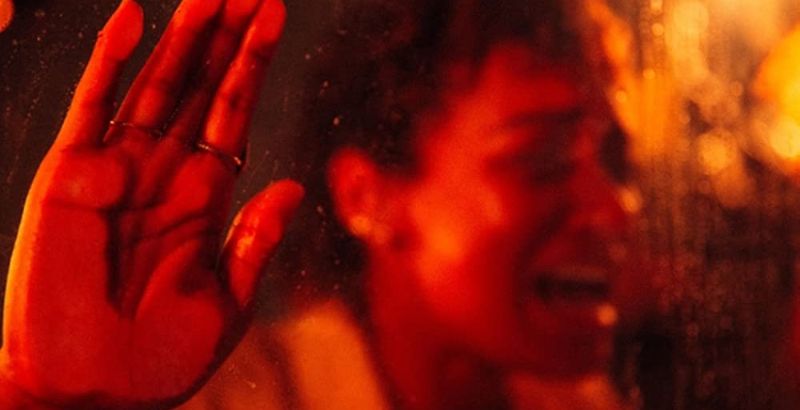 Director: Danny Philippou, Michael Philippou
Screenwriter: Danny Philippou, Bill Hinzman
"Talk to Me is yet another perfect film in A24's roster, and I can't wait for it to become necessary watching for those who love the horror genre. The film is brutal, stressful, terrifying, and somehow in all of it, exquisitely heartbreaking. The pain throughout the film isn't just because something is going bump in the night, but because we are watching a child grieve a parent she so desperately needs in her life. I can't wait to see what Danny Philippou and Michael Philippou do next."
Hail Mary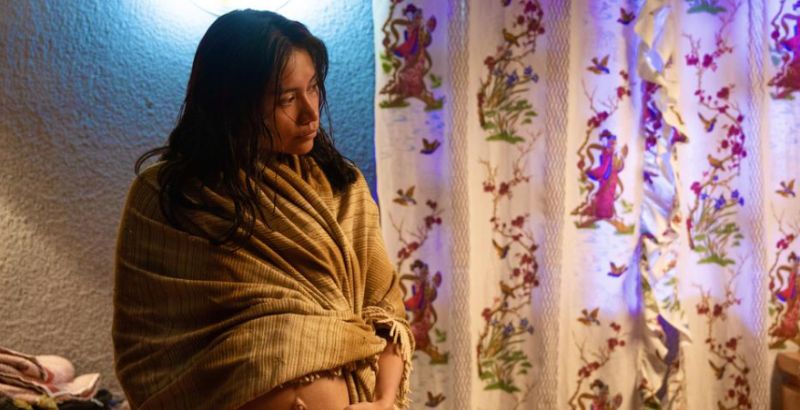 Director: Rosemary Rodriguez
Screenwriter: Knate Lee
Genre-bending, Hail Mary is a fantastical horror story that uses religion to dissect motherhood and identity, pushing the audience to look long and hard at the monstrous ways humanity decides who belongs and who doesn't. Natalia del Riego's performance is vulnerable and empathetic as it is harrowing. A monster movie that uses society to make the stakes increasingly dire, this dark fantasy that uses reality as a springboard for its horror is one of the best of the SXSW line-up. Despite its smaller budget for effects work, the heart of this retelling of a religious corner-stone packs a punch.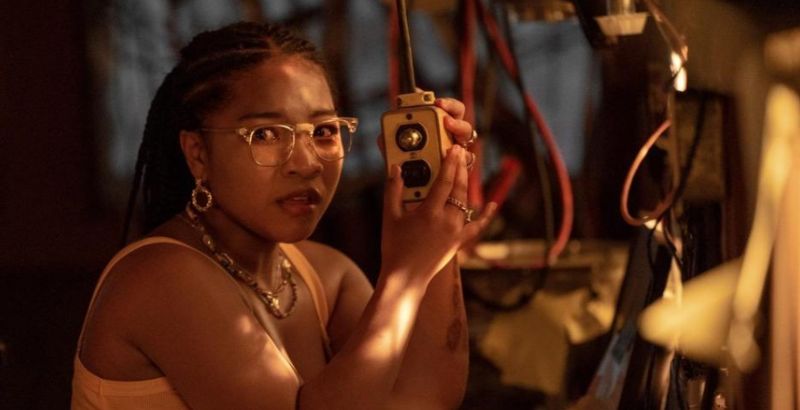 Director: Bomani J. Story
Screenwriter: Bomani J. Story
"The Angry Black Girl and Her Monster is one of the best horror films I've had the pleasure to see. It not only represents a story, so many of us from gang areas know all too well, of losing those we love to violent cycles without rescue. It also takes a familiar story and expertly reimagines it from this crushing perspective. Add in stellar effects work and bloody horror moments. I hope this is a film that will make it to the top of everyone's Best Horror of 2023 lists."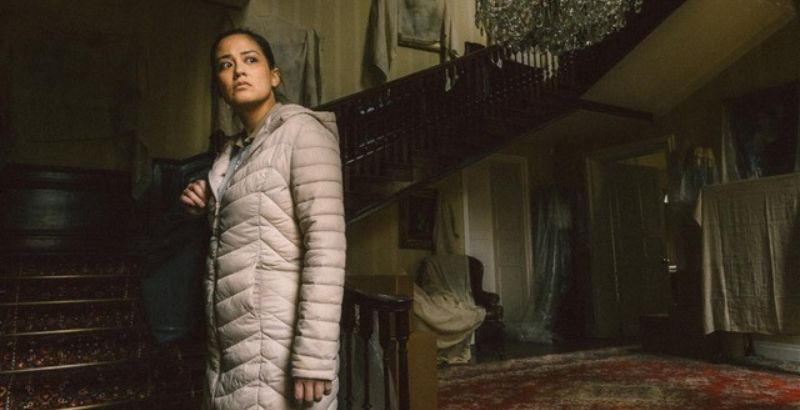 Director: Paris Zarcilla
Screenwriter: Paris Zarcilla
"Raging Grace captures the nuances of racism and the way colonialism has impacted people from across generations. Zarcilla is able to capture the helplessness of being stuck with no way out and the only ally you see turning out to be worse than the first person who hurt you. Without spoiling any surprises, Raging Grace is a testament to the resiliency and delivers the comeuppance that you are rooting for from the very beginning of the film. While the film manages to enrage, it also delivers catharsis."
---
Did your favorite make our best horror films of SXSW 2023 list? Let us know on social media.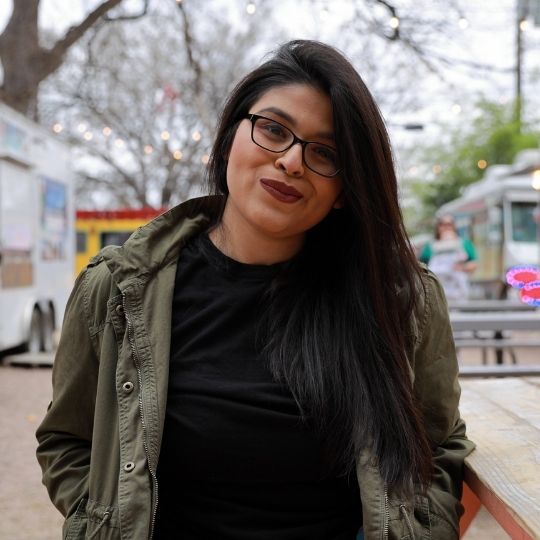 Kate Sánchez is the Founder and Editor-in-Chief of But Why Tho? A Geek Community. There, she coordinates film, television, anime, and manga coverage. Kate is also a freelance journalist writing features on video games, anime, and film. Her focus as a critic is championing animation and international films and television series for inclusion in awards cycles.