Reading Time:
4
minutes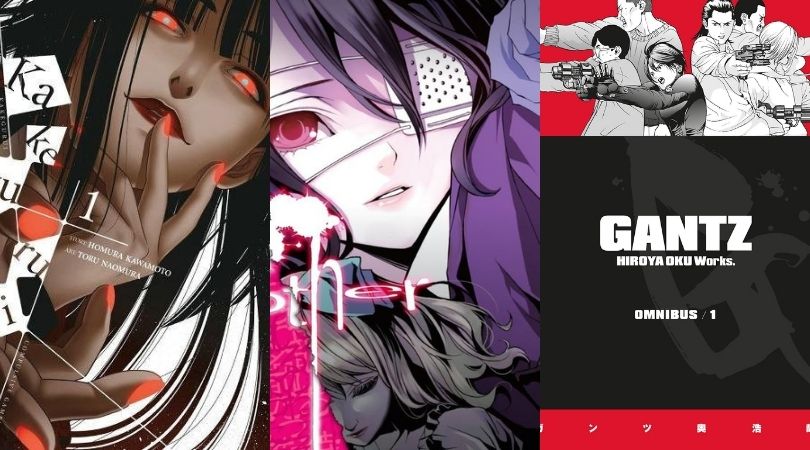 Alice In Borderland is easily the most successful manga/anime adaptation on the Netflix streaming platform. Already confirmed for a second season, this series has captured the attention of fans of the manga and anime and those who had no idea what it was. A Netflix Original, the series is based on a manga of the same name by Haro Aso. It follows Arisu (Kento Yamazaki), a young man who finds himself lost in an abandoned Tokyo known as "Borderland" alongside his best friends, Chōta (Yûki Morinaga) and Karube (Keita Machida). As they begin their search for civilization, the trio quickly finds out that they are trapped in a city in which they are forced to participate in risky, violent, and dangerous games, pushing their own "emotional and physical limits" in the process, to survive. But now that you've finished the series, here are the manga to read after Alice In Borderland Season 2.
This list is made up of titles that hit the isekai-lite elements, the science fiction, the violence, and the high stakes in the series. The manga to read after Alice In Borderland Season 2 spans decades and some may be a little on the pricier side, but they bring the spirit of the series that so many have fallen in love with.
---
GANTZ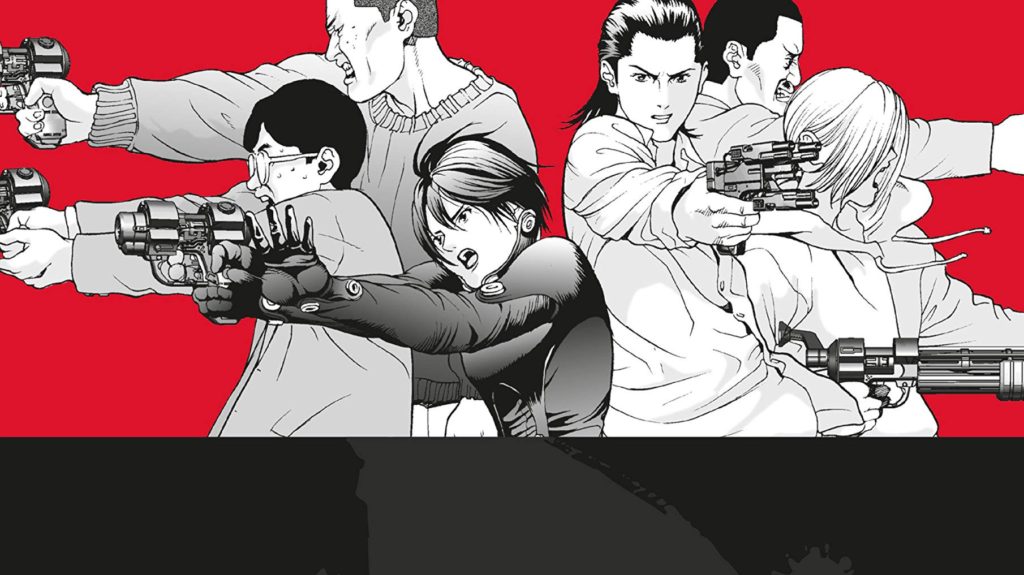 Mangaka: Hiroya Oku
Volumes in English:  37 (collected in 7 omnibuses)
Publisher: Dark Horse Manga
"Tokyo teens Kei and Masaru are struck dead by a subway train but awaken in a room with an ominous black orb that gives them weapons, suits . . . and orders. Fighting an endless stream of bizarre alien monstrosities in a deadly game, will they win their freedom or die for the final time?"
Another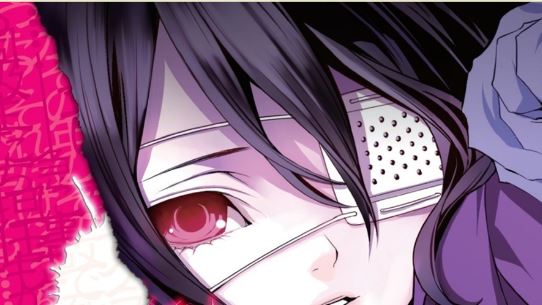 Mangaka: Yukito Ayatsuji & Hiro Kiyohara
Volumes: 1 (720 pages)
Publisher: Yen Press
"In the spring of 1998, Koichi Sakakibara transfers into Class 3-3 at Yomiyama North Middle School. But little does he know…his new class has a horrible secret. When he takes his seat in class for the first day of school, Koichi is unsettled by his fearful classmates. Despite this atmosphere and warnings from fellow students, Koichi is drawn to the beautiful, distant Mei Misaki, another classmate. But the closer he tries to get to her, the more mysterious she and their class become. And when a fellow student dies a disturbing death – the first of a long chain of deaths – Koichi seeks to learn the truth behind the curse of Class 3-3. But can he get answers before the curse kills him?"
Kakegurui – Compulsive Gambler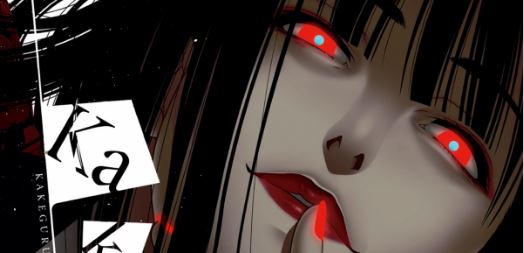 Mangaka:Homura Kawamoto & Toru Naomura 
Volumes: 13
Publisher: Yen Press
"Hyakkaou Private Academy. An institution for the privileged with a very peculiar curriculum. You see, when you're the sons and daughters of the wealthiest of the wealthy, it's not athletic prowess or book smarts that keep you ahead. It's reading your opponent-the art of the deal. What better way to hone those skills than with a rigorous curriculum of gambling?"
As the Gods Will: The Second Series
Mangaka: Kaneshiro Muneyuki & Fujimura Akeji
Volumes: 21
Publisher: Kodansha Comics
"Bessatsu Shounen Magazine's hugely popular story of survival and suspense moves to Weekly Shounen Magazine as a completely brand new series! With the appearance of a strange daruma doll, ordinary life crumbles away in an instant. Even so, live on. Survive. This is the story of the "life" bestowed upon all those who have wished to die. Are you beef or chicken? Live, that's the only rule."
Puella Magi Madoka Magica: The Complete Omnibus Edition
Mangaka: Magica Quartet & Hanokage
Volumes: 1 (432 pages)
Publisher: Yen Press
"When a new girl joins her class, Madoka Kaname thinks she recognizes the mysterious, dark-haired transfer student…from a dream where Madoka is approached by a diminutive critter with an offer to change destiny. Madoka had always thought magic was the stuff of fantasy…until she sees the transfer student fighting with that very animal! And just like in Madoka's dream, the creature gives her a choice. Will Madoka become a magical girl in exchange for fulfilling her dearest desire? What will be the cost of having her wish come true?"
---
Let the games, the violence, and the no holds bar take on character repercussions begin. Now, it is important to note that these are just a primer of manga to read, especially given that titles like :REverSAL and Liar Game haven't been released in English yet. Do you have a recommendation for manga to read after Alice in Borderland Season 2? Let us know on social media.
Description of the products on the Manga to read after Alice in Borderland Season 2 list come directly from product pages.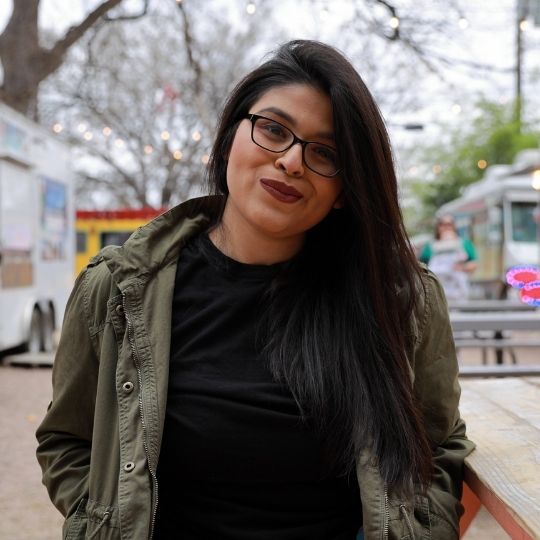 Kate Sánchez is the Founder and Editor-in-Chief of But Why Tho? A Geek Community. There, she coordinates film, television, anime, and manga coverage. Kate is also a freelance journalist writing features on video games, anime, and film. Her focus as a critic is championing animation and international films and television series for inclusion in awards cycles.