Reading Time:
2
minutes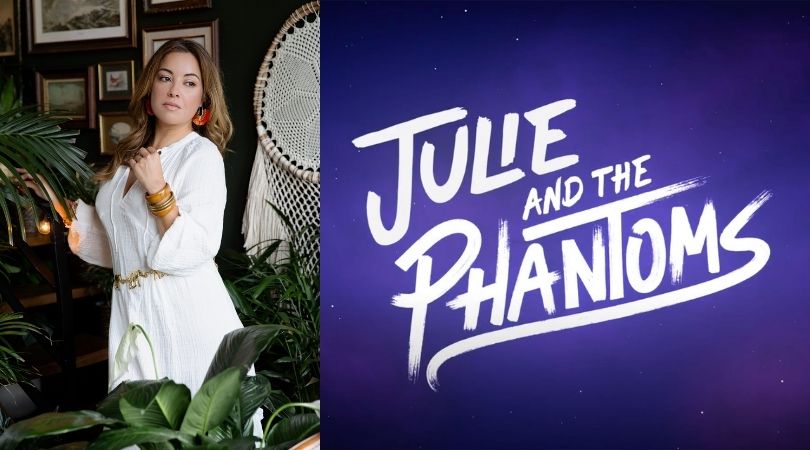 This week, Kate talks with Alison Araya, who plays Tía Victoria in Netflix's Julie and the Phantoms. They discuss why this character resonates, how Araya got into acting, and the importance of tías in our lives and on-screen.
The role of Tía Victoria was really personal for Araya. "I know this woman… this woman is part of my history, part of my culture. I grew up with her so, it was really special to step into this role," Araya tells Kate. Araya says she was blessed with a really big and wonderful community of women, and so she drew upon her blood tías and honorary tías for inspiration while portraying Tía Victoria.
Having tía figures in your life is important to Araya. She tells Kate "Something I've experienced in my family, when we've come together to heal—to travel through some of those harder passages in life—your family is always there. And they arrive with a kind word, a loving heart, and usually a plate of food to take care of the needs before you can even think it."
The sense of family on-set also helped make working on Julie and the Phantoms and portraying a familiar sense of family. Kate and Araya discuss why they hope to see more of these types of families on-screen, especially on network television and not just on premium streaming apps. "It is an honor to be part of a Latinx family, and something that I cherish."
"Latinos historically have consumed more media, and make up a huge part of the consumers of media throughout the Americas, and yet, we pale in comparison compared to our white counterparts when it comes to content. I really think there is an opportunity… to understand that the Latinx experience is so broad and so universal, and it has a guaranteed audience. I'm hopeful that shows like Julie and the Phantoms and One Day at a Time really broaden our reach and demonstrate that we're here. Our stories should be heard," Alison Araya tells Kate.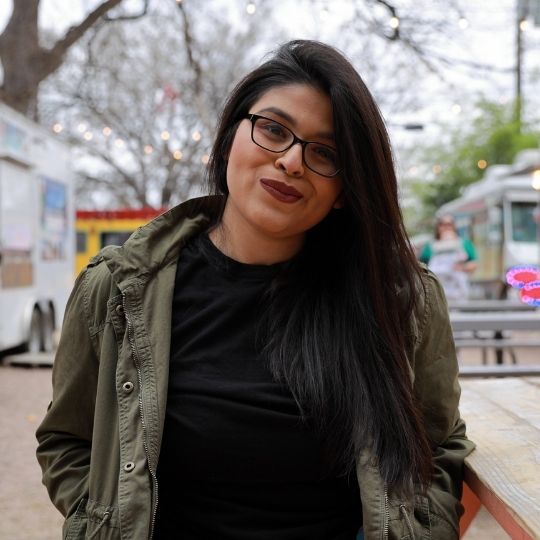 Kate Sánchez is the Founder and Editor-in-Chief of But Why Tho? A Geek Community. There, she coordinates film, television, anime, and manga coverage. Kate is also a freelance journalist writing features on video games, anime, and film. Her focus as a critic is championing animation and international films and television series for inclusion in awards cycles.