Reading Time:
2
minutes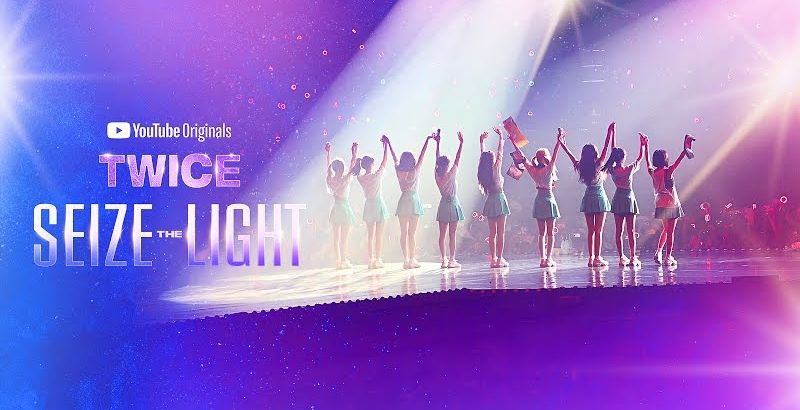 Acclaimed, international K-pop superstars TWICE have released the official trailer for their upcoming YouTube Original series, "TWICE: Seize the Light" today via YouTube. Marking TWICE as the first all-female K-pop group to have a standalone YouTube Original series, the powerful trailer shows a genuinely raw, glamourous, and intimate side to all nine members. The series will dig into the group's highest moments as well as their lowest hardships, and explore what international stardom can bring a global touring act in a short span of time – both physically and mentally.
TWICE first rose to prominence with their debut title song "Like OOH-AHH", and 2016 breakthrough single "CHEER UP" which went on to top multiple Korean pop charts and won 'Song of the Year' at the Melon Music Awards and Mnet Asian Music Awards. In the same year, TWICE was included in Variety's Youth Impact Report and was the only K-pop group included in the list. The group was included in Forbes Korea Power Celebrity issue in both 2019 and 2017; and were also included in 18th place and as the only Asian act in Billboard's 21 Under 21 2017: Music's Next Generation issue.
"TWICE: Seize the Light" was filmed over the course of the group's sold-out TWICELIGHTS international tour in 2019, and features exclusive interviews with each of the nine girls and their families, giving fans a glimpse into their individual stories. Comprised of 8-episodes in total, the series will premiere on Wednesday, April 29th (7AM PST / 11PM KST) with an episode dropping every Wednesday. For YouTube premium members, there will be an all-episode launch on April 29th.
On Tuesday, April 28th, TWICE will host an exclusive premiere live stream on YouTube from Seoul, Korea for an in-depth discussion on the series. U.S. media will have the opportunity to participate in the live stream on YouTube.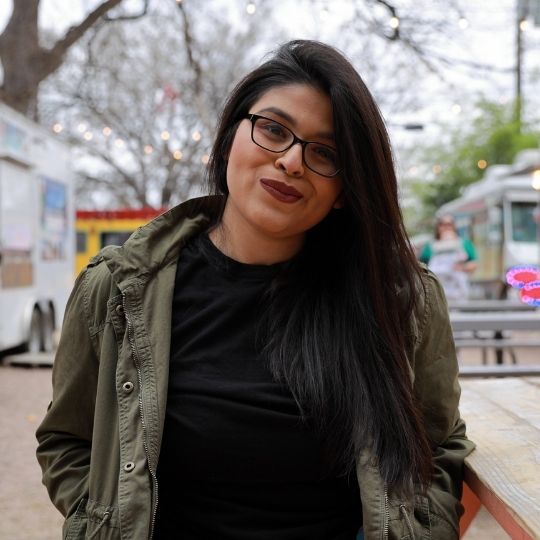 Kate Sánchez is the Founder and Editor-in-Chief of But Why Tho? A Geek Community. There, she coordinates film, television, anime, and manga coverage. Kate is also a freelance journalist writing features on video games, anime, and film. Her focus as a critic is championing animation and international films and television series for inclusion in awards cycles.