When we think of top shows of the year a lot of people only mention ones from the live-action variety, but 2019 just wasn't a good year for those series, it was also an amazing year for animated series. With new stories being told in a variety of animation genres, our top animated shows of 2019 are as diverse as the nine contributors who came together to rank their favorites. From children's animation, Western anime and well, anime to emotional stories of loss and family, this season of television was packed to the brim.
Each title on this list captured our contributors' hearts and that's how they got on our list of the top animated shows of 2019. We've done our best to try to cover many of the series that have been taking pop culture by storm and some that are underrated. This list includes returning seasons, mini-series, network, and original streaming series that came out this year.
15. Moominvalley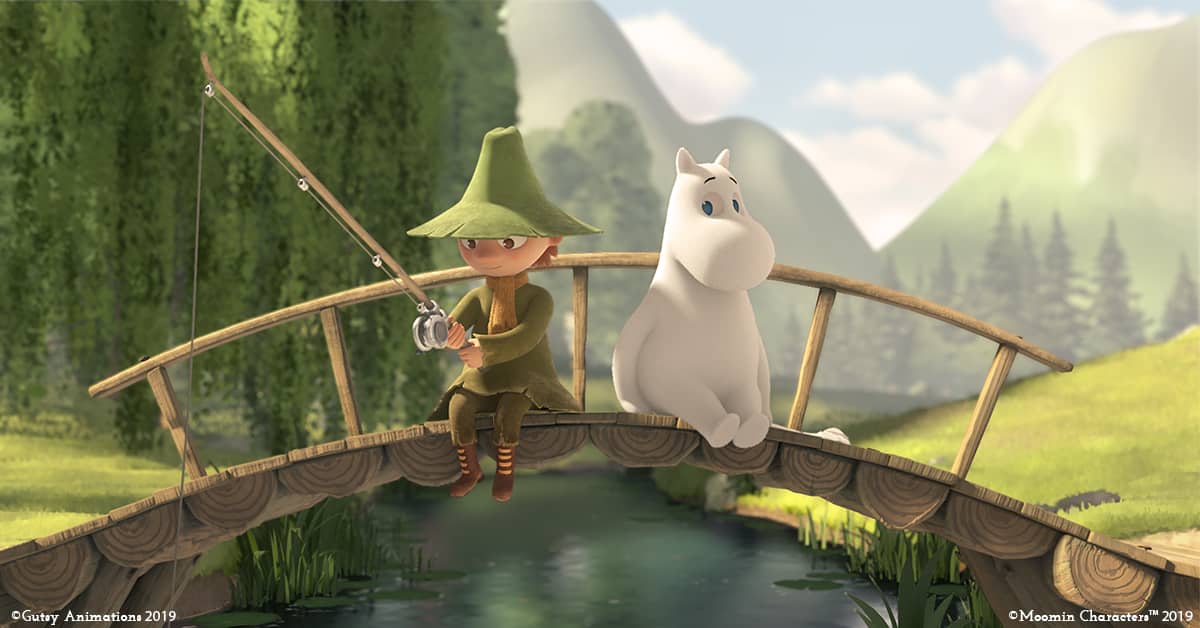 Creator: Tove Jansson
Stars: Matt Berry, Warwick Davis, Taron Egerton
A 2019 adaptation of Tove Jansson's loved body of work around the Moomin family.
14. Craig of the Creek
Creators: Matt Burnett, Ben Levin
Stars: Philip Solomon, Michael Croner, Noël Wells
Craig of the Creek follows a young boy, Craig, and his two friends, Kelsey and JP, as they go on adventures within a world of untamed, kid-dominated wilderness in the creek.
13. Star Wars Resistance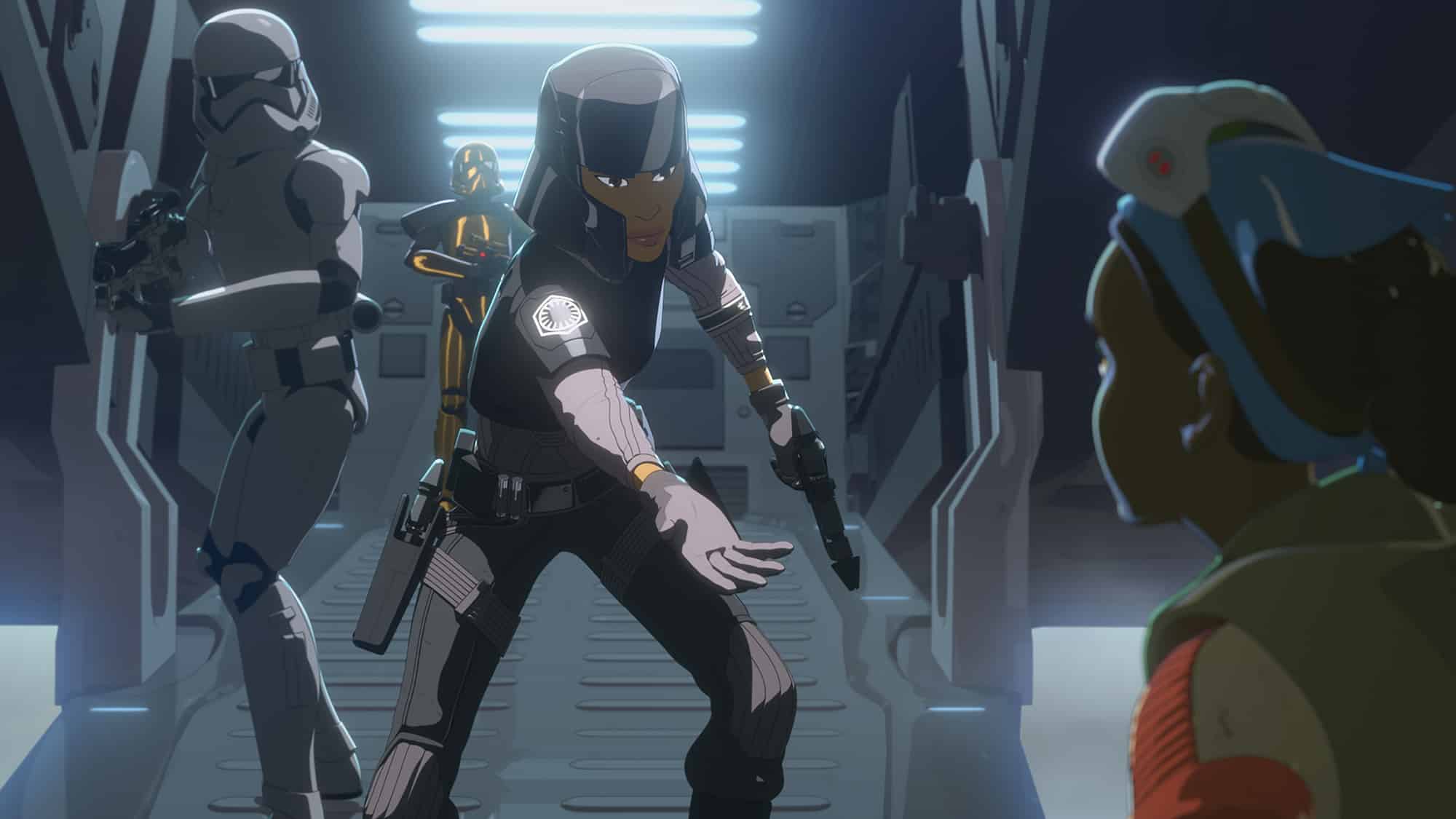 Creators: Carrie Beck, Dave Filoni, Kiri Hart
Stars: Christopher Sean, Josh Brener, Scott Lawrence
Kazuda Xiono, a young pilot for the Resistance, is tasked with a top-secret mission to investigate the First Order, a growing threat in the galaxy.
12. Steven Universe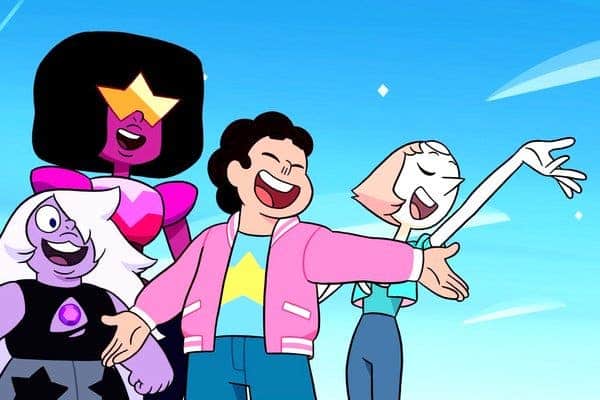 Creator: Rebecca Sugar
Stars: Zach Callison, Deedee Magno, Michaela Dietz
A team of intergalactic warriors fights to protect the universe, but the combination of three highly trained beings and one quirky young boy leaves the team struggling to overcome the dangerous scenarios that are put in front of them.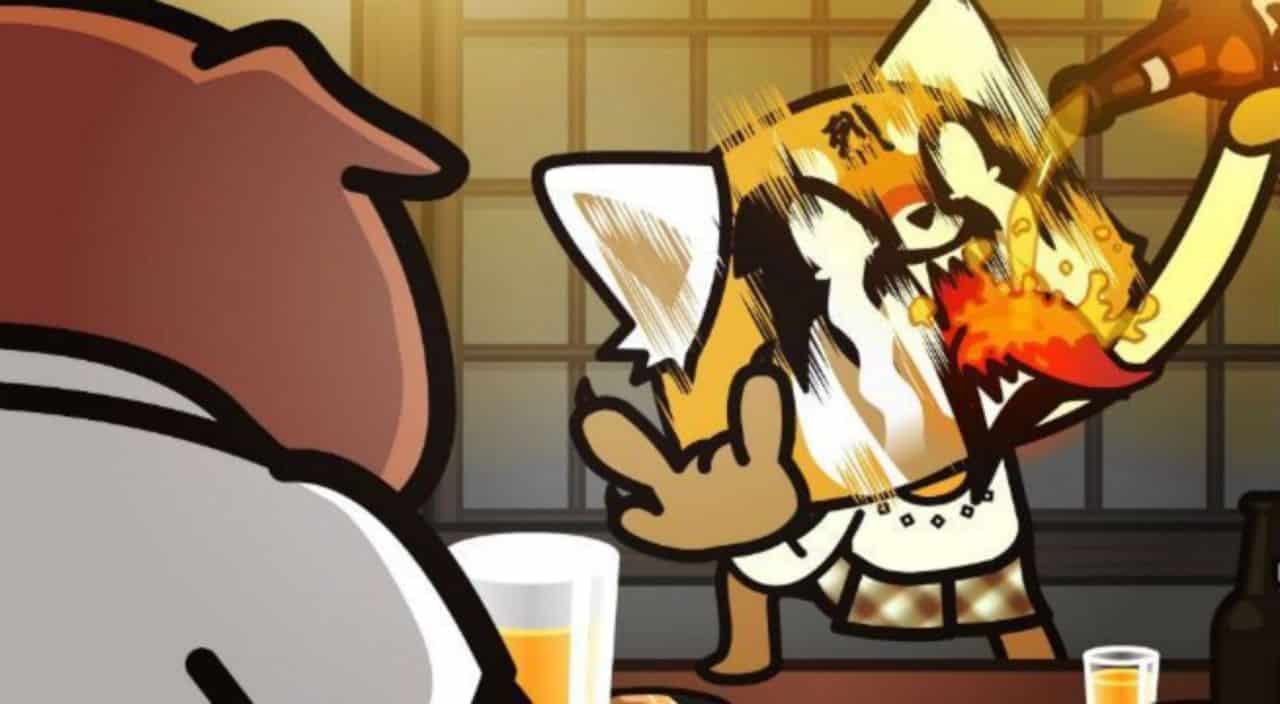 Stars: Kaolip, Komegumi Koiwasaki, Maki Tsuruta
Creator: Daniel Barnes
A socially awkward accountant deals with her annoying co-workers by chugging beer and singing death metal.
Creators: Geoff Johns, Tony S. Daniel, Marv Wolfman
Stars: Jesse McCartney, Danica McKellar, Nolan North
Teenage superheroes strive to prove themselves as members of the Justice League.
9. 3 Below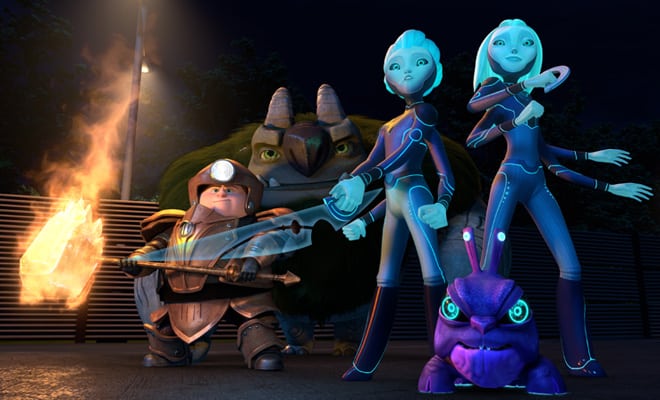 Creator: Guillermo del Toro
Stars: Tatiana Maslany, Diego Luna, Nick Offerman
A pair of teenage royals and their bodyguard escape from their home planet and try to blend in on Earth.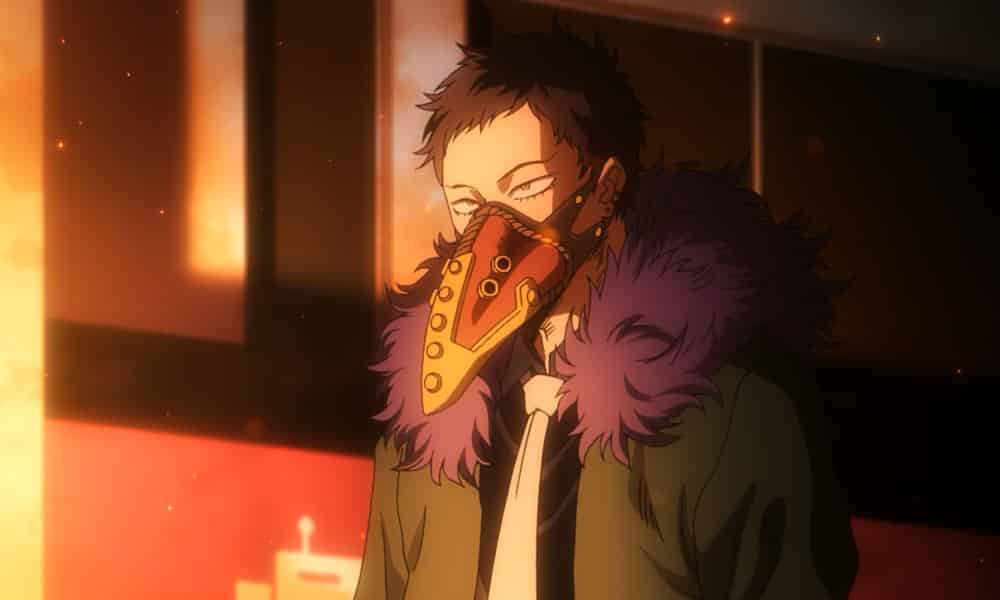 Creator: Kohei Horikoshi
Stars: Daiki Yamashita, Justin Briner, Nobuhiko Okamoto
A superhero-loving boy without any powers is determined to enroll in a prestigious hero academy and learn what it really means to be a hero.
7. Amphibia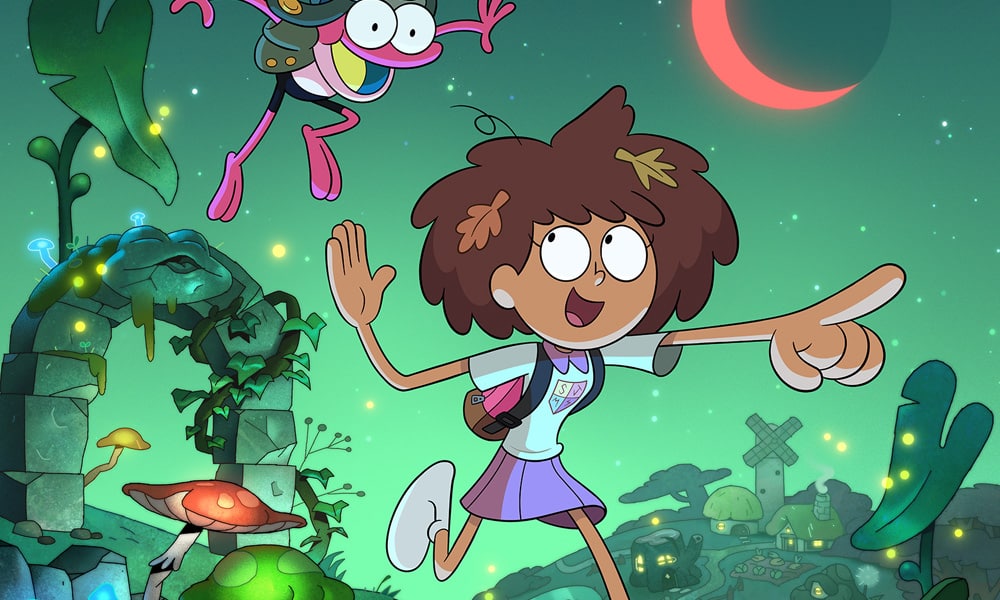 Creator: Matt Braly
Stars: Brenda Song, Justin Felbinger, Bill Farmer
Ordinary Anne Boonchuy, 13, finds a treasure chest that sends her to Amphibia, a world full of frogs, toads, and giant insects. With help from Sprig, she must adjust to life in Amphibia and discover her first true friendship in her life.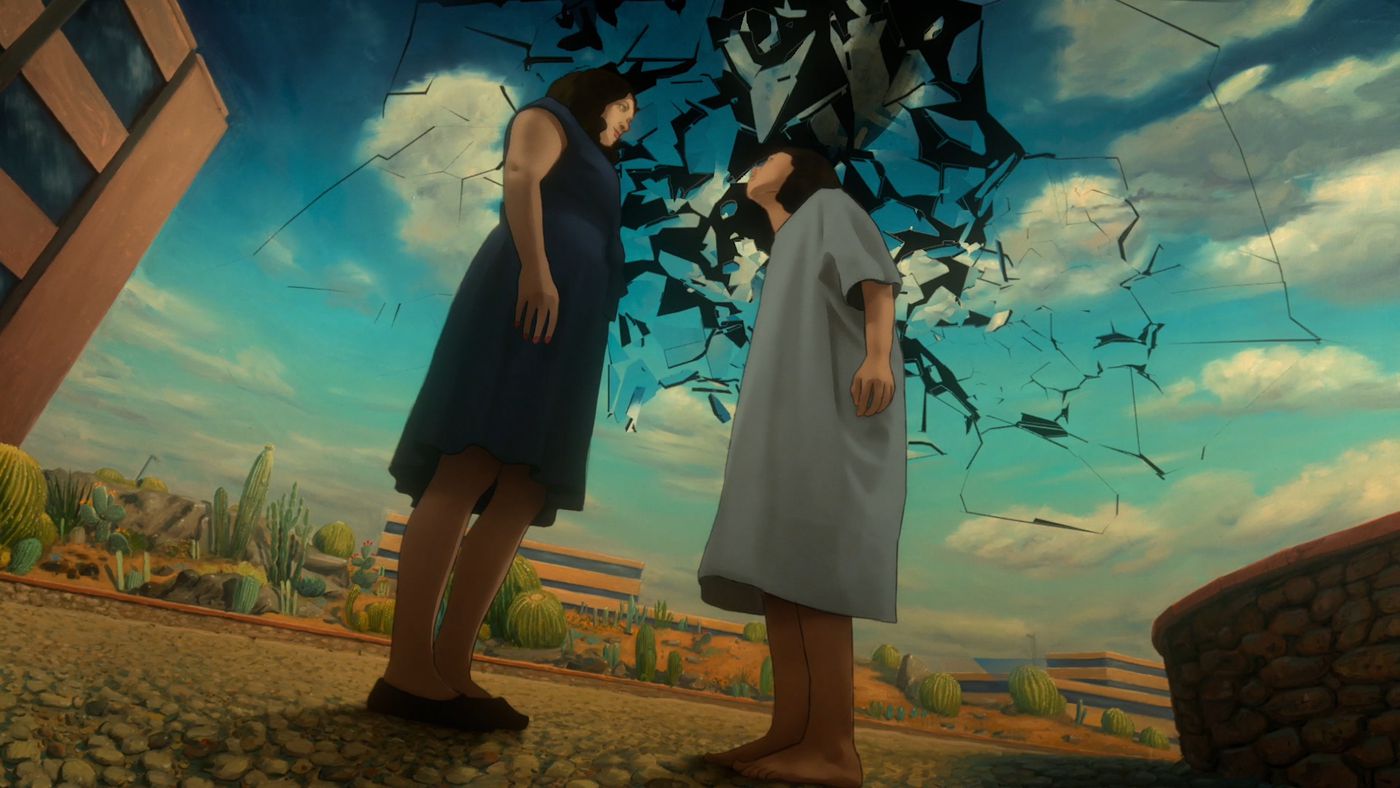 Creators: Raphael Bob-Waksberg, Kate Purdy
Stars: Rosa Salazar, Angelique Cabral, Constance Marie
A woman discovers she has a new relationship with time after surviving a car accident that almost killed her.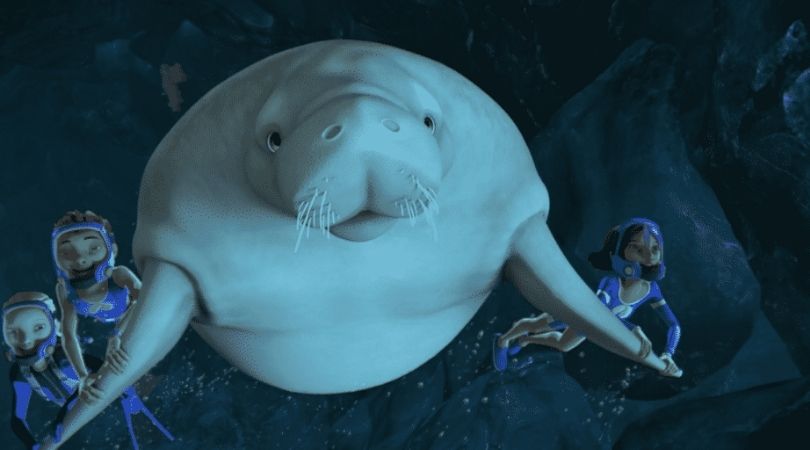 Creators: Tom Taylor, James Brouwer
Stars: Ashleigh Ball, Kathleen Barr, Michael Dobson
The adventures of the Nekton family, a family of daring underwater explorers who live aboard a state-of-the-art submarine, The Aronnax, and explore uncharted areas of the earth's oceans to unravel the mysteries of the deep.
4. Disenchantment
Creators: Matt Groening, Josh Weinstein
Stars: Abbi Jacobson, Eric André, Nat Faxon
Princess Tiabeanie, 'Bean', is annoyed at her imminent arranged marriage to Prince Merkimer. Then she meets Luci, a demon, and Elfo, an elf, and things get rather exciting, and dangerous.
Creators: Aaron Ehasz, Justin Richmond
Stars: Paula Burrows, Jack De Sena, Sasha Rojen
Two human princes forge an unlikely bond with the elfin assassin sent to kill them, embarking on an epic quest to bring peace to their warring lands.
Creator: Lesean Thomas
Stars: Kenn Michael, Kamali Minter, Stephanie Sheh
Explore the fantastic land of Gearbolt as we follow a motley crew of travelers on an unforgettable journey to reunite 2 best friends. S.A.M. is a high-end, friendship robot determined to reunite with her best friend Kelby, the missing heir to her Kingdom under siege. Casey Turnbuckle is an out-dated, spunky grease-monkey repair robot, looking for an upgrade. Philly the Kid is a wanted, immortal fugitive just looking for a chance to shake them. Along for the ride is the greatest swordsman never known and an oversized Cadillac Eldorado that transforms into a sentient, giant robot. On their own, they're a lost cause. Together, they're the hippest group of travelers in action-fantasy.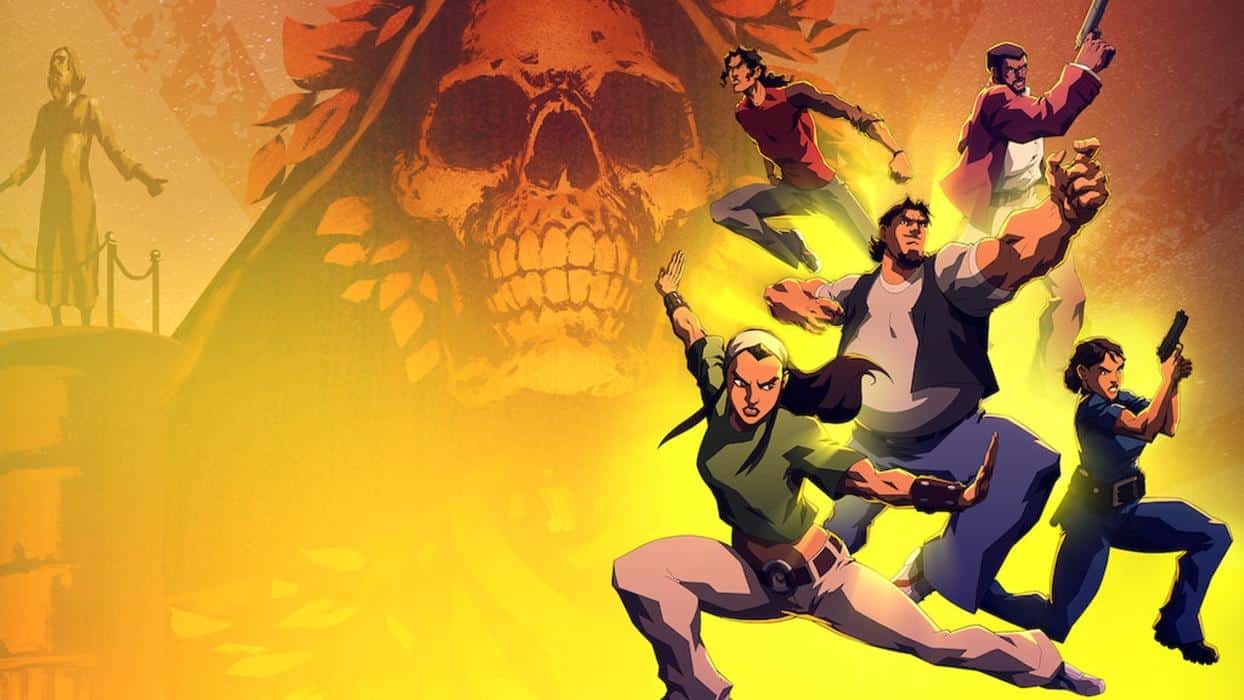 Creators: Brad Graeber, Álvaro Rodríguez
Stars: Vic Chao, Mike Colter, Jonny Cruz
Orphans raised by a martial arts master are plunged into a mystery involving demonic powers, drug cartels, ancient rituals, and blood sacrifice.
---
So that's our top animated shows of 2019. Did we miss any that on your top list? Some you would move higher?
Synopsis for top animated shows of 2019 were taken from IMDb.