Reading Time:
5
minutes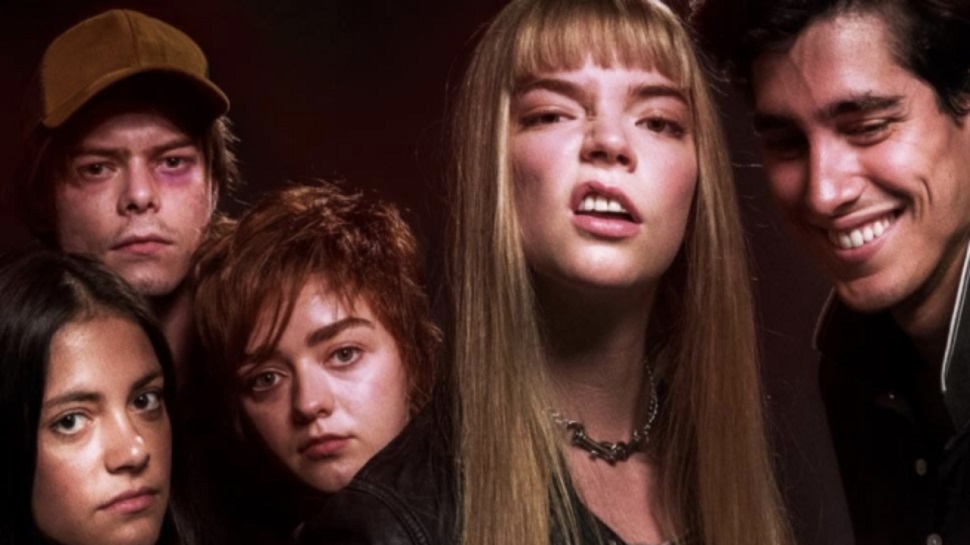 FOX's Marvel universe is beginning to wrap up its nearly twenty-year run with only two films left. The final mainline X-Men film Dark Phoenix, which is FOX's second stab at The Dark Phoenix Saga, and The New Mutants, which was set to launch a whole new trilogy in the universe though whatever timeline it's in has yet to be revealed.
Both movies, however, have now suffered from setbacks and delays. Dark Phoenix was originally supposed to be released on November 2nd, 2018 but was then pushed back to February 14th, and then again to its current release date of June 2, 2019, due to extensive reshoots. As for The New Mutants, it suffered much worse. The film was originally going to be released on April 13th, 2018. The film was complete. Trailers were released and FOX began marketing the film. And then all of a sudden, three months before the film was scheduled for release, it was pushed back almost a year for extensive reshoots. Now we've gotten word the film might not even see a theatrical release now. So what's going with The New Mutants?
The New Mutants is an adaption of the spin-off X-Men series directed by Josh Boone (The Fault In Our Stars). When the film was first announced I was very excited about it. I loved reading The New Mutants comics growing up and really liked Josh Boone's directional work. However, one thing that really threw me off about The New Mutants was that it was going to be a horror film.  Although there are movies from the genre that I do enjoy, I'm not a very big fan of horror films. Despite that, one thing that drew me back was that the film was described as Stephen King meets John Hughes. John Hughes is one of my favorite directors and even though I'm not crazy about horror films, I ended up really enjoying It later on and was really interested to see how the two elements would come together.
But once the first trailer came out, I was disappointed. I didn't see any of the John Hughes elements that the film described. I was also just confused by the horror elements of the film. They felt out of place and the whole theme felt like it just didn't belong with these X-Men characters. Many people I talked to about the trailer felt the same way. Despite my disappointment with the first trailer, I still wanted to see the film regardless. But then three months before the film was scheduled for release, FOX announced that they would be pushing back the film almost an entire year. Many were confused by the news. The film was complete and FOX had already begun marketing the film. Why push it back?
Collider reported that FOX wasn't happy with the initial cut that Boone delivered. Although it screen-tested well, it didn't get the reaction from audiences FOX wanted. FOX decided to beef up the horror elements in the film reportedly due to the success of films like the adaption of Stephen King's It and Jordan Peele's Get Out. It was also reported that over 50% of the film had to be reshot due to the addition of two new characters. Things continued to look worse for the film as Boone and FOX began to clash over the film's direction.
To make matters worse for the film, two months later FOX pushed back the date again to August 2, 2019.  Since then, Disney's purchase of FOX has been completed and the X-Men and the Fantastic Four could very well be integrated into the Marvel Cinematic Universe.  Any future FOX/Marvel film is as good as canceled now, meaning the proposed trilogy for The New Mutants is pretty much not happening now.  With only six months left until the film's release, what's the current status of the film like? I'll give you a hint: It's not good.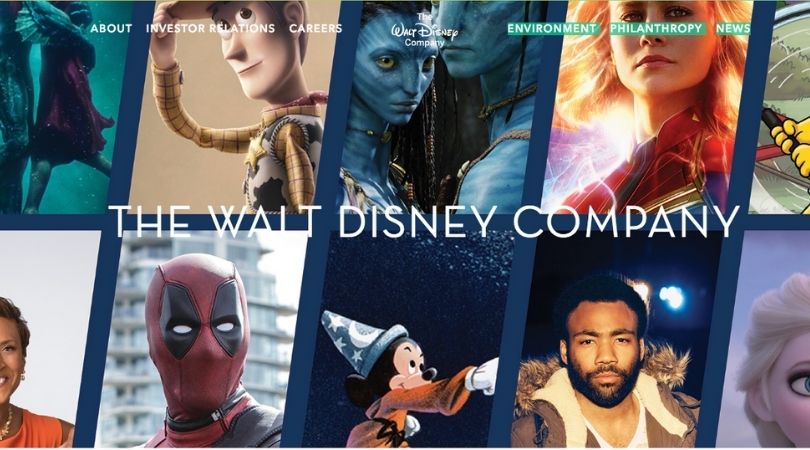 Earlier this week, Maise Williams, who is playing Wolfbane in the film, expressed her frustration with the constant delays. When asked about the film in an interview with Rolling Stone this week, she revealed that the film's reshoots haven't even happened yet, and stated "Who knows when the f**k [The New Mutants is] gonna come out? Hopefully, this interview will make everyone hurry up a little bit!"
She also stated that she ran into Charlie Heaton, who plays Cannonball in the film, and he too didn't know what was going on with the film either. At this point, the film's release is in serious limbo. There have been rumors that at this point the film might not even receive a theatrical release at all and might be simply released straight to VOD or a streaming service, most likely Hulu or Disney's upcoming streaming service Disney+. Longtime X-Men producer Lauren Shuler Donner is hopeful the film will still receive a theatrical release, in the end, adding that she would "hate to see it thrown at Hulu."
But what do I think should happen to New Mutants? When the news about both Dark Phoneix and The New Mutants were both pushed back was first announced, it was not too long after the initial announcement of Disney acquiring 20th Century Fox. I thought the theatrical releases for both films should've been canceled and just released straight to VOD since it was pretty clear where the FOX controlled Marvel characters were going and the massive production problems that plagued the two.
However, It's a different story now. There's no stopping Dark Phoneix from coming to theaters on June 2nd. As for The New Mutants, even if the reshoots don't happen, I think the film should still see a theatrical release and that Boone's original cut of the film should be released. If not, if reshoots do happen, I think the film should just be released straight to VOD either through Hulu or Disney+ when it launches as a theatrical release would just be pointless at that point. I would also like to see Boone being given an opportunity to direct an MCU film after this whole ordeal with FOX.
Overall, despite Dark Phoneix being the film the will end the mainline FOX X-Men films, The New Mutants will be the film to end the franchise as a whole. I would still like to see the film whether it's Boone's original cut or with all the reshoots and new characters. I just hope the franchise will end on a positive note.
But what do you think about The New Mutants? Were you hoping to see them in theaters or are you ok with them getting canceled or booted to a streaming service? Let us know in the comments below.
I'm Ian! But most of you will probably grow to know me as Spidey. I'm Your Friendly Neighboorhood Spider-Man and aspiring Pokemon Trainer. Animation, comics, EDM, pop punk, hip hop, 90's/2000's culture enthusiast. I'm also a member of creative collectives CGYT and Cinematic Gadget. Also, if you're into the alternative music scene, I additionally write for All Punked Up and the Spinning Thoughts podcast on idobi Radio.