In early December, fans of the iconic sitcom Friends discovered that the show would be leaving the service once the new year rolled in. This news caused a massive uproar on Twitter with many of the show's fans threatening to cancel their Netflix subscriptions if the show was removed. The uproar was so loud that Netflix simply couldn't ignore it.
It was soon announced that Netflix paid WarnerMedia, who owns Friends, an astounding $100 million to keep the show on the service for another year. The New York Times reported that it was a significant jump from the $30 million they paid previously. While fans of Friends rejoiced, many other Netflix subscribers groaned because they knew with the amount of money Netflix spent to keep a show that hasn't been on the air in nearly fifteen years, big changes were coming, and the changes weren't exactly great the Netflix's other subscribers, which leads to me to ask: Was Netflix keeping Friends worth it?
Before we get into my opinion, I'd like to take a look at both the pros and cons of Netflix keeping the show. Friends remaining on the service is great for Netflix. Although they notoriously don't release their
ratings
, Netflix executives have stated that Friends is
one of the most popular shows on the service
. It's an established hit show that requires no additional marketing and has a worldwide audience that grows larger and larger each and every year.
Speaking of the audience, it's also great for fans of the show, so they can conveniently binge the show over and over.
Some
have also argued that the deal shows Netflix's power in the streaming industry and could open the doors for other studios to allow their content on their platform if Netflix is willing to pay so much for a single show. Some financial experts also thought the deal was
a smart move
on Netflix's part because of how popular the show is and because it's a safer bet than taking a risk on new content.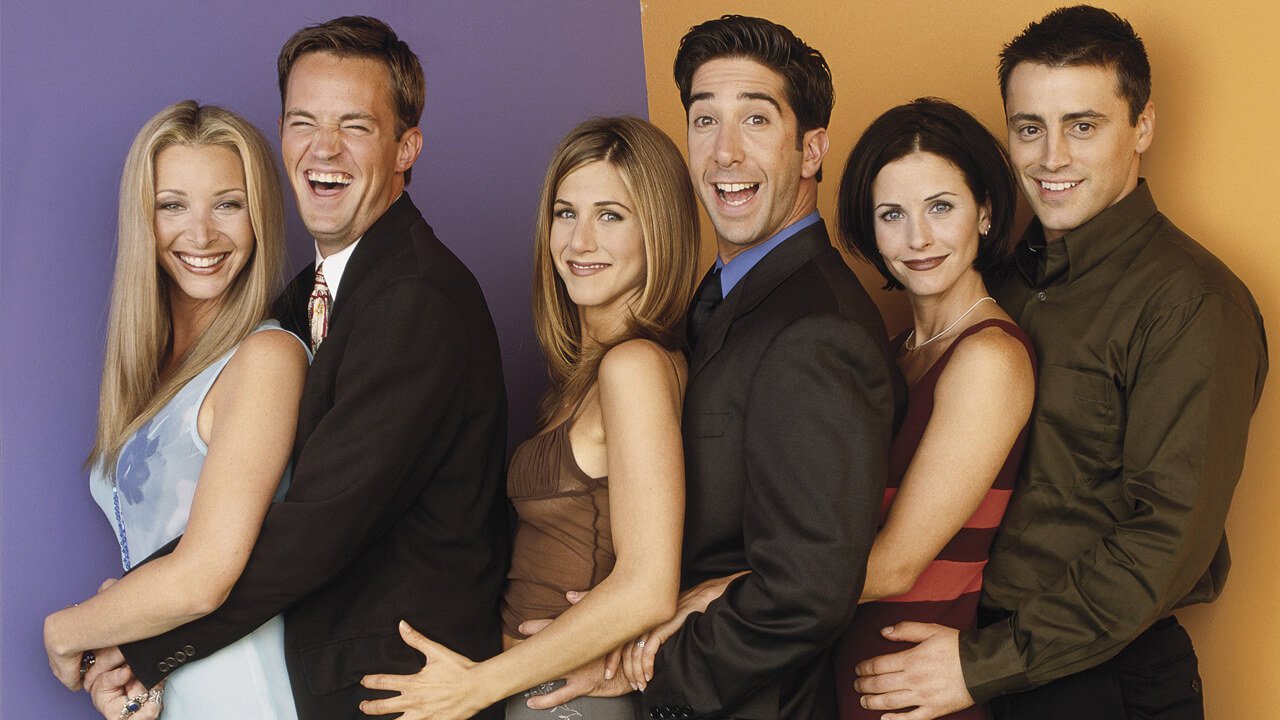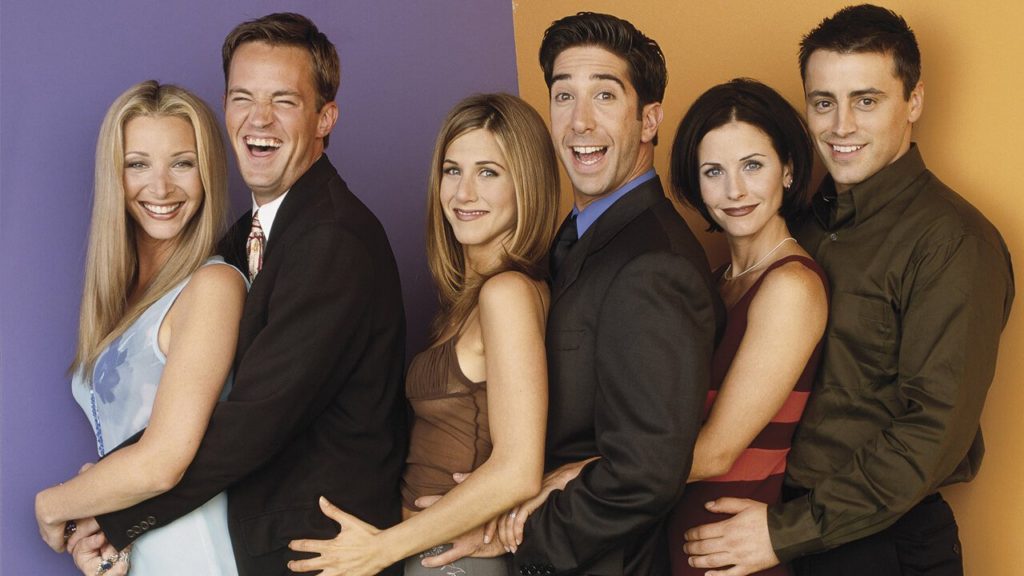 As for the negatives of keeping
Friends
, not long after the deal was made, Netflix announced that they would be raising their prices in what ended being their
biggest
price hike in the service's history. All of Netflix's service tiers were increased by 18%. Many, myself included, blamed
the Friends deal
on the price increase. A few Netflix subscribers also called out the service for hypocrisy due to the cancellation of many of Netflix's acclaimed original series. Netflix cited the cancellation of originals like
Sense8
and
The Get Down
for the production of the shows being "too expensive", yet they paid $100 million to keep a show that wasn't even theirs.
But, do I think Netflix keeping Friends was worth it in the end? The short answer is no.
Before I begin, I'll admit I haven't seen very much of Friends. But I do understand the show's status in the history of sitcoms and that it means a lot to many across the world. I in no way think it's a bad show and it's absolutely an important piece of pop culture. But was it worth Netflix spending $100 million to keep it for ONE more year? Absolutely not.
Although the show might be a money maker for Netflix, how exactly will this all pay off for them in the end? Netflix is currently in a lot of debt, has been operating at a loss for the past three years, and according to Ivan Feinseth of Tigress Financial, Netflix could see a lower potential return because they're just simply rerunning the show.
Spending this much on ONE show, which may I remind you is not theirs, just seems financially irresponsible. Netflix can't truly capitalize or truly profit off of the show beyond it just being on the service. We've seen recently that Netflix's originals can be profitable in other mediums. Stranger Things was the first Netflix show to receive any sort of merchandising and that experiment proved to be a huge success.
As Vox pointed out, Netflix is in the middle of a content crisis. Although they have popular original shows such as the aforementioned Stranger Things, Orange Is The New Black, House Of Cards, and more it's estimated that the most popular shows on Netflix are the syndicated ones such as The Office, and most importantly here, Friends.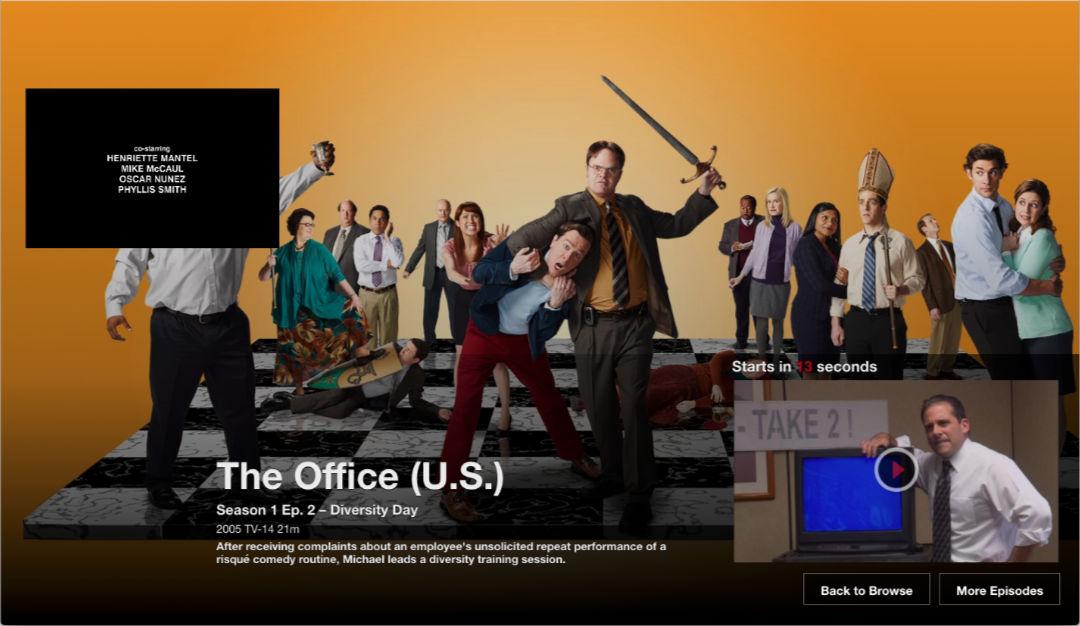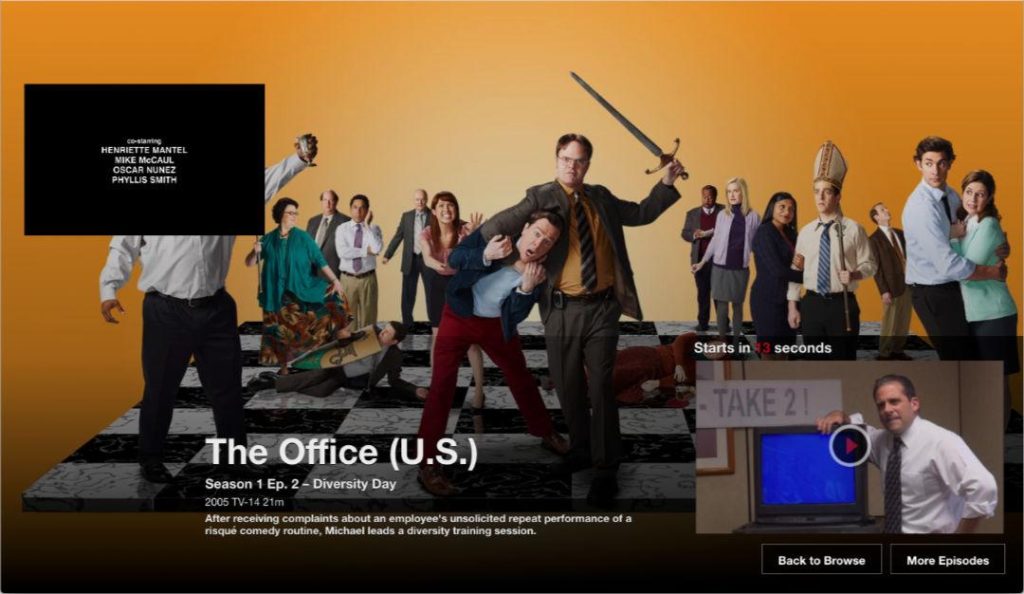 Additionally, Netflix is also about to lose a lot of content relatively soon. It was announced back in August that Disney and Netflix would not be renewing their deal. Disney instead would be creating their own streaming service, now titled Disney+, and Disney would be pulling all of their content off Netflix in 2019 once the service launches. And now that Disney will soon own 20th Century Fox, it's almost certain that Fox's content will be pulled as well. I would rather see Netflix focusing on and funding their original content, which is largely going to replace what they're about to lose.
Not to say that Netflix hasn't taken any initiate towards doing that because they have. They pledged $13 Billion into the creation of original content for the service, but that opens up yet another problem. Netflix hasn't exactly done a great job at promoting and marketing some of their originals. Throughout December, I saw numerous tweets from a lot of people who didn't even know a second season of The Punisher was even coming because Netflix started marketing the show not long before the new season premiered.
When Netflix releases their originals, they drop the entire season at once. While this is great for the consumer, it's not so great for marketing. Netflix doesn't give themselves much time to market their shows, which as Forbes pointed out, forces them to market their shows like movies in order to build up hype for a show in such little time.
The limited marketing time allows shows to easily slip under the radar, leading to young somewhat established shows to be forgotten about or for new series to be completely ignored. New series also requires extensive marketing to get people interested in tuning in. As I mentioned earlier, Netflix doesn't need to market Friends, or any of their syndicated shows for that matter, because it doesn't need marketing. It's a well-established show. All Netflix needs to do is throw it on the home screen and people will continue to watch it.
Although Netflix has been learning and improving their marketing, with a prominent example being their recent original film Bird Box by trying new marketing methods, a.k.a. memes, they've still dropped the ball on many of their popular original series. They also haven't been too kind to a lot of them either.
This television season we saw fan-favorite shows such as American Vandal, Everything Sucks!, Sense8, and The Get Down got the boot, as well as half of the MCU Netflix shows including Daredevil, which was the services fourth most popular show when it was canceled, Iron Fist, and Luke Cage, with the remaining Marvel shows Jessica Jones and The Punisher assumed to on the way out. With marketing problems, these string of cancellations, and Netflix still heavily relying on the shows they simply syndicate, there's another big question to answer: What happens when Netflix and WarnerMedia's deal ends again?
The Friends deal between Netflix and WarnerMedia is a non-exclusive agreement, meaning Netflix doesn't have the exclusive rights to stream the show. WarnerMedia is also planning on launching their own streaming service later this year, similar to what Disney is doing with their upcoming Disney+ service. WarnerMedia absolutely wants Friends for its service, and since the agreement between Netflix and WarnerMedia is non-exclusive, the show could appear on both services.
However, WarnerMedia's new parent company AT&T intends on having their new service to compete with Netflix, and when the time comes for the service to launch, Warner, like Disney, will likely pull all of their content off of Netflix for it to go on their own service. It's almost a guarantee that Friends would leave as well. Not only does Netflix lose on their most popular shows, but they also lose another massive chunk of content for their service.
So, Netflix now has Friends for another year, and it might possibly be its last year on the service. What should fans of Friends do when the show eventually leaves Netflix for good? The convenience of Netflix might be gone, but Friends will remain incredibly accessible. The complete series is available on both DVD and Blu-Ray box sets, which is probably the best option for fans. You can watch the show whenever you want without the fear of being taken off a service or your internet connection not coming through.
Friends is also still being syndicated on TV through various channels and is practically on at all hours of the day. You may not be able to choose the episodes you want to watch but's it another incredibly easy way to access the show. And if you just can't part with the convenience of Netflix, you'll probably want to sign up for WarnerMedia's streaming service when it comes out later this year.
So did Netflix really need to shill out that much money to keep Friends for another year? Despite its certainty of staying on top of the services most popular shows and fans of getting to binge their favorite show for the thousandth time, keeping Friends just doesn't seem like something Netflix should continue to pay massive amounts for, especially given their current content crisis.
Netflix is about to lose a substantial amount of content from their service and will be facing a lot of new competition from their former partners in the streaming wars. But that's another topic for another time.