Reading Time:
5
minutes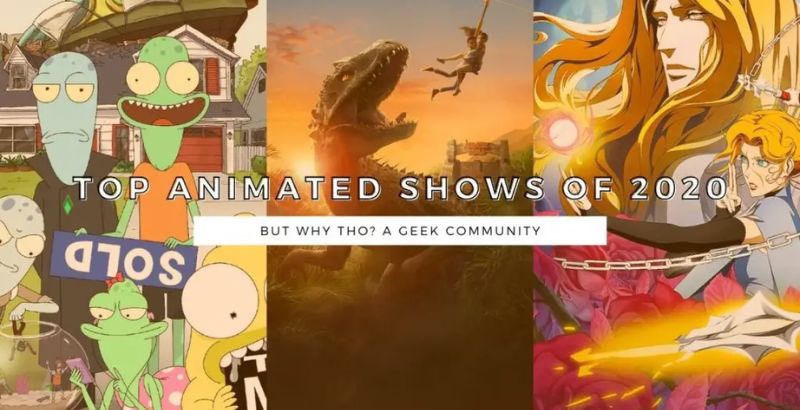 While the COVID-19 pandemic may have shut the door for live-action projects has been able to keep thriving. With a range of all-ages series to those made for mature audiences, there was no shortage of series to choose from. From fantastical worlds and slice-of-life to Greek gods and vampires, our list features a broad selection of series that made our Top Animated Shows of 2020 list and are right here for you to start over your holiday break.
To make the Top Animated Shows of 2020 the series must be animated and aired in 2020. It could be a new season or series entirely, and there were no audience age restrictions in order to celebrate all the animation we watched this year. Now, let's dig into our Top Animated Shows of 2020 list:
10. Adventure Time: Distant Lands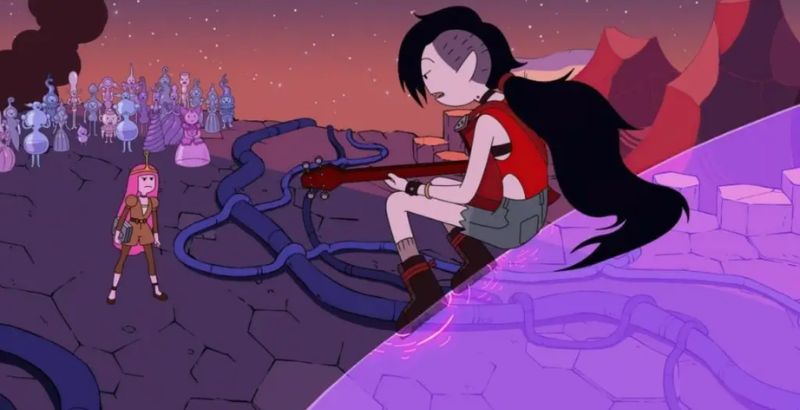 Animation Studio: Cartoon Network Studios and Frederator Studios
Where to Watch: HBO Max
"The ongoing adventures of Finn, Jake, Marceline, Princess Bubblegum, BMO, and Pepperment Butler."
9. Duncanville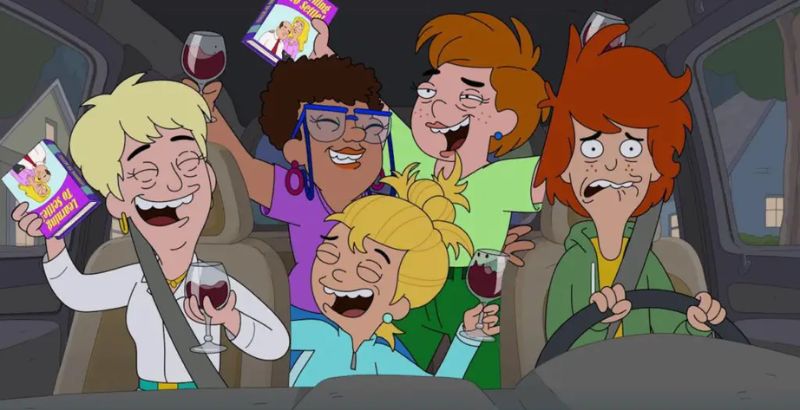 Animation Studio: Universal Animation Studios
Where to Watch: Fox
"Duncanville is centered around a spectacularly average 15-year-old boy with a rich fantasy life, and the people in his world. Like most 15-year-olds, Duncan can see adulthood on the horizon: money, freedom, cars, and girls; but the reality is more like: always being broke, driving with one's mom sitting shotgun, and babysitting one's sister. He's not exceptional, but he has a wild imagination in which he's never anything less than amazing.
Duncan's mom, Annie, a parking enforcement officer who dreams of someday being a detective, lives in perpetual fear that her teenage son is one bad decision away from ruining his life and will do anything to stop him from doing so. His father, Jack, is a classic-rock-obsessed plumber who's determined to be a better dad than the one he had. Duncan's 12-year-old sister, Kimberly, is awkward, emotional and can hold grudges forever while waiting patiently for revenge. She's all emotions all the time and nobody's problems are bigger than hers."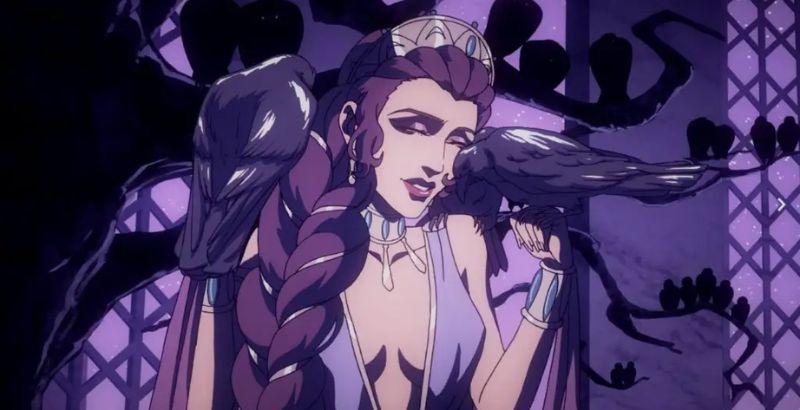 Animation Studio: Powerhouse Animation
Where to Watch: Netflix
"Chronicles the illegitimate son of Zeus, a young man tasked with saving heaven and earth despite the interference of a vengeful goddess and her monstrous forces."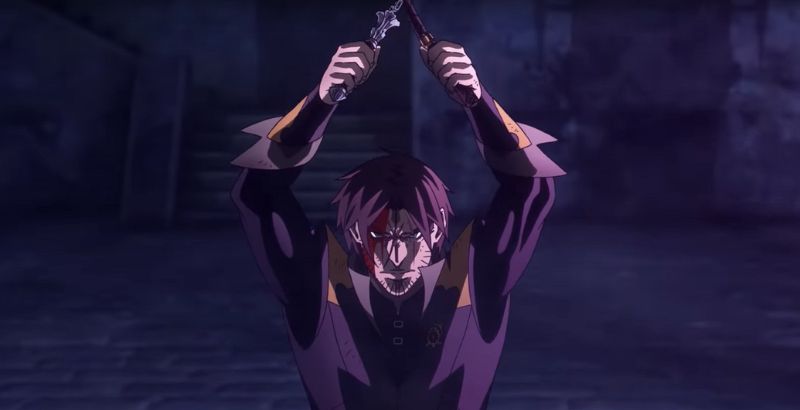 Animation Studio: Powerhouse Animation
Where to Watch: Netflix
"Inspired by the popular video game series, this anime series is a dark medieval fantasy. It follows the last surviving member of the disgraced Belmont clan, Trevor Belmont, trying to save Eastern Europe from extinction at the hands of Vlad Dracula Tepes. As Dracula and his legion of vampires prepare to rid the world of humanity's stain, Belmont is no longer alone, and he and his misfit comrades race to find a way to save mankind from the grief-maddened Dracula."
6. Craig of the Creek (Season 2)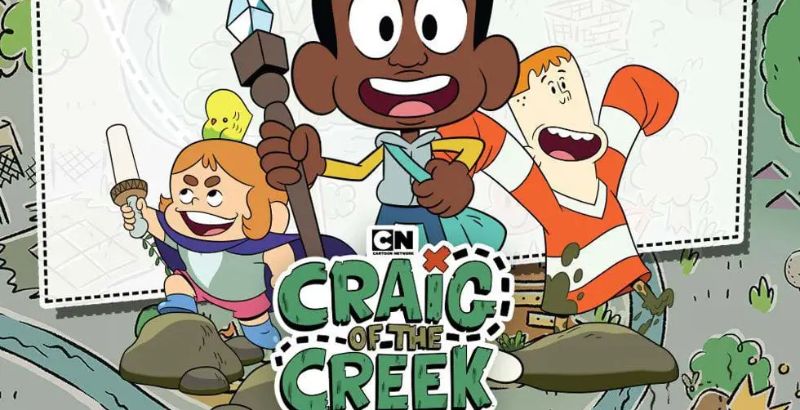 Animation Studio: Cartoon Network Studios
Where to Watch: HBO Max
"Craig and his two friends Kelsey and J.P. explore the wilderness of the creek, which is dominated by other children."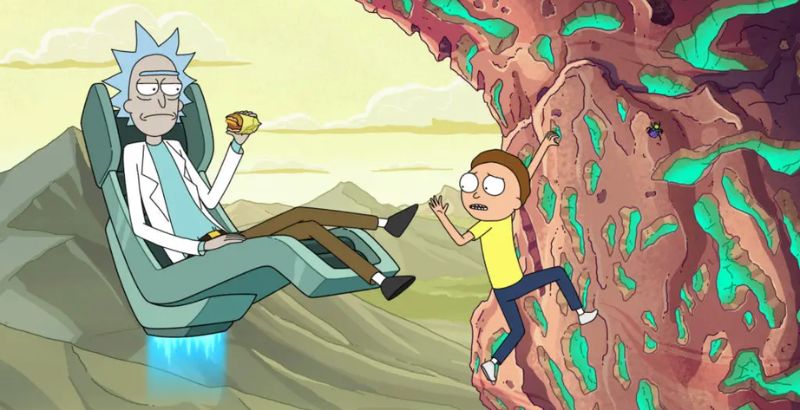 Animation Studio: Green Portal Productions
Where to Watch: HBO Max
"After having been missing for nearly 20 years, Rick Sanchez suddenly arrives at daughter Beth's doorstep to move in with her and her family. Although Beth welcomes Rick into her home, her husband, Jerry, isn't as happy about the family reunion. Jerry is concerned about Rick, a sociopathic scientist, using the garage as his personal laboratory. In the lab, Rick works on a number of sci-fi gadgets, some of which could be considered dangerous. But that's not all Rick does that concerns Jerry. He also goes on adventures across the universe that often involve his grandchildren, Morty and Summer."
Animation Studio: Justin Roiland's Solo Vanity Card Productions!
Where to Watch: Hulu
"A family of aliens from a better world must take refuge in middle America, and they disagree on whether Earth is awful or awesome."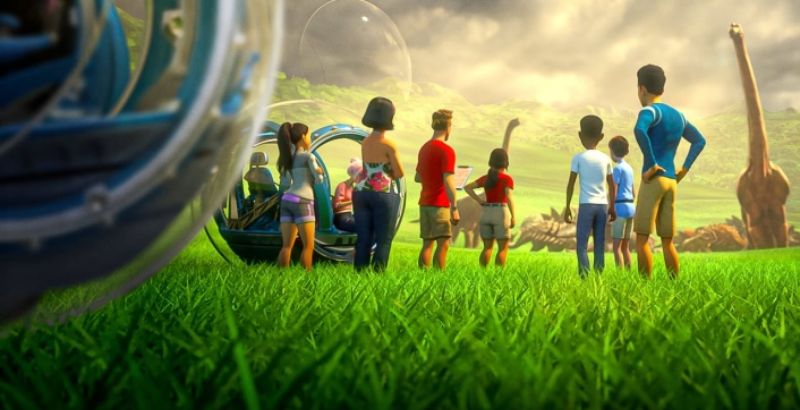 Animation Studio: DreamWorks Animation Television
Where to Watch: Netflix
"Teens attending an adventure camp on the opposite side of Isla Nublar must band together to survive when dinosaurs wreak havoc on the island."
2. The Owl House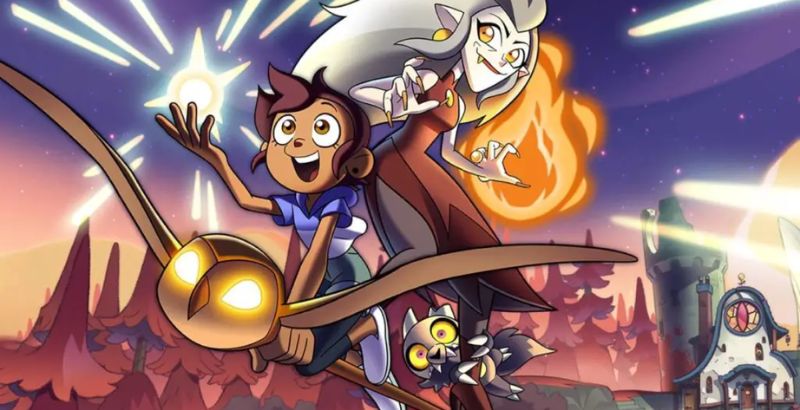 Animation Studio: Rough Draft Korea, SMIP Co., and Sugarcube Animation
Where to Watch: Disney Plus
"Self-assured teenager Luz stumbles upon a portal to a magical realm where she befriends a rebellious witch, Eda, and a tiny warrior, King; despite not having magical abilities, Luz pursues her dream of becoming a witch by serving as Eda's apprentice."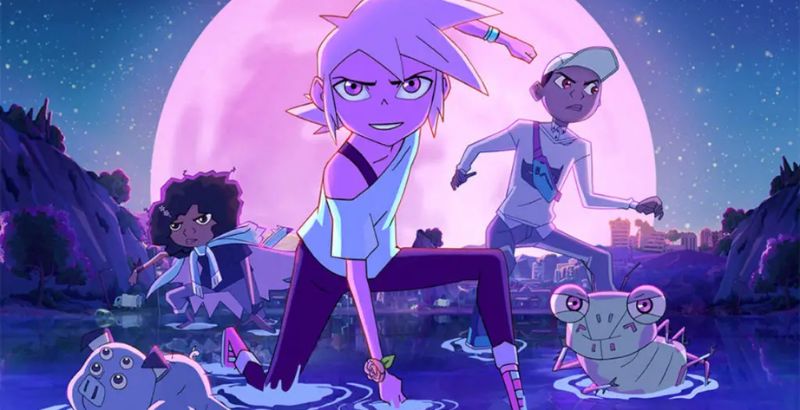 Animation Studio: studio Mir
Where to Watch: Netflix
"Kipo, a sheltered girl, gets a crash course in survival when a mutant attack sends her to the surface, far from the safety of her underground home."
---
With so many amazing series, there were naturally some that narrowly missed making it on our Top Animated Shows of 2020 list. Five of our honorable mentions are The Hollow (Season 2), She-Ra and the Princesses of Power (Season 5), Harley Quinn (Season 2), Duck Tales, and Wizards: Tales of Arcadia. Did your favorite animated show from 2020 make it on the list? Let us know on social media.
The synopses of the series on the Top Animated Shows of 2020 list were taken from their dedicated pages on platforms.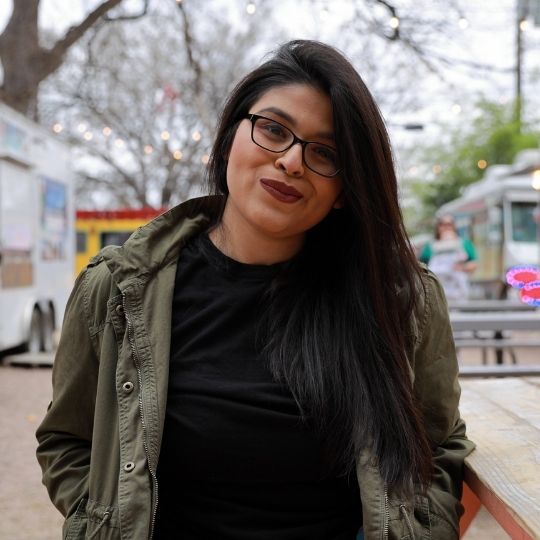 Kate Sánchez is the Founder and Editor-in-Chief of But Why Tho? A Geek Community. There, she coordinates film, television, anime, and manga coverage. Kate is also a freelance journalist writing features on video games, anime, and film. Her focus as a critic is championing animation and international films and television series for inclusion in awards cycles.