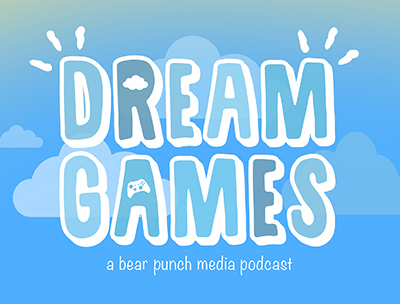 Welcome to Dream Games, where if you can dream it, we may ruin it!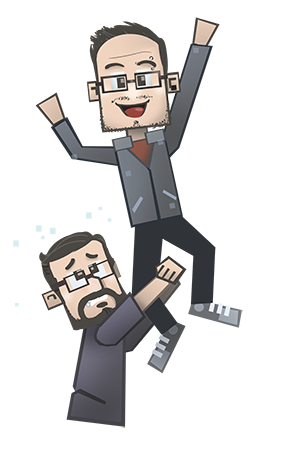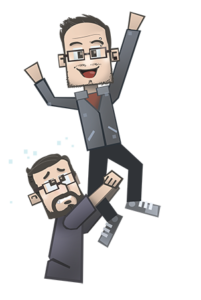 Dream Games is the show where Josh Silverman, Justin Stanley, and their guests come together to workshop the games of our dreams, and hopefully not turn them into the stuff of nightmares. A Star Trek game with a Nemesis System? The ultimate Gundam rhythm game? Several games that actually became reality between the time of recording and release? We have that and more!
Tune in weekly for this limited release series launching "soon!"
You can keep up to date with plans for this show by following Bear Punch Media on Twitter.
Check out the rest of the Bear Punch Media programming.