One of the first webtoon adaptations for a Netflix Original from Korea, Sweet Home brought horror and the supernatural into conversation with important explanations of mental health. The series' 10 episodes captured audiences and critics alike and after a shocking cliffhanger ending, Sweet Home Season 2 has a wide open road to grow on. Directed by Lee Eung-bok and Park So-hyeon the series is based on the original story by Kim Kanbi & Hwang Young-chan (published on Naver Webtoon). And by the looks of the first trailer, we're in for one wild ride.
What is Sweet Home?
Adapted from the popular webtoon of the same name, Sweet Home made its global debut on Netflix in December 2020. The first season centered around Cha Hyun-su (Song Kang), a reclusive high school student who moved into a new apartment building called Green Home. In the face of a crisis where individuals turned into monsters reflecting their innermost desires, Hyun-su broke out of his shell to save others. Now, they've left the complex and the world has gone to the monsters.
What to Expect from the Second Season?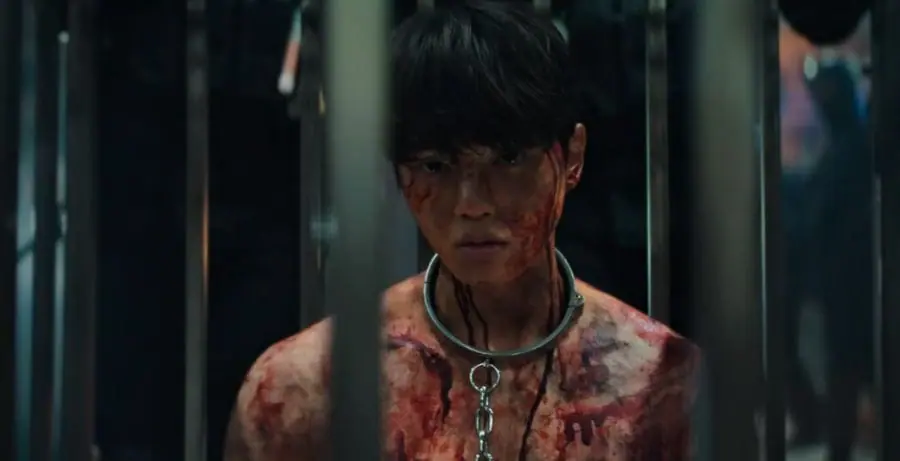 Official synopsis: "In a world where desire turns monstrous, Sweet Home Season 2 follows Green Home survivors and Hyun-su each fighting to survive in new places, while other beings and mysterious phenomena emerge. The date announcement poster features a dilapidated baseball stadium, which will serve as the backdrop for the second season. The main characters depart from the Green Home, the site of their previous monster battles, and are compelled to venture into the outside world. Survivors have gathered at what is left of the stadium and built a community, but they still cannot let their guard down. The evolving storyline promises heightened anticipation as the characters confront new dangers in different environments, where they have to fight against both external monsters and their own monstrous desires."
This new and unique narrative is set to expand on the original webtoon, and director Lee Eung-bok consulted with writer Kim Kanbi (Kim Carnby) and had in-depth discussions about the hidden premises in the original webtoon and the expanded world-building in the upcoming season while keeping what made the original story so compelling. Ramping it up into a full-fledged apocalyptic drama, Sweet Home Season 2 will be about survival on a larger scale and hopes to embrace the vastly sprawling world with the introduction of a whole new group of characters.
Who Makes Up the Cast of Sweet Home Season 2?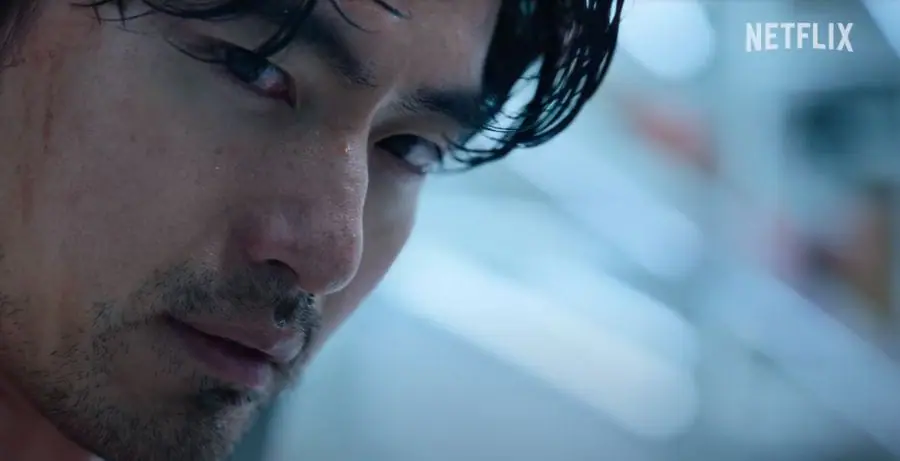 Song Kang as Cha Hyun-Soo
Lee Jin-uk as Pyeon Sang Wook
Lee Si-young as Seo Yi Kyung
Park Gyu-young as Yoon Ji-su
Go Min-si as Lee Eun-yoo
Yoo Oh-seong as Tak In-hwan
Oh Jung-se as Dr. Lim
Kim Mu-yeol as Kim Young-hoo
Jung Jin-young as Park Chan-young
Chae Won-bin as Ja-yeong
Park Won-seok as Sang-jin
Kim Shi-rok as an unnamed support character
Yuk Jun Seo as an unnamed Support character
Sweet Home Season 2 Official Teaser Trailer
Song Kang returns as Hyun-su, who is shown in the date announcement trailer being taken to a mysterious location in a cage. Under the scrutiny of a voice claiming to have been waiting for him, Hyun-su determinedly asks what he needs to do. As survivors continue to grapple with the threat of monsterization and groups of monsters on a rampage, what can Hyun-su do? Is he indeed the savior who can save everyone from this nightmare.
What is the Sweet Home Season 2 Release Date?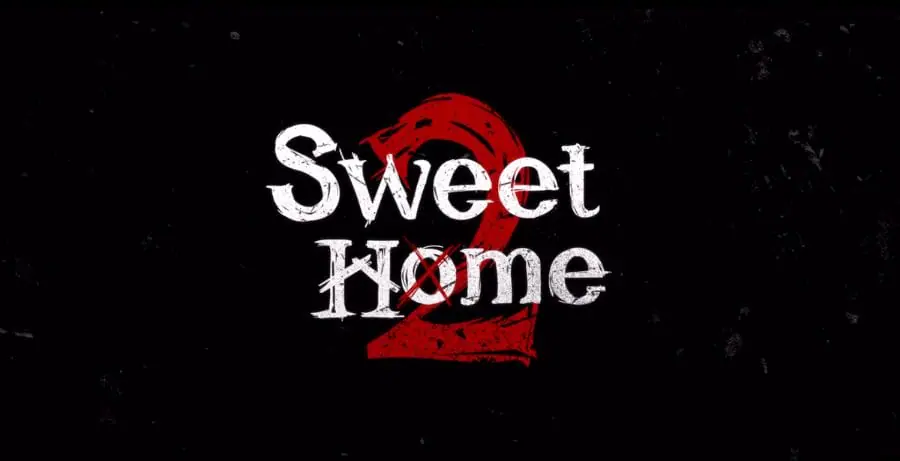 The first K-creature series, Sweet Home is set to return for season 2 on December 1, 2023 with an expanded storyline featuring new cast members and ramping up the tension of a whole new different kind. Now that the military is involved, and we're seeing more than just the residents of Green Home and the neighbors-turned-monsters, let's hope that Dec 1 brings even more thrills than the previous season.
Sweet Home Season 2 is streaming exclusively on Netflix December 1, 2023.