SPOILER WARNING: This piece contains major spoilers for the Chainsaw Man anime.
It's no secret that Chainsaw Man took the world by storm when the anime was released in 2022, blowing viewers away with its incredible animation. Created by MAPPA, the anime is an excellent adaptation so far of the manga by Tatsuki Fujimoto. While the show may be popular for how great it looks, it also deserves its flowers for the incredible Chainsaw Man characters. From the main character Denji to popular side characters like Power and Makima, there is no shortage of amazing characters to grow attached to. Just don't grow too attached.
10. Beam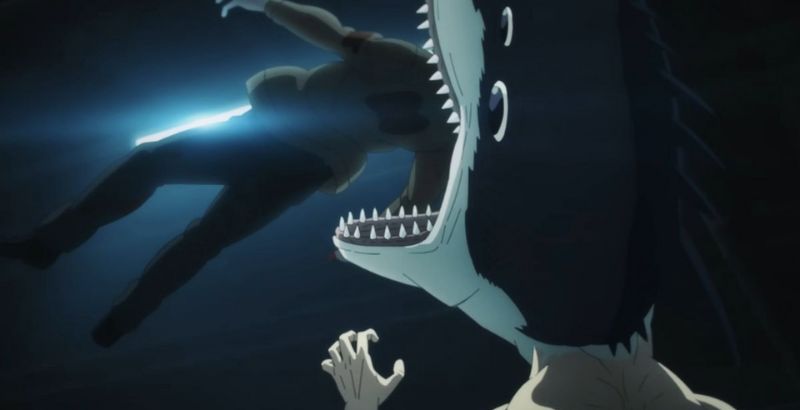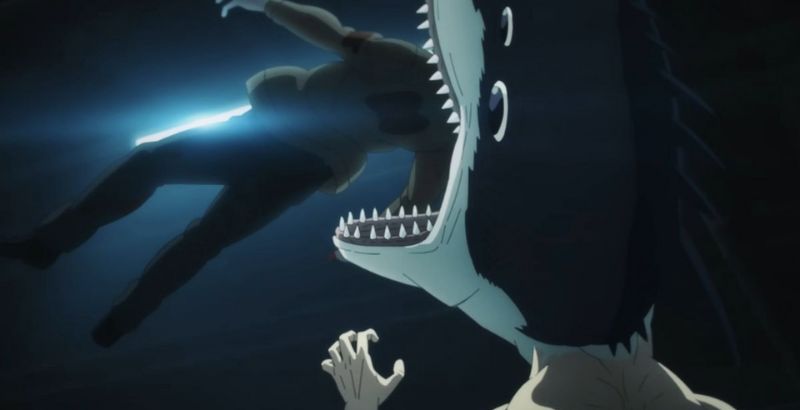 Beam is a Public Safety Devil Hunter with one of the coolest character designs in the entire series. His massive shark devil form is imposing and the way he jumps head-first into hordes of enemies is so fun to watch. He's a naive young devil hunter who is wholeheartedly devoted to helping Chainsaw Man, which makes him easy to root for.
9. Kobeni Higashiyama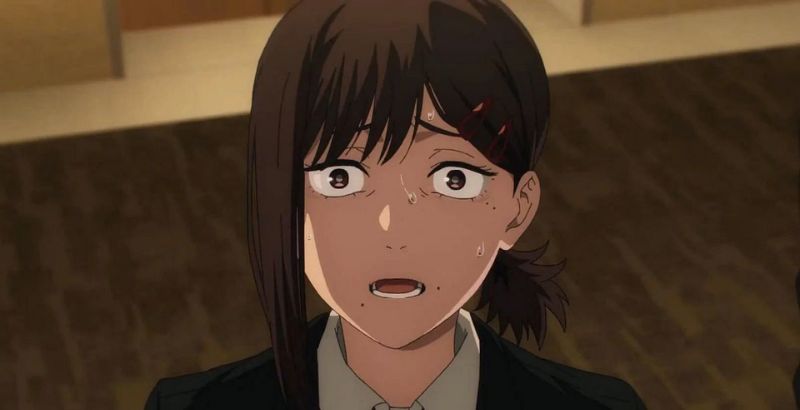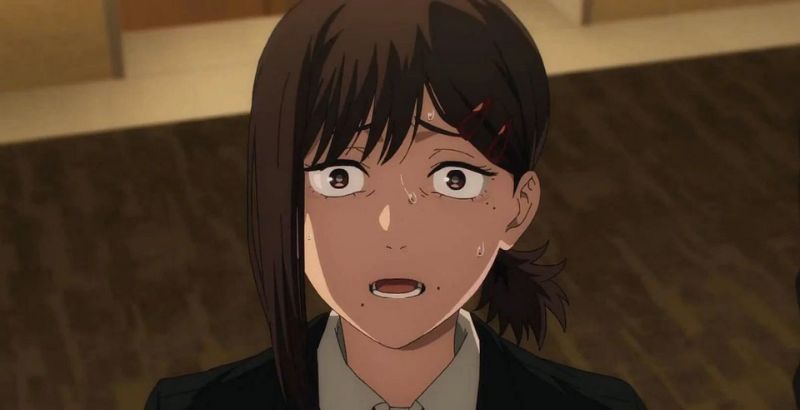 Kobeni is a bit of a mixed bag, always keeping people on their toes. She typically appears timid and afraid, but in battle manages to show her true skill. She is able to defeat the Katana Man, albeit in his human form, but it shows that she can be courageous when needed.
8. Kishibe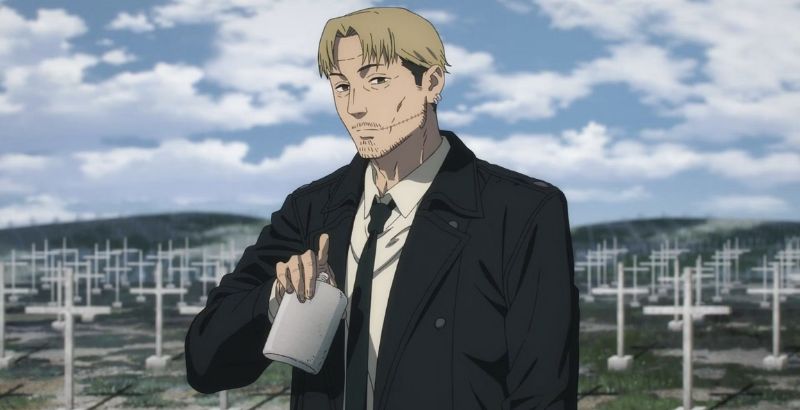 Keep calm and kick ass, that's the best way to describe the imposing Kishibe. Cool, calm, and collected outside of battle, he unleashes intense brutality when faced with defeating devils. He considers himself the strongest devil hunter and it's hard to argue with him.
7. Pochita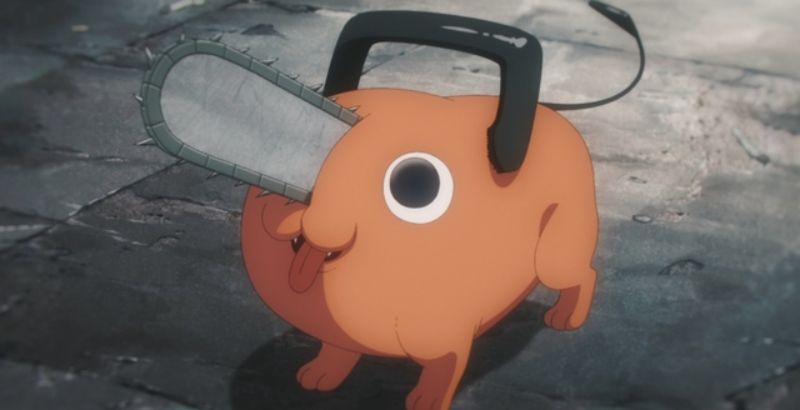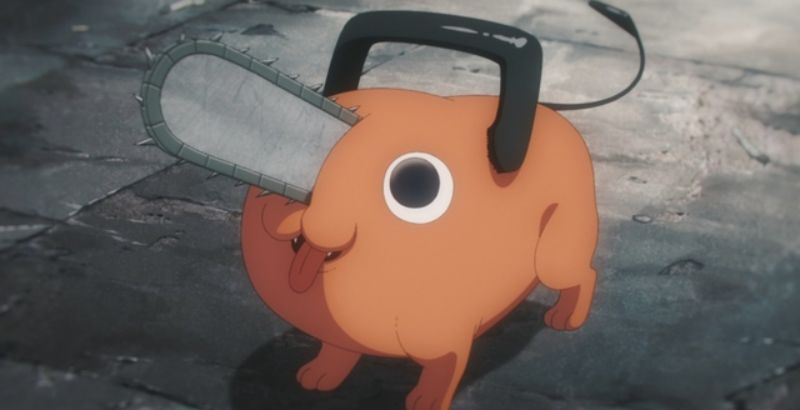 The Chainsaw Devil himself, Pochita is only this far down the list because he doesn't last long. With Denji on the verge of death, the most adorable character in Chainsaw Man gives his heart to Denji so that he can survive. They make a perfect pair as Chainsaw Man and Pochita's sacrifice made it all possible.
6. Reze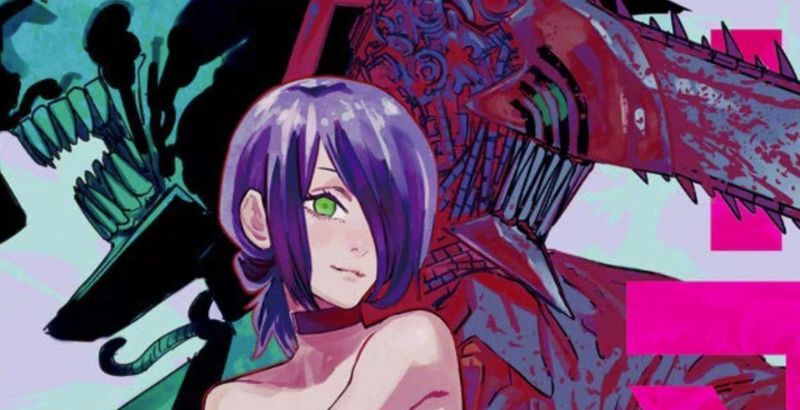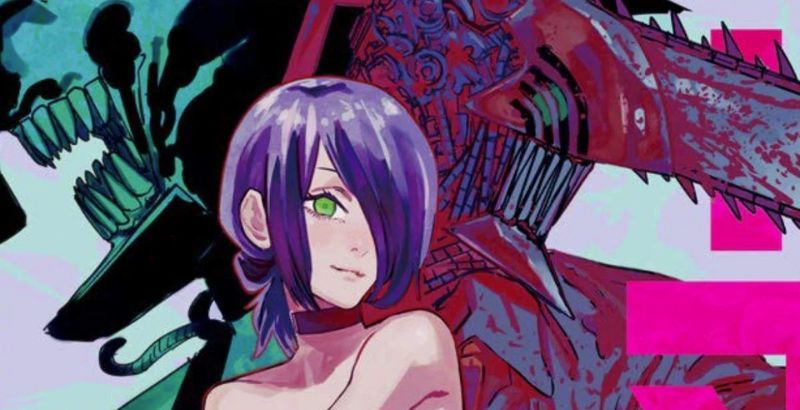 She might be a villain, but Reze is one of the more interesting characters in the series. She first shows up as a potential love interest for Denji only to reveal she was sent by the Soviet Union to defeat him. Her Bomb Devil form is also one of the most intimidating devils.
5. Himeno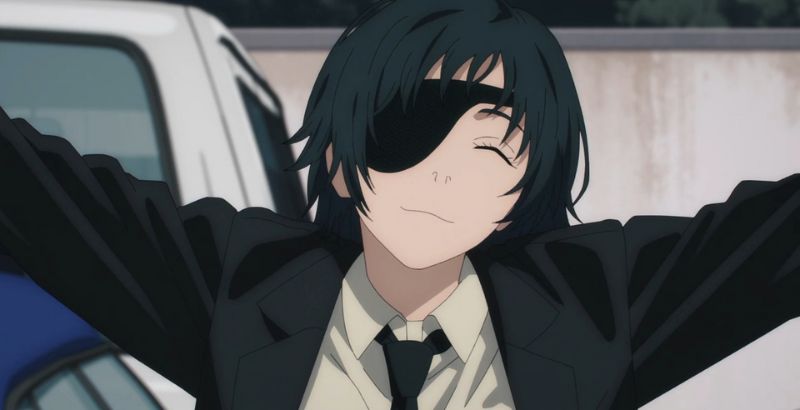 Himeno is introduced to viewers as Aki Hayakawa's partner, but she is more than just that. During the encounter with the Eternity Devil, Himeno is the key reason the devil hunters are able to survive. Cool under pressure with keen insight into how to get a team motivated, Himeno is a key contributor in Chainsaw Man.
4. Denji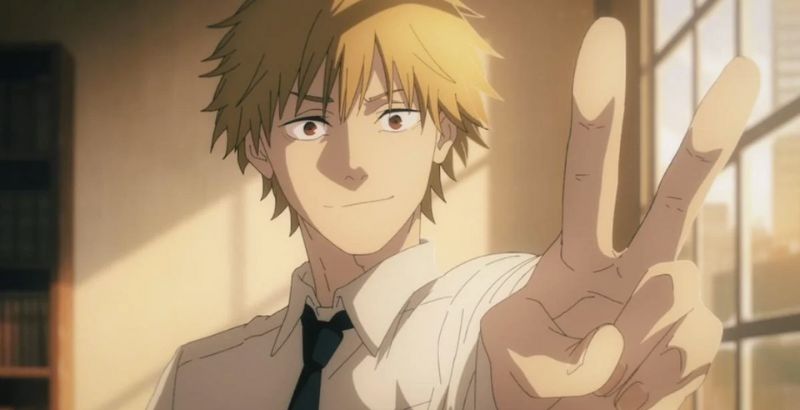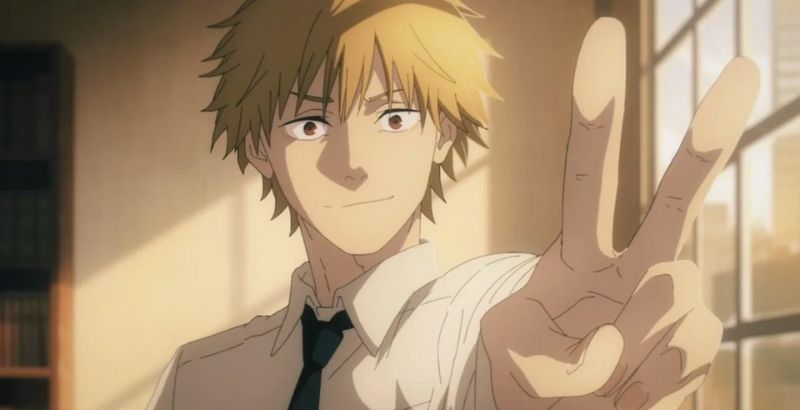 His life is in shambles when we first meet Denji, but after fusing with Pochita he becomes an unstoppable force. That doesn't stop him from being primarily driven by his fascination with women though. He comes across as incredibly childish due but in an endearing way that has everybody rooting for him to succeed.
3. Aki Hayakawa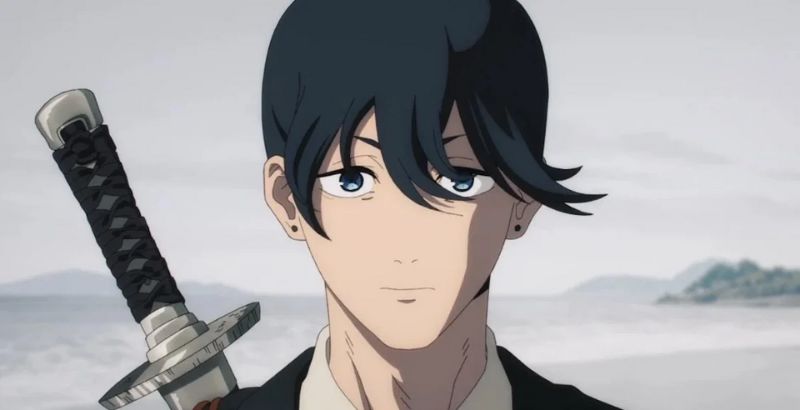 Aki Hayakawa is an interesting devil hunter who suffers a truly tragic fate. He comes across as standoffish and stoic but deep down is probably the most human of all the Chainsaw Man characters. He cares deeply for everyone around him and hates to see people get hurt.
2. Makima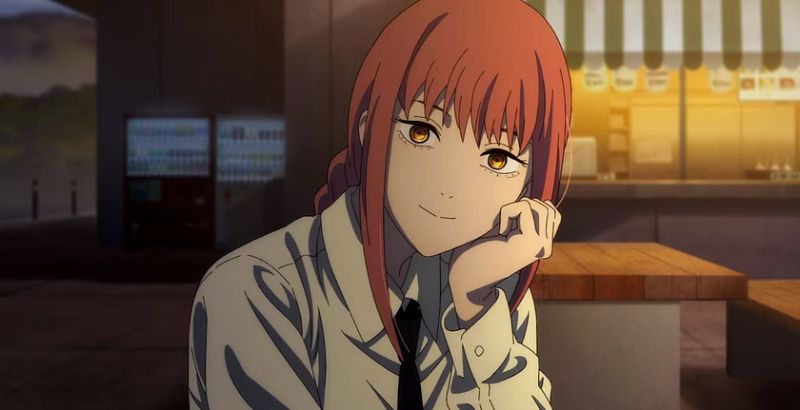 Makima comes across as nice and professional at first, but in the end, only sees people as dogs. She takes in Denji as one of her "pets" and is definitely not a nice character, but her role in the series is vital. She is easily the most cunning character in Chainsaw Man and therefore one of the most appealing.
1. Power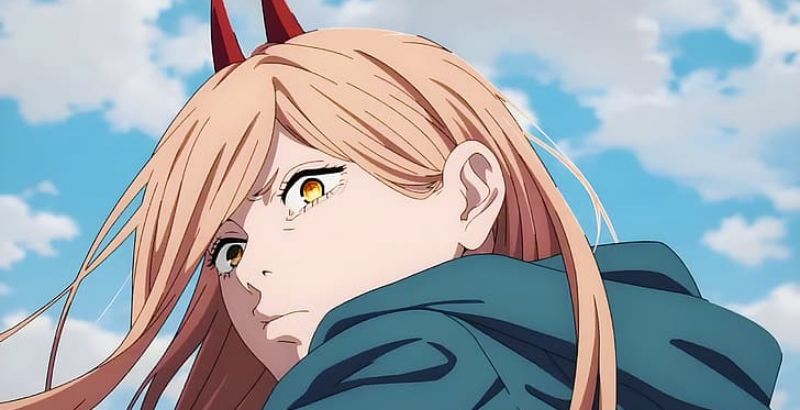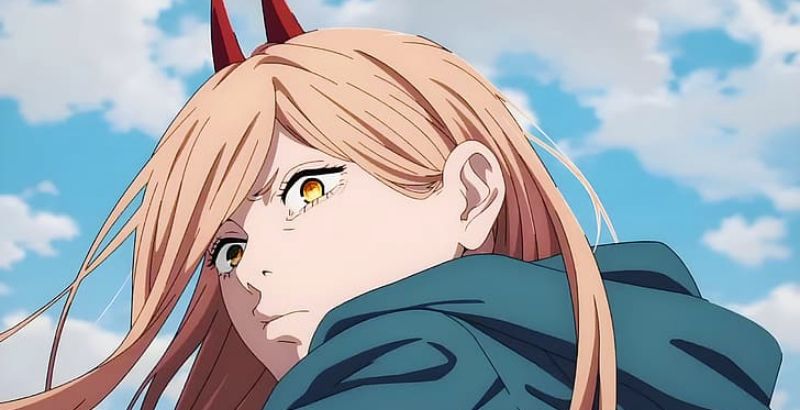 Who else was going to take the top spot but Power? She's a self-serving Blood Fiend who is constantly putting her colleagues down, but that doesn't stop her from developing a fierce loyalty to characters like Denji and her pet cat Meowy. She's a bloodthirsty maniac, but she's our bloodthirsty maniac.
---
There are so many more characters to know and love in Chainsaw Man, but these are the 10 I think are the best of the bunch. If you want to know more about the characters in Chainsaw Man, I recommend watching it on Crunchyroll or reading the manga.