Reading Time:
2
minutes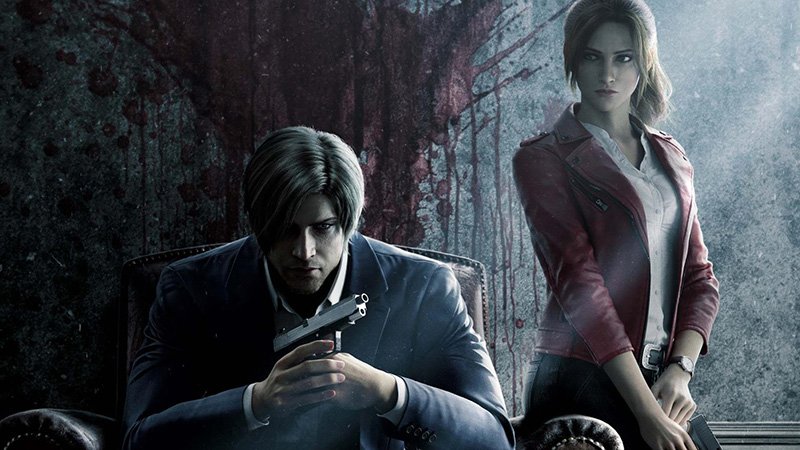 TOKYOPOP®, a POP Media Holdings company and global manga leader, announced today that they will be releasing a Resident Evil manga-style graphic novel to accompany the RESIDENT EVIL: Infinite Darkness CG animation, as revealed at their New York Comic-Con Metaverse panel. RESIDENT EVIL: Infinite Darkness is the announced Netflix Original animation – not to be confused with the live-action series which was also announced from the streaming platform.
"We're very excited to be teaming up with TOKYOPOP to expand the world of RESIDENT EVIL: Infinite Darkness," Masami Tokunaga, Senior Vice President of TMS Entertainment USA, Inc. stated. "We can't wait to see what horror adventures await Leon and Claire in the graphic novel adaptation."
A survival horror franchise, Resident Evil has been a favorite of gamers since its first launch in 1996, and the series has sold over 100 million units cumulatively. With 2021 marking the 25th anniversary, Capcom and TMS Entertainment recently announced original CG animated series is exciting news for horror fans, and the graphic novel series will follow protagonists Leon S. Kennedy and Claire Redfield in an adaptation of the CG animation.
"I'll never forget back in the beginning of my career, when as a young correspondent for an American gaming publication, I interviewed Capcom's game director before the first game's release," said Stu Levy, TOKYOPOP's Founder and CEO. "He and his R&D team were so excited to bring cinematic horror storytelling into the video game world. And now we at TOKYOPOP can contribute to the incredible franchise built on their original vision. It's a dream come true!"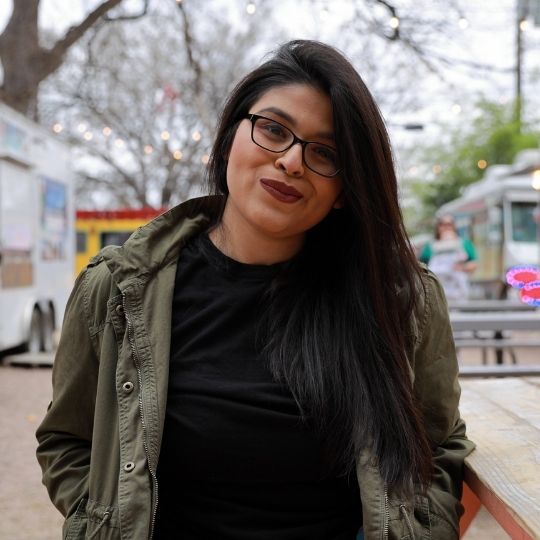 Kate Sánchez is the Founder and Editor-in-Chief of But Why Tho? A Geek Community. There, she coordinates film, television, anime, and manga coverage. Kate is also a freelance journalist writing features on video games, anime, and film. Her focus as a critic is championing animation and international films and television series for inclusion in awards cycles.