Reading Time:
< 1
minute
Today, Crunchyroll announced a 16 piece streetwear collection designed by horror master, Junji Ito that features American punk rock band, the Misfits. This collection will be available across the Crunchyroll Store, Misfits store & Misfits Records, and Forbidden Planet NYC.
This collection was designed by the prolific horror master Junji Ito himself. There will be 7 pieces available in the Crunchyroll Store, 7 in the Misfits store & Misfits Records, and 3 at Forbidden Planet NYC. This collection is available for preorder today, October 29 through November 9.
If you haven't heard of the Crunchyroll Loves collaborations before, it is the in-house streetwear line from the world's most popular anime brand. Previous Crunchyroll Loves collections have featured rapper, songwriter, and singer Megan Thee Stallion and the iconic franchise GODZILLA.
After seeing the popularity of Junji Ito reacting to anime cats, the team at Crunchyroll has put together another video of Junji Ito reacting to real cats. This was based on the Yon & Mu contest where fans submitted photos of their own cats and he chose the winners. Check out the short video here.
You can check out the Crunchyroll Store items below: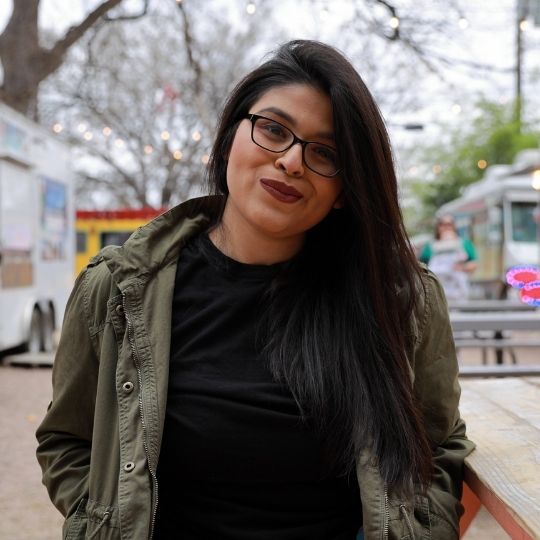 Kate Sánchez is the Founder and Editor-in-Chief of But Why Tho? A Geek Community. There, she coordinates film, television, anime, and manga coverage. Kate is also a freelance journalist writing features on video games, anime, and film. Her focus as a critic is championing animation and international films and television series for inclusion in awards cycles.