Reading Time:
< 1
minute
The war for the fate of Gotham City continues between the Clown Prince of Crime and the Dark Knight and his allies. Here's a look at some incredible pages from Batman #97 (The Joker War, Part Three), by Jorge Jimenez and Tomeu Morey from DC Comics. The Joker's army is growing hour by hour, with weapons beyond anything the Clown Prince of Crime has ever used before. Batman must hold his mind together so he can strike the final blow and take back his city – but how can he heal the rifts he's created in his life to get the help he needs? And while all this is happening, the villains of Gotham City are waiting out the carnage that Joker has unleashed, and Catwoman assembles an army of her own!
Batman #97 is written by James Tynion IV, with art by Jorge Jimenez, cover by Guillem March, a card stock variant cover by Francesco Mattina, and a 1:25 Harley Quinn card stock variant cover by Jorge Jimenez. The issue is on sale Tuesday, August 18, 2020 for $3.99 (main cover) and $4.99 (card stock variant cover).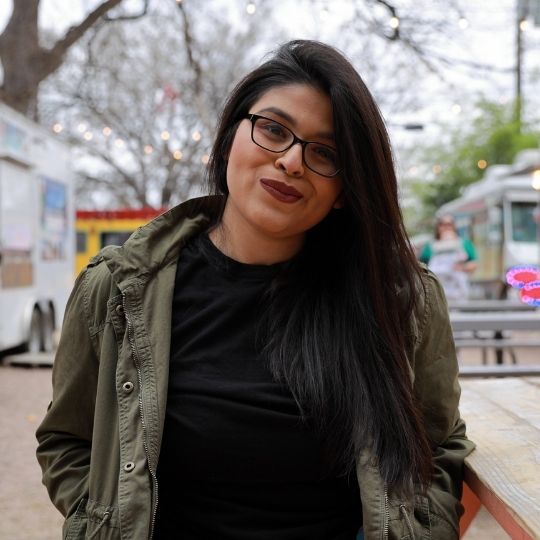 Kate Sánchez is the Founder and Editor-in-Chief of But Why Tho? A Geek Community. There, she coordinates film, television, anime, and manga coverage. Kate is also a freelance journalist writing features on video games, anime, and film. Her focus as a critic is championing animation and international films and television series for inclusion in awards cycles.