Santa Clause is a symbol of good deeds and charitable giving. We look to him during this festive time of year as a shining beacon of joy. In Western culture, he's a man identified by his large belly, long white hair and bushy beard, and his "ho ho ho's" that echo across the sky as he delivers presents to all the good children.
Even in films, Santa Claus follows the traditional cut out of a large old man wearing a red suit. Tim Allen is transformed into this conventional look the moment he takes over Kris Kringle's job, rather than keeping his pre-Claus appearance, in The Santa Clause. Santa Claus is the cornerstone of Christmas films about children or adults who lose their way and must find themselves again. But Santa deserves more pizzazz and glamour. In some cases, he appears far more attractive than traditionally advertised. In fact, let's look at some of the most attractive Santa Clauses in films and other media.
7. Miracle on 34th Street (1994)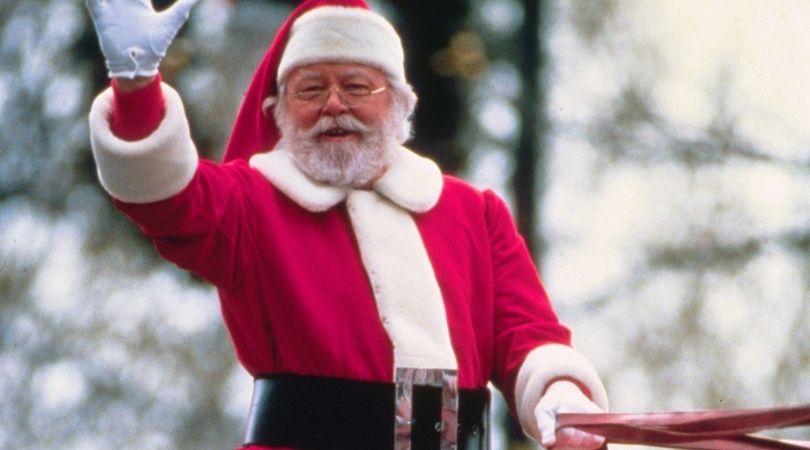 I've made this list and I've checked it twice. Richard Attenborough oozed classy with this Santa Claus in 1994's Miracle on 34th Street. The Manhattan lights give this Santa a shimmering twinkle that really shows his rosy cheeks. He's the type of Santa that would get you roses just because. And just like Captain America, this Santa Claus understands he's a symbol of hope all over the world and if that's not sexy, I don't know what is.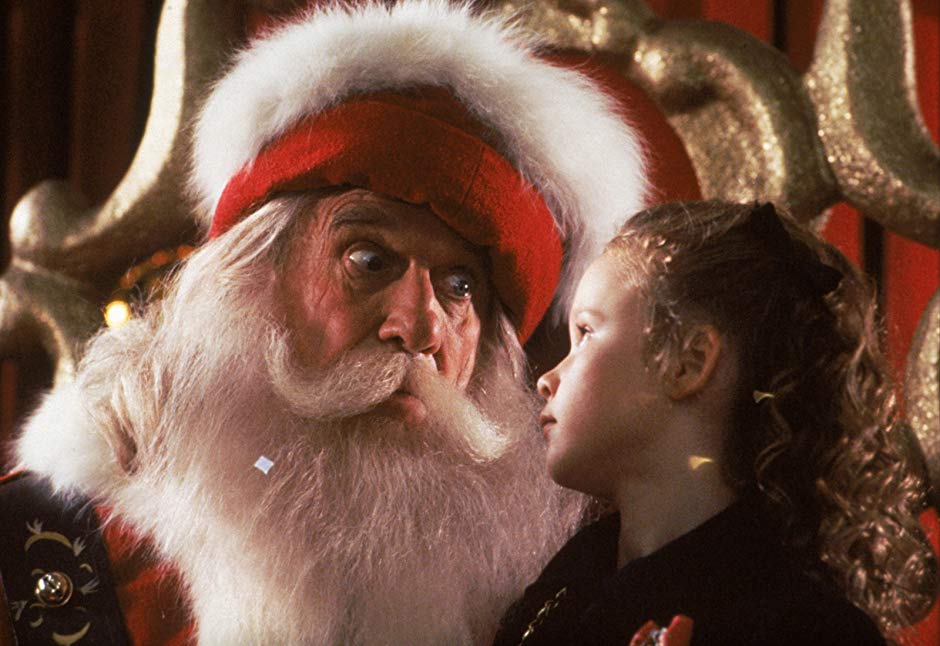 Nothing makes an attractive Santa quite like the bulging eyes of Leslie Nielsen, may he rest in peace. This Santa has the stylish mustache that you would only see on professional Instagram posts. Hashtag blessed. A Santa with a little humor is always appreciated but the long and well-groomed hair is an added bonus. "Ho-ho-ho" indeed!
We love a bad boy and Kelsey Grammer's Mr. St. Nick gives us a reluctant Santa who rebels from having the torch passed down to him. He's a hesitant Claus but a Claus nonetheless! Grammer's St. Nicholas knows how to have a good time and party it up. But he also knows when it's time to put on the red hat and get down to business. Baby, he hears Christmas a' calling.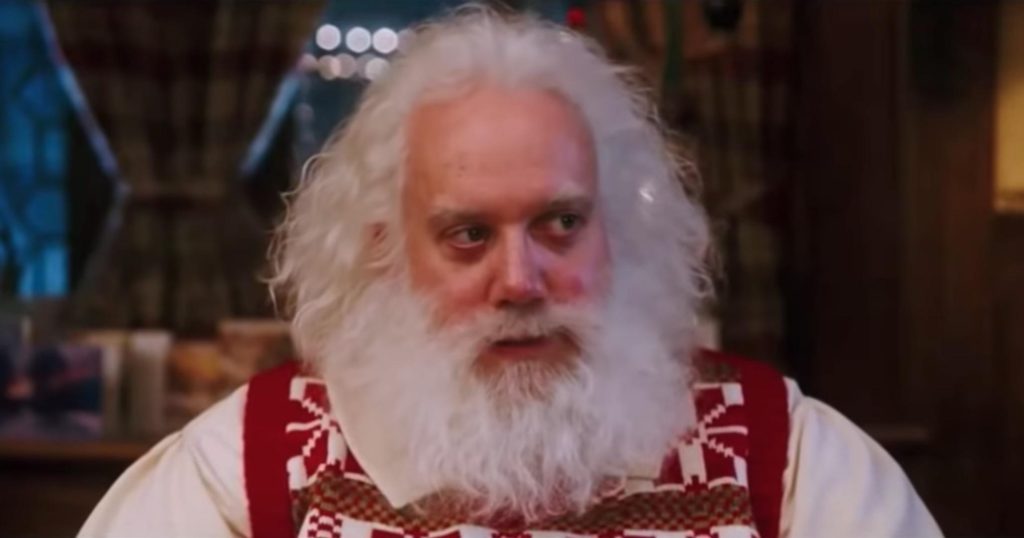 A Santa you could pillow-talk with for hours, this guy listens to your every word and remembers it. Paul Giamatti's Santa from Fred Claus is a hard worker and a people-pleaser. He's the kind of guy that would go to cooking classes with you while also ordering take-out and eating it in bed with you. This Santa is a charming Santa with a smile that goes for miles and a laugh that could light up an entire city. It's not always about the looks but it does help that this Santa is pretty cute.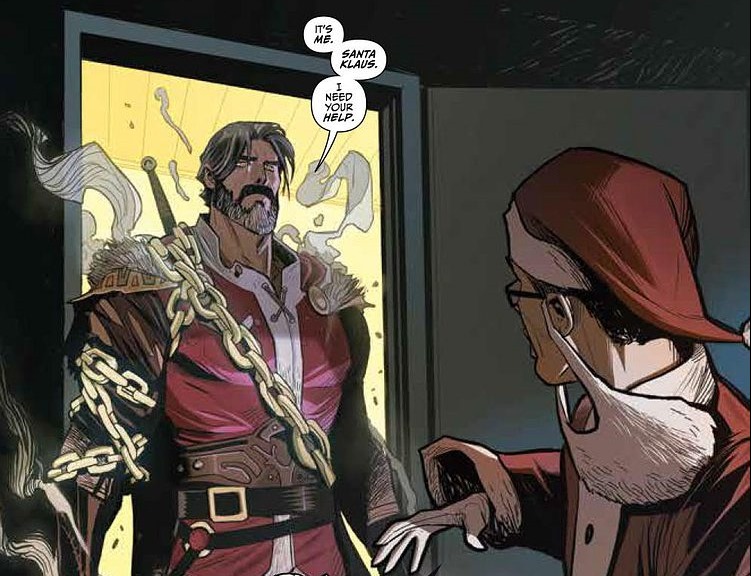 This seven-issue comic book mini-series, from BOOM! Studios reimagines Santa Claus as a superhero and we are not complaining one bit. Klaus has a rugged lumberjack look and a desire to save the world. Gone is the traditional red suit instead replaced with blood and grit. He doesn't work with reindeer, he kills them and cooks them up. Then serves the meat on a wooden platter he made in his shed. You'll get your steps in with this new-world Santa.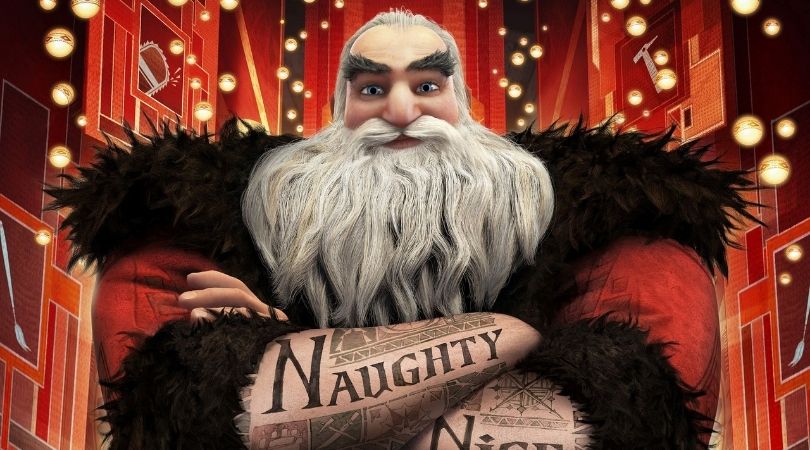 If sexy Santa was a social media influencer, it would be this guy. He's older but age is just a number for him. Alec Baldwin's Santa in Rise of the Guardians has a soft smile and nice tattoos. He's clearly a bad boy with a soft side. The embodiment of the phrase, "he looks tough but he's actually a teddy bear." Did we mention the tattoos?
1. Christmas Chronicles (2018)
Netflix knew what it was doing when they cast Kurt Russell as a sexy Santa Claus in the Christmas Chronicles. Russell's Santa has grit, that salt and pepper hair that's making all the ladies go wild, and a desire to rock n' roll. This Santa has all the characteristics of the old-fashioned Kringle remixed with a refreshed look. He's the dirty martini of Santa Clauses and the most attractive one by far.
This Holiday season, let sexy Santa take you for a ride in his sleigh.